Misión de Amistad: Accompaniment in Paraguay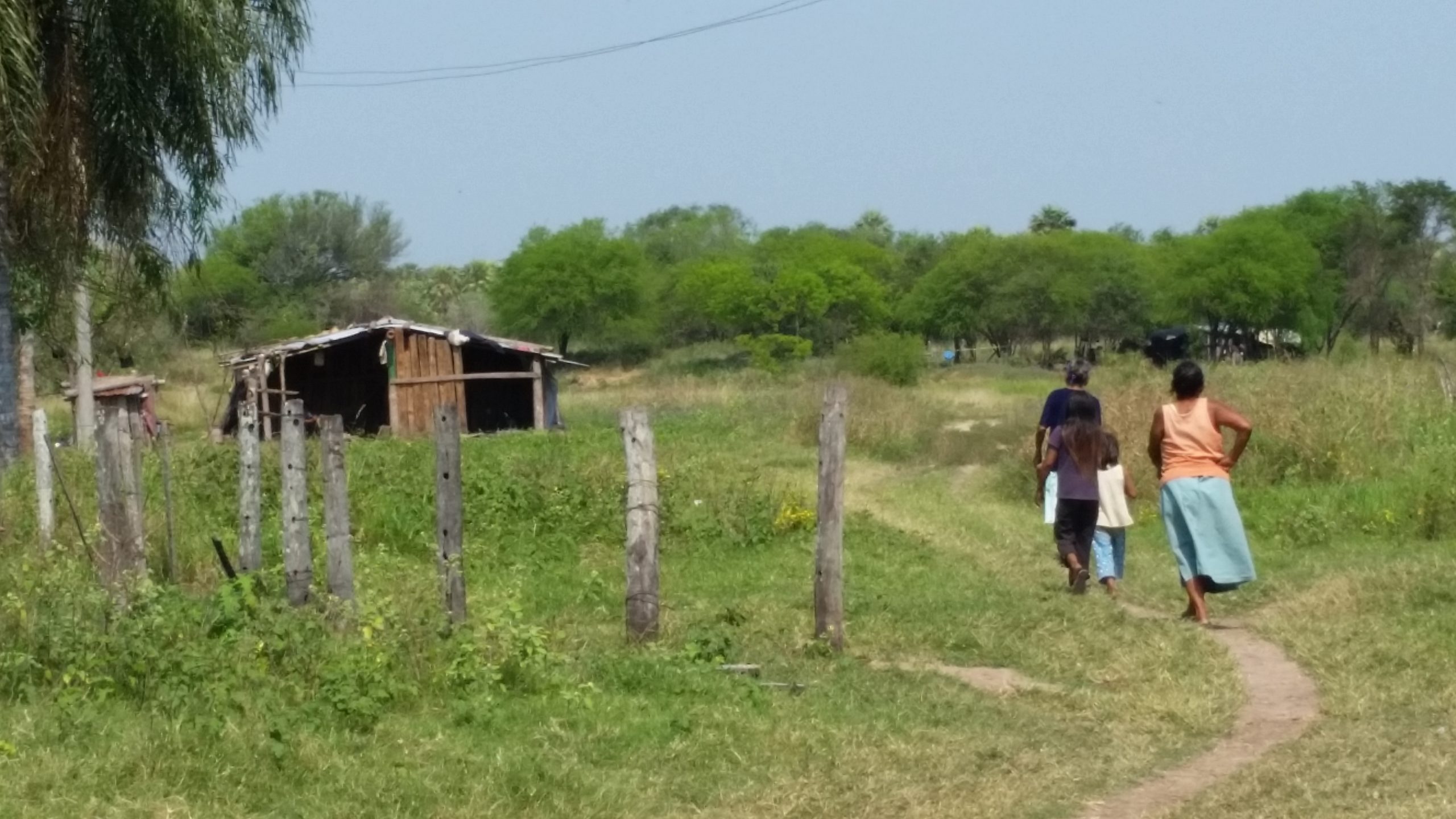 The Paraguayan Gran Chaco is a place of desert lands with large areas of red soil and palm forests. The people speak Guaraní, and the sun, with radiant splendor, smiles every morning on all: the farmer who tills the land, the indigenous woman working, the struggling peasant and the great landowners calculating their profits without looking at the need around them. For those indigenous and peasant communities, life can be very lonely and difficult. They have been fighting for their lands' rights in national and international courts. They are continuously building and rebuilding their homes as strong winds and floods ravage the zone from time to time.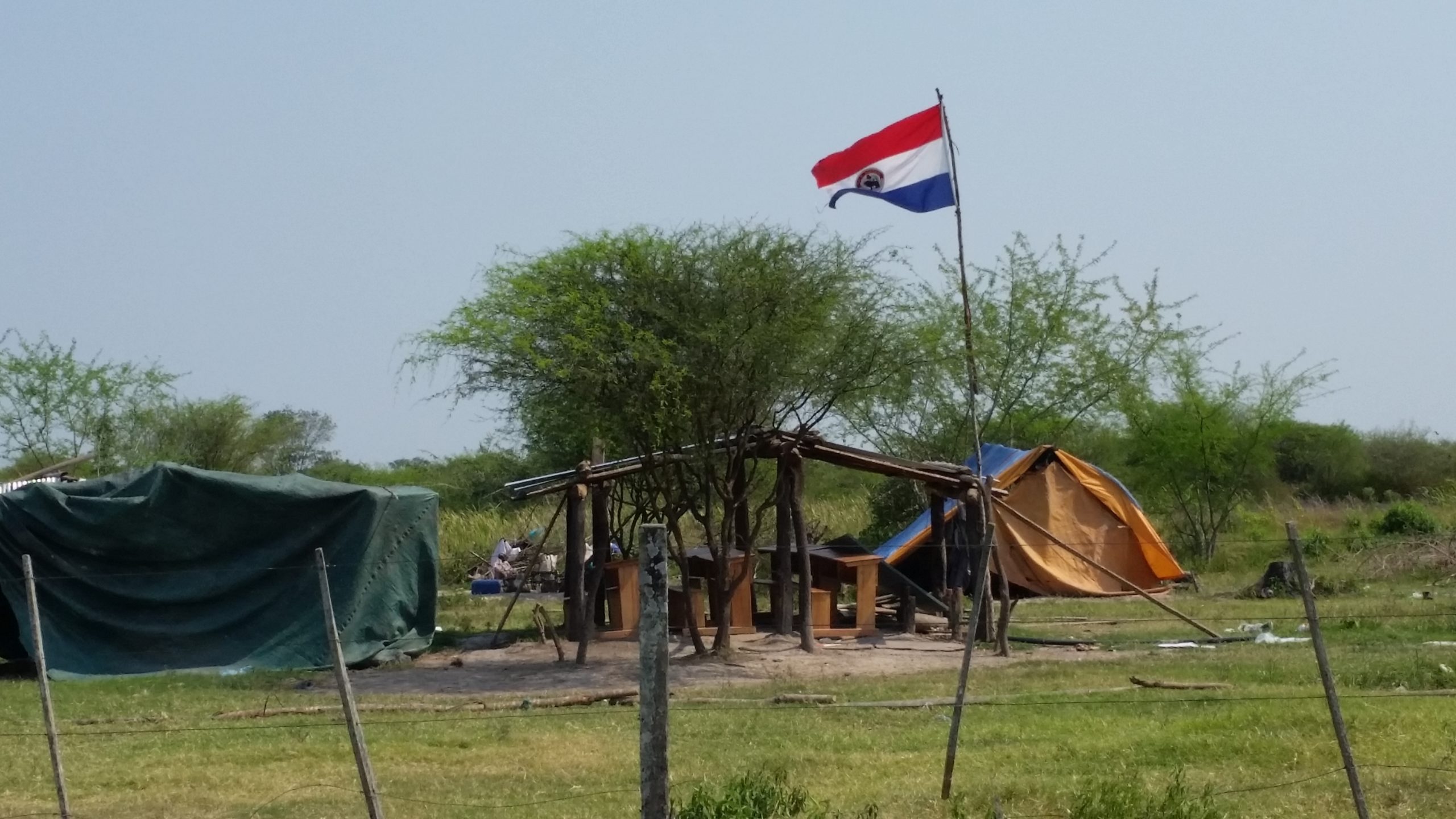 The Christian Church (Disciples of Christ) in Paraguay opted to befriend several communities in El Chaco out of love and solidarity. They accompany those communities in prayer, but also deeds. Friendship Mission Church is the local Disciples of Christ congregation in Asunción, Paraguay's capital city, and is the place where Friendship Mission ("Misión de Amistad") has its main facilities. For many years, Friendship Mission has prioritized providing health care to the residents in the Gran Chaco. Last year, Friendship Mission's medical team made seven visits to Gran Chaco and provided medical attention to the people in Asunción. One of the persons from El Gran Chaco is Crecencio Fernández. He lives in San Fernando, one of the indigenous communities in El Chaco, Paraguay. "Don Crecencio" knew about the medical attention of Friendship Mission through a medical program within the community. He had vision problems, so he sought medical attention. He traveled to Asunción and visited the Friendship Mission medical offices in the city. He was received and diagnosed there by a professional ophthalmologist. All of his medical attention was free of cost as the doctor, and the medical personnel became friends of "Don Crecencio." He returned to his community with new eyeglasses and new friends in the city.
However, Friendship Mission is aware of the difficult conditions and situations that indigenous people confront to travel to the city out of Gran Chaco. Usually, they require making a long, hard trip to Asuncion while already sick. That is the reason why Friendship Mission doctors and nurses are now traveling to the communities, establishing medical outposts there. Now, the residents of Gran Chaco are very excited about the opportunity for medical care in their communities. Moreover, along with the medical service, there is time for sharing in friendship, the same way that Jesus offered God's friendship himself. Friendship Mission workers play with the children and the people from the community as they teach each other games from both the city and the community, share meals, dance, sing, and go along for several days.
What is even more important about this friendly acompañamiento is how we, as churches in the U.S. and Canada, are challenged to learn from our indigenous friends from El Chaco to resist and to proclaim the fullness of life amid the most adverse circumstances. How are we called to develop our own "misión de amistad," our own mission out of friendship in our communities in the U.S. and Canada? How are we called to look for each other, to build community, to defend our lands' sustainability and to affirm our identity in this globalized context?