My Sister's Place
Lydia Yang serves with the Presbyterian Church in the Republic of Korea (PROK).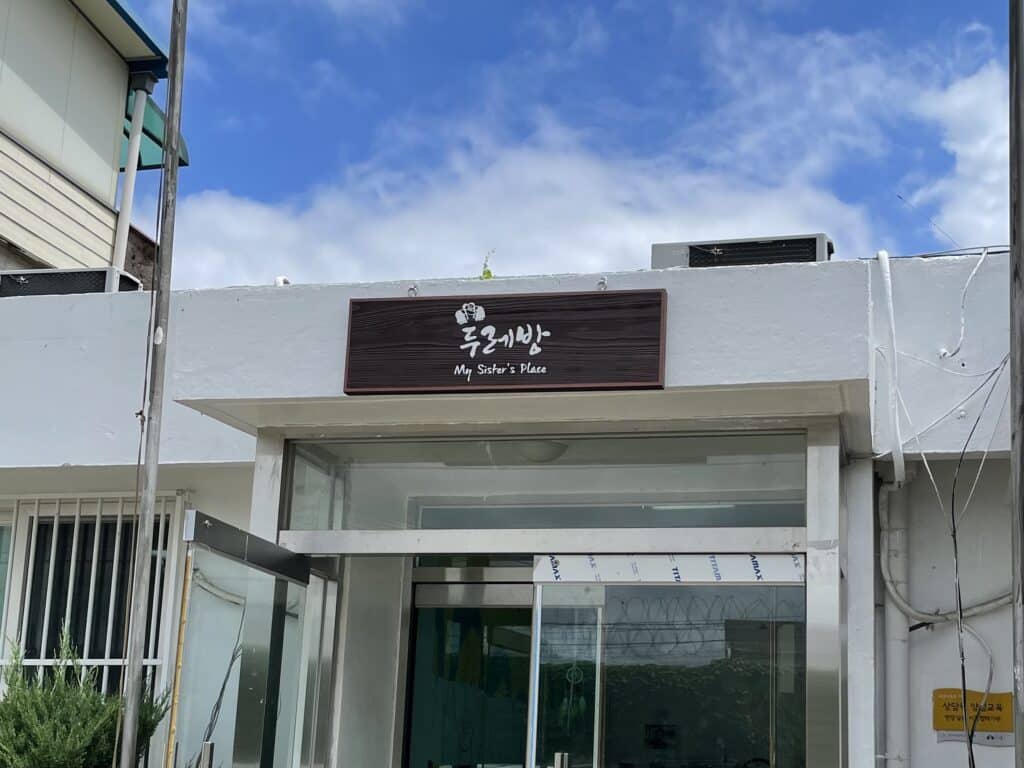 Durebang ("My Sister's Place") is an organization that works to support victims and survivors of prostitution, sexual exploitation, and sex trafficking within U.S. military camptowns in South Korea. Established in 1986, Durebang first began working with young Korean women who had been forced and or deceived into working in the camptown sex industry. As these camptowns thrived with restaurants, shops, bars, and clubs operating for military soldiers, many women working in the camptowns regularly faced violence and exploitation. As the foreign currency earned by camptown women began to make up the basis for the country's economic growth, the government worked to systematically manage camptown women. Campaigns were enforced that required the women to undergo regular health inspections and cruel treatment plans to ensure the safe enjoyment of U.S. soldiers. In the mid-1990s, the demographic of women working near U.S. military bases began to shift from Korean women to migrant women. Today, Durebang works to support aging and elderly Korean women survivors who entered the camptown sex industry in the 1960s, 70s, and 80s and migrant women who are currently in or have left the camptown nightclubs in recent years.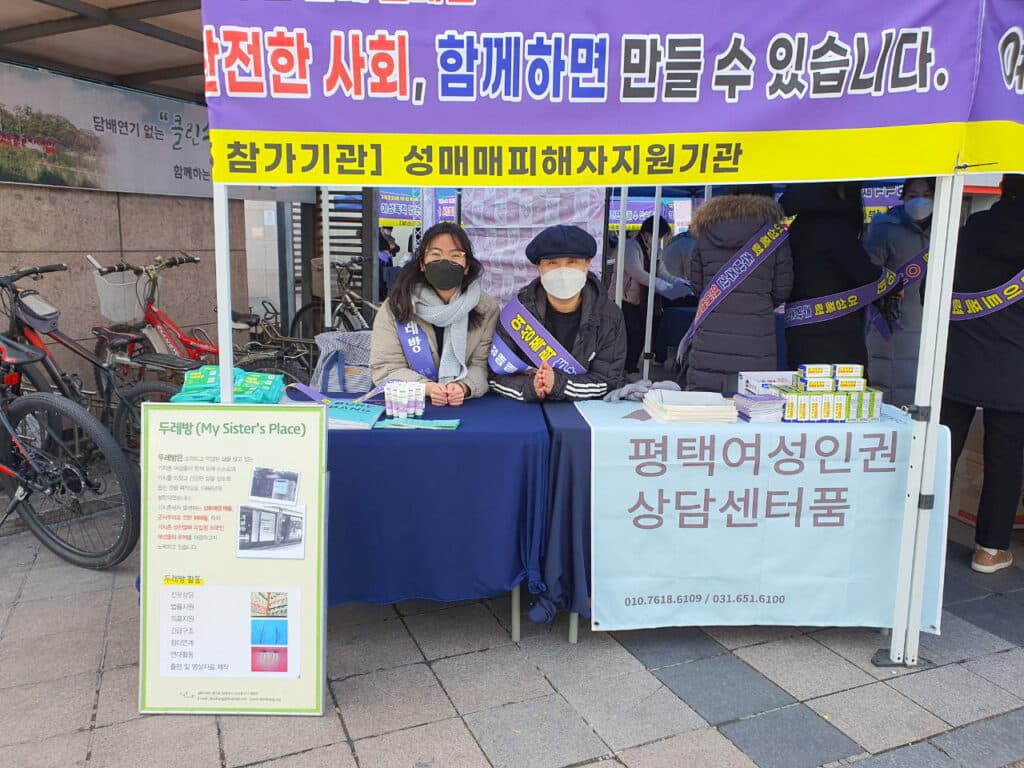 When I began my work with Durebang, it was both exciting and nerve-wracking. I was excited for the unique opportunity to learn and work with Durebang, but also nervous about the challenges I would face considering the heavy nature of Durebang's work. I learned about the U.S. participation in the Korean War and its continued presence within South Korea today. However, the negative social and environmental impacts of having an overseas military base were rarely mentioned. When I first arrived in Korea, I was ignorant of the many persisting issues in our society and the harsh realities of the effects of militarism and sexual exploitation. Through my placement with Durebang, I have been challenged to learn of the reality of the exploitation and oppression of women around military bases and the work to bring justice to women. It is through acceptance, kindness, and care that Durebang has created a community for these marginalized women.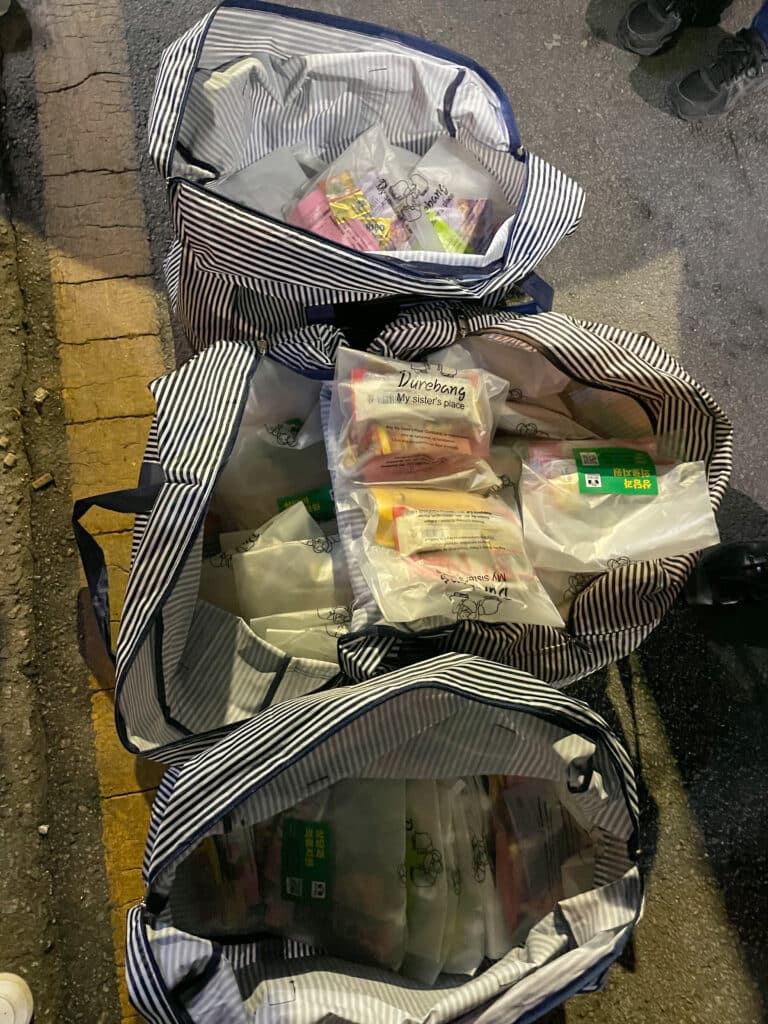 Durebang is a women's organization that operates two counseling centers and a shelter. In addition to providing medical and legal assistance, counseling services, emergency assistance and intervention, shelter services, and repatriation support, they also participate in solidarity projects and campaign work, regular outreach programs, and organize workshops and therapy programs for clients. My role with Durebang has been to work with the staff to support clients, including helping with Korean-English translations between staff and migrant women clients, participating in Durebang's outreach programs, joining in the community lunches, therapy programs, workshops, and field trips organized for clients, and attending campaigns and conferences with Durebang staff.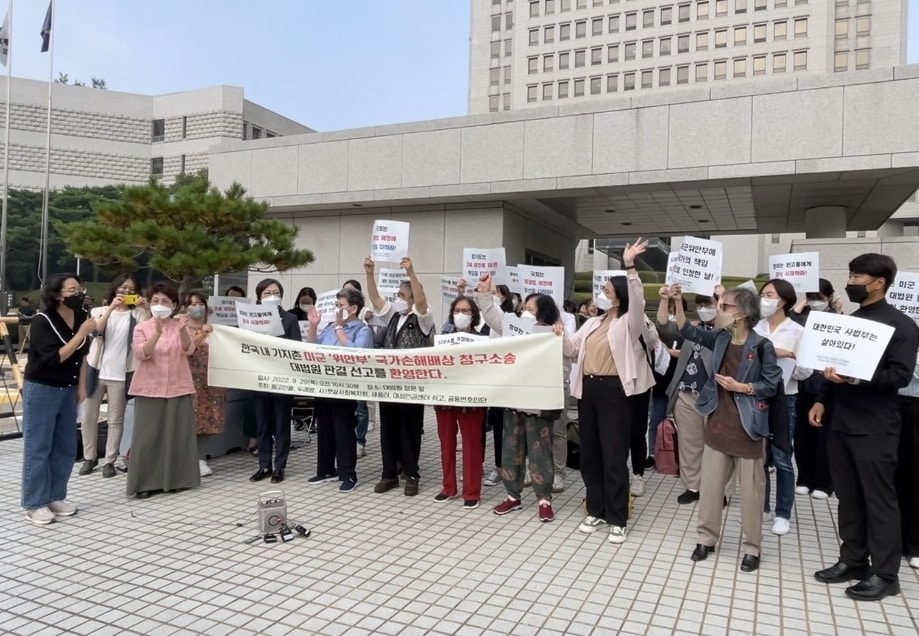 One of the biggest highlights of my placement has been joining Durebang to visit the Supreme Court of Korea to hear the long-awaited verdict of the "U.S. Military Camptown Comfort Women National Compensation Suit." A majority of Durebang's clients have experienced varying degrees of violence, trauma, abuse, poverty, and isolation. In particular, the elderly Korean women clients who were victims of the U.S. military camptown sex industry suffered under the government's cruel management and justification of prostitution for the U.S. military. In 2014, the Camptown Women's Human Rights Coalition (which includes Durebang) filed a suit seeking compensation for 122 camptown women against the South Korean government for promoting prostitution for the U.S. military. While in 2018, the Seoul High Court ruling acknowledged the state's responsibility for the management of U.S. military camptowns, and the Coalition, and plaintiffs eagerly awaited a ruling by the Supreme Court.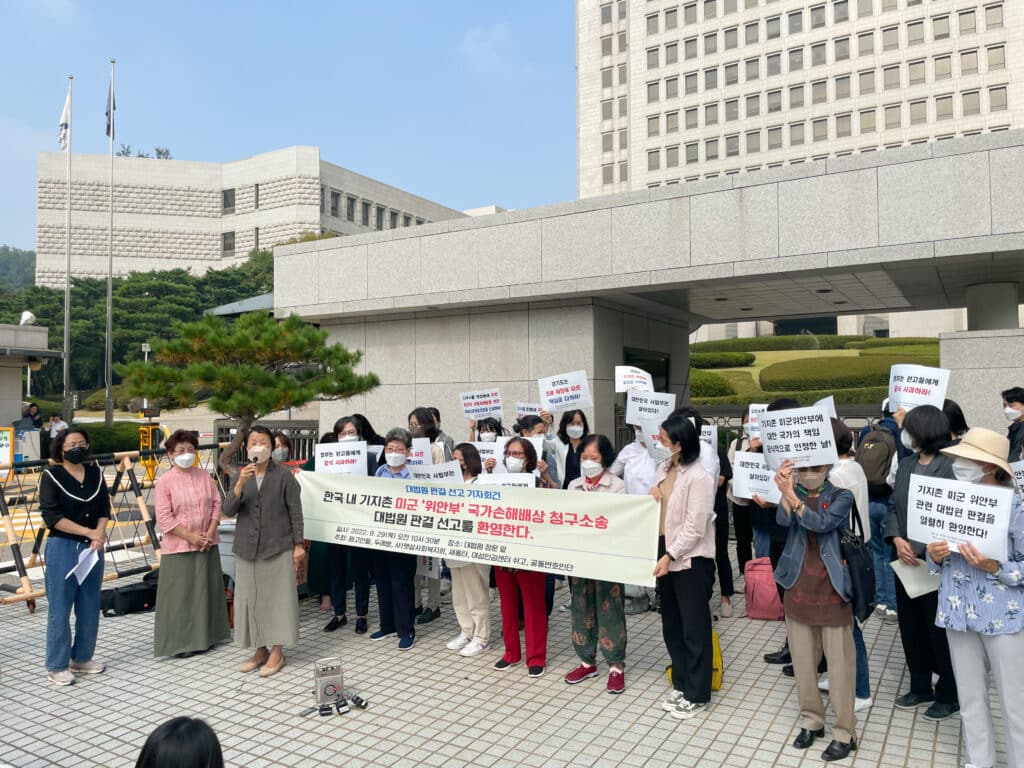 After eight years of waiting, on September 29, 2022, the Supreme Court ruled in favor of the plaintiffs in the "U.S. Military Camptown Comfort Women National Compensation Suit." The Supreme Court ruling further acknowledged that "with the intent of raising the morale of foreign troops stationed [in Korea] and earning foreign currency," the state had encouraged, justified, and managed prostitution in camptown villages. Taking almost ten years to accomplish, this ruling was historic and a huge step in finding justice for camptown women, and it could not have been done without organizations such as Durebang. During my time with Durebang, I have found that Durebang is not only a place where clients can find help and support but also a space where those who have been stigmatized and isolated gather to find a community. The work that Durebang does is challenging. Durebang confronts the stark reality of the violence, pain, fear, and isolation many women face. Durebang provides comfort, creates safety, and brings hope that despite all the cruelty and hardships, there are those who do care, those who do want to help, and those that will be there for you to help pick you up and stand next to you.
Lydia Yang serves with the Presbyterian Church in the Republic of Korea (PROK). Her appointment is made possible by gifts to the Disciples Mission Fund, Our Church's Wider Mission, WOC, and your special gifts.