Opportunities for Young Adults to Connect Globally
Global Mission Intern Program
T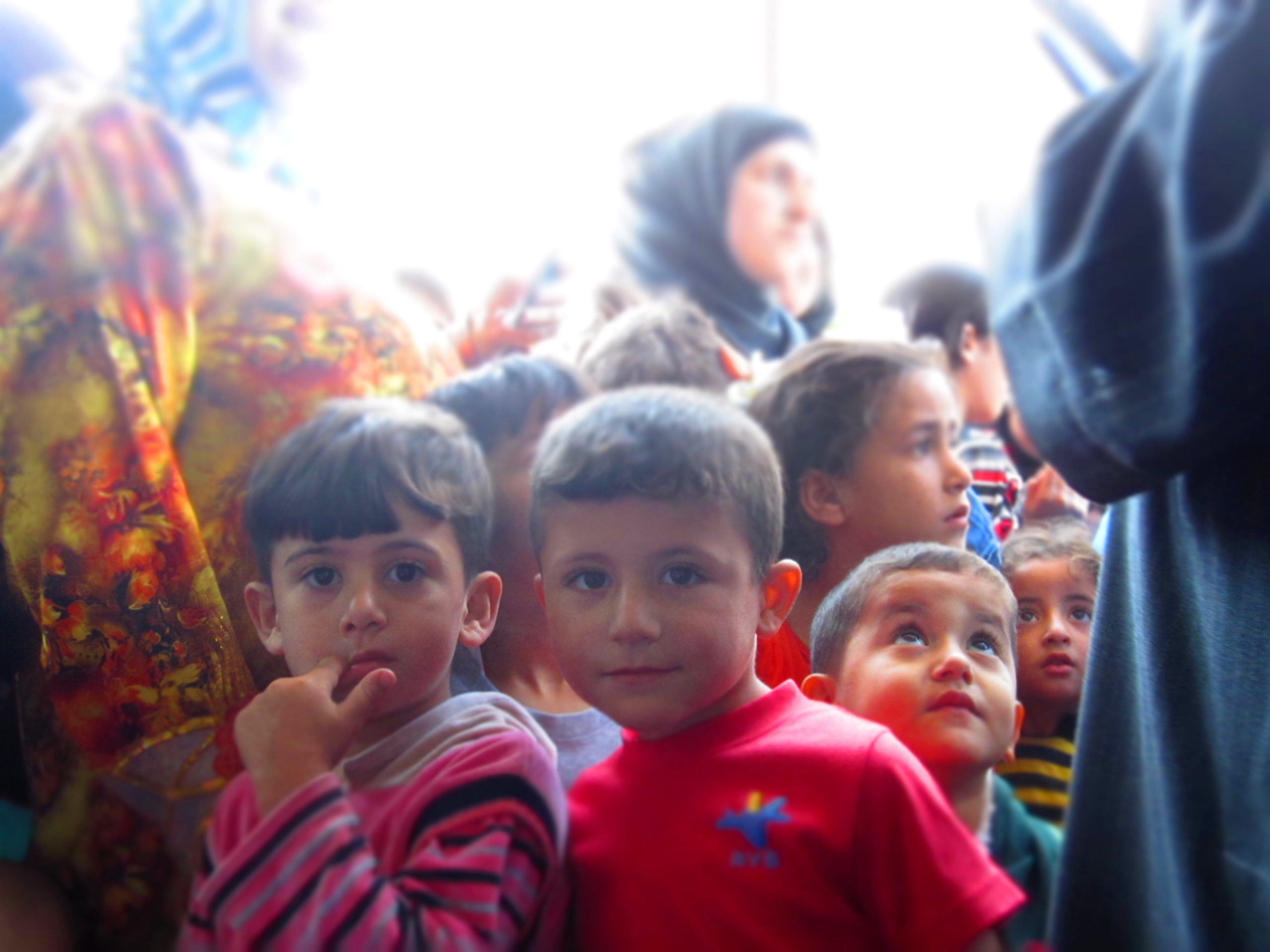 he Global Mission Intern program invites you to challenge yourself in a one to three year international mission service opportunity. As you serve, you will also learn more about yourself, your relationship with God, and your place in God's world. You will build relationships that will change the way you look at the world and shape your life. You will be a part of a growing group of young adults who have been transformed by these experiences and will provide you a new community on return. You will come back from your year(s) in mission equipped to provide a global perspectives on issues facing the church in our world today.
For more information contact Cathy Nichols today, applications are due soon.
World Council of Churches Internship Program 2018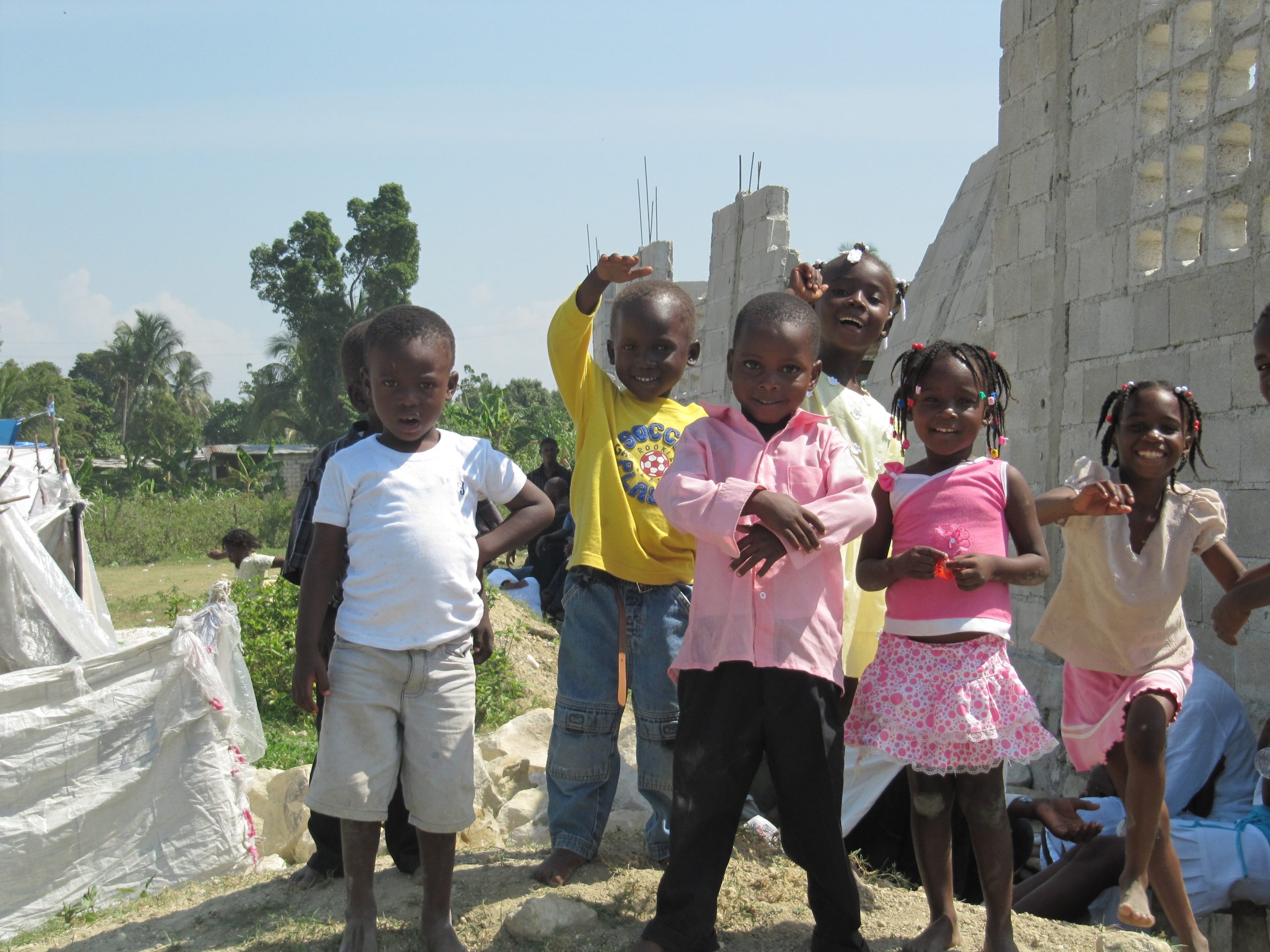 The program's overarching goal is to strengthen church and ecumenical relations with the churches and create benefits for young people through:
capacity building
ecumenical formation
regional relations
international and multicultural exposure
leadership building for work in the churches
The program offers an 18-month program for four young people aged 21-29. Interns are assigned to work for 12 months at the WCC offices in Geneva, Switzerland in one of the program areas of the WCC. This is then followed by a six-month work placement in the intern's own country.