Oppose the Inclusion of Israel Anti-Boycott Act in Spending Bill
It has been reported in the last few days that the Israel Anti-Boycott Act (S. 720), which is part of a larger effort at the federal and state levels to outlaw or penalize the use of economic measures aimed at Israeli government policies, might be added to a must-pass spending bill.
It is urgent that members of Congress hear from constituents who oppose this and similar bills.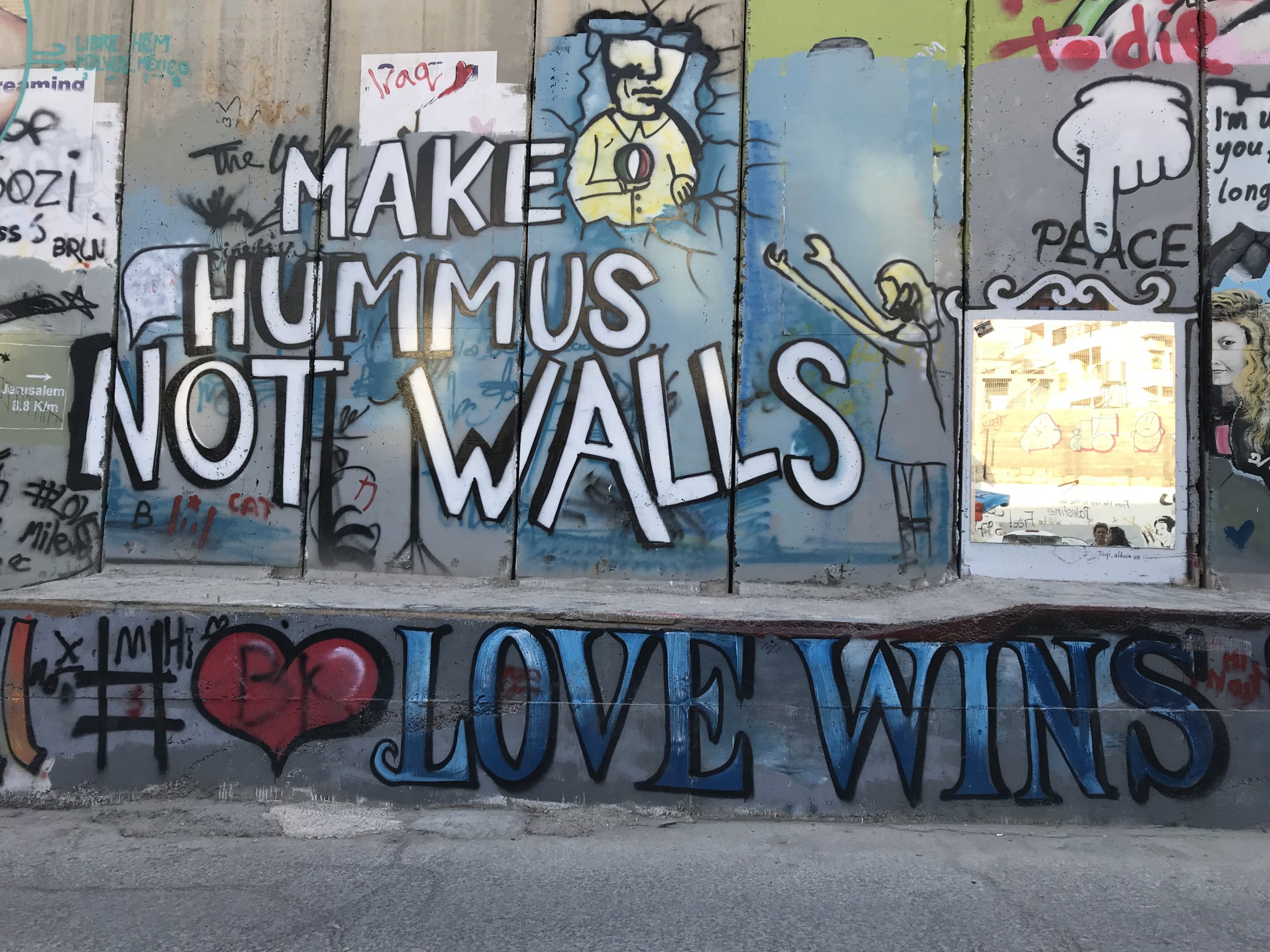 As explained by Lara Friedman several months ago, the Israel Anti-Boycott Act would, among other things, "amend core U.S. law regarding foreign boycotts… to make it illegal for U.S. companies to boycott or otherwise discriminate against settlements based on calls by the UN or the EU [or other international organizations]."
Besides the serious problem of curtailing free expression (about which the ACLU has warned Congress), this bill also conflates Israel and the settlements, erasing the distinction between Israel and its illegal settlements in the West Bank as well as conflating support for the use of economic measures with anti-Semitism.
This bill infringes on the right to boycott which the Supreme Court has affirmed.  Furthermore, it would put legal obstacles in the way of non-violent peaceful action meant to bring about social change and would legislate against the freedom to make choices in the stewardship of our financial resources.
The United Church of Christ has called for use of economic measures to promote peace (in 2005) and to take actions toward a just peace (in 2015).  The Disciples and UCC have supported the right to use economic measures as non-violent tools to promoting justice in Israel/Palestine (letter to Congress from Christian leaders, August 2016).  Ecumenical leaders, including from the Disciples and UCC, expressed their concern to members of Congress in November 2017, in this letter.
Contact your Senators and Representative to urge them to oppose adding the Israel Anti-Boycott Act to the omnibus spending bill now being considered.
More information and background can be found here.
NY Times Op-Ed (Dec. 18, 2018), "Curbing Speech in the Name of Helping Israel."
Update (Dec. 19, 2018): Sens. Bernie Sanders and Diane Feinstein's letter to Senate leadership opposing the IABA's inclusion in the spending bill.