Orthodox Initiative continues to serve refugees in Jordan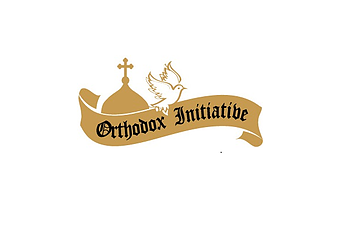 This summer, the Orthodox Initiative (OI) has continued to serve Syrian and Iraqi refugees throughout the Kingdom. The OI has also provided support for Jordanian families in the areas surrounding refugee camps, especially in the vicinity of the Al-Faisaliya Refugee Camp at the Northern Badia (Northern Desert) region of the Mafraq Governorate. We also continued to serve Iraqi refugees who remain the country. The OI has provided support for low-income Jordanians, especially in the area of education.
Click here to read the newest report on the Orthodox Initiative's work and response (October 2019).