Christian Council of Lesotho
The Christian Council of Lesotho is a fellowship of Christian churches and Christian organizations, formed in 1965, but registered in 1969 at the law office as a non profit organization under the Societies Act. It has two main objectives: (1) to foster closer cooperation and unity amongst churches and organizations of different Christian traditions; (2) to enable member churches and organization to more fully share in the spiritual, social and economic endeavors. It has been involved over the years in social development, formal and informal education, health and sanitation, environmental protection and agriculture, civic education, conflict management.
At present the following are members : Anglican Church, Assemblies of God, African Methodist, Methodist Church of South Africa, Lesotho Evangelical Church and the Roman Catholic church. The Students Christian Movement is an associate member.
The Council has been in a transformation process and has developed the following vision statement: "The Council exists for the renewal and empowerment of the local church as an agent of reconciliation within the Church and society in the reign of God. It also exists as the voice of the voiceless, the poor and the marginalized."
Support this Ministry
To make a gift for this ministry online or by check use the online donation page.
100% of your gift will be directed to Christian Council of Lesotho
You will receive updates on the work in this area as they become available
Share in the vision of God's abundant life for all people
---
Related Content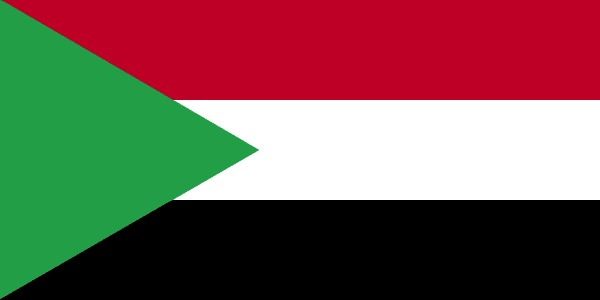 As communications of civil unrest abound, Global Ministries voices our concern and condemnation of...
Read More