Christian Council of Ghana
The Christian Council of Ghana, founded in 1929, is the unifying organization of Christians in the country. It represents the Methodist, Anglican, Mennonite, Presbyterian, Evangelical Presbyterian, African Methodist Episcopal Zionist, Christian Methodist, Evangelical Lutheran, F'Eden, and Baptist churches, and the Society of Friends. The Council serves as the link with the World Council of Churches and other ecumenical bodies.
This Christian organization is concerned primarily with the spiritual affairs of its congregations but has occasionally acted in circumstances described by the government as political. Such was the case in 1991 when both the Conference of Catholic Bishops and the Ghana Christian Council called on the military government of the Provisional National Defense Council (PNDC) to return the country to constitutional rule.
Support this Ministry
To make a gift for this ministry online or by check use the online donation page.
100% of your gift will be directed to Christian Council of Ghana
You will receive updates on the work in this area as they become available
Share in the vision of God's abundant life for all people
---
Related Content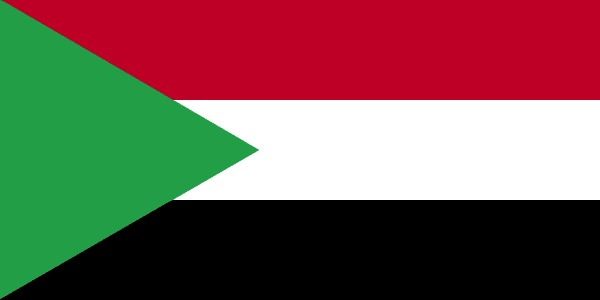 As communications of civil unrest abound, Global Ministries voices our concern and condemnation of...
Read More