Asia and Pacific Alliance of YMCAs (APAY)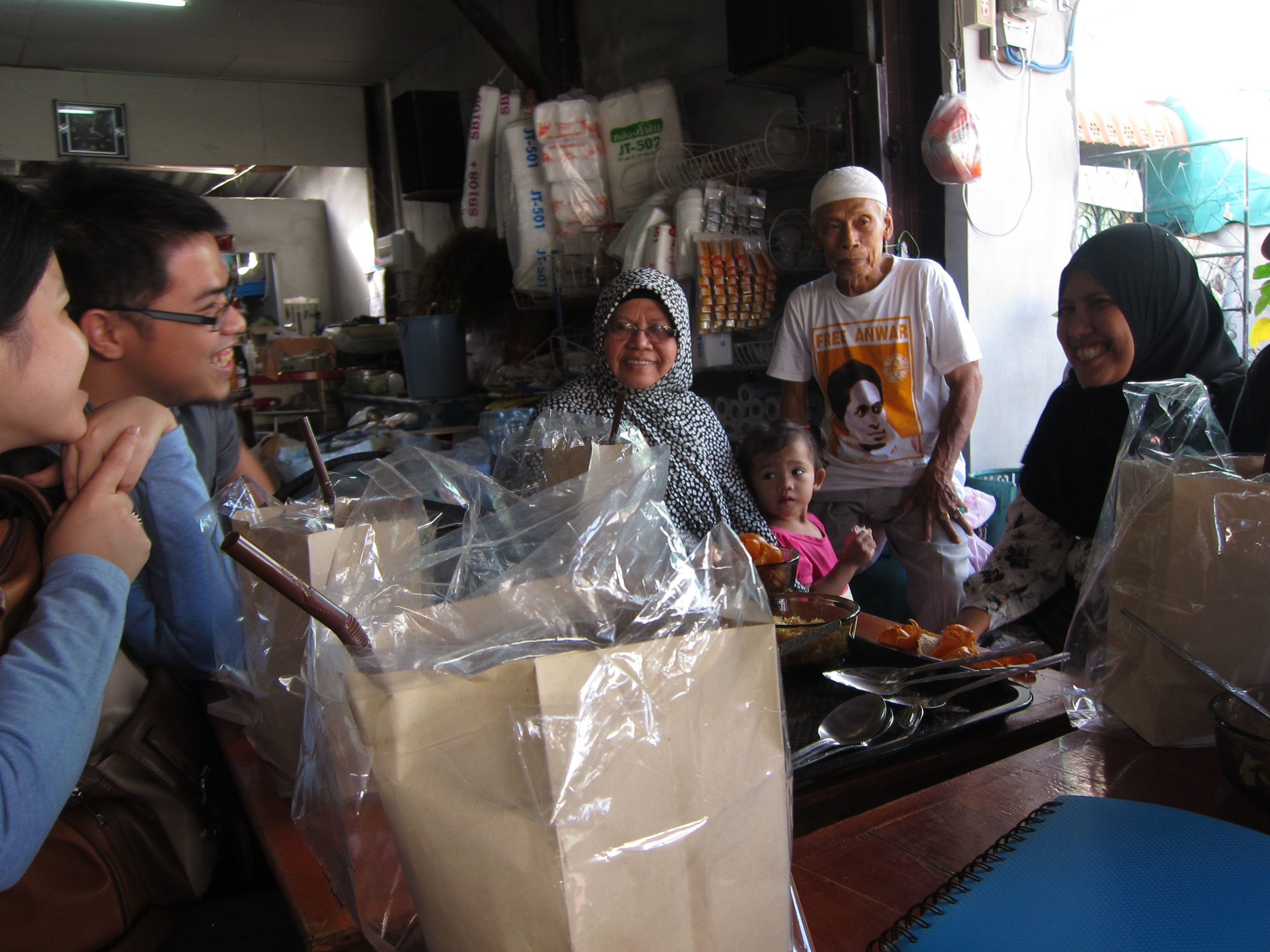 Working with local youth and partner organizations from across Asia, the Asia and Pacific Alliance of YMCAs (APAY) is a movement promoting social justice and responsible citizenship. Sharing its vision of a society characterized by justice and peace, APAY's mission is to work in the community for the fullness of life for all and the integrity of creation. This vision is carried out through ecumenical programs that promote spiritual, intellectual, and physical wellbeing of individuals and society.
These programs cover a wide variety of volunteer opportunities. Involving youth in disaster relief efforts and social justice causes builds up their awareness of humanitarian crises as well as giving them insight into the need to peacefully stand against discrimination. In Hong Kong programs have included awareness of the situation of refugees and foreign domestic workers as well as mentoring and educational activities for children of low economic background. Women's rights and protection of the environment have also been topics at the forefront of APAY's most recent programs.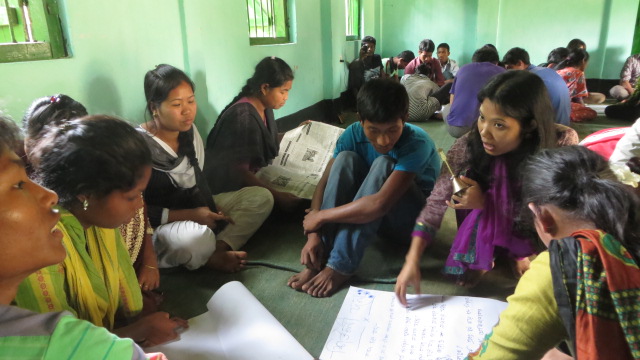 Further regional work in Asia includes APAY's program Interfaith Cooperation Forum (ICF) that provides youth with opportunities to foster mutual understanding with peers from other countries and religions. Established in response to the September 11, 2001, attacks in the United States and the resulting misconceptions about religiously motivated violence, ICF is a movement focused on dispelling religious and cultural stereotypes and speaking out against the misuse of religion for violent purposes.
Headquartered in Hong Kong and Cambodia, ICF aims to confront the roots of conflict and injustice in ways that are sensitive to gender, ethnicity, age, religious belief and social inequalities, i.e., one's identity. ICF's School of Peace is a 14-week program which unites young adults from conflict-prone areas of Asia. Participants share information about their cultures and religious backgrounds and work together to formulate strategies for achieving peace through engaging with others through dialogue. Another way that ICF carries out its mission is through the distribution of materials for peace-building and the publication of participants' unique stories and reflections. Global citizenship begins with communication.
Support this Ministry
To make a gift for this ministry online or by check use the online donation page.
100% of your gift will be directed to Asia and Pacific Alliance of YMCAs (APAY)
You will receive updates on the work in this area as they become available
Share in the vision of God's abundant life for all people
---
Related Content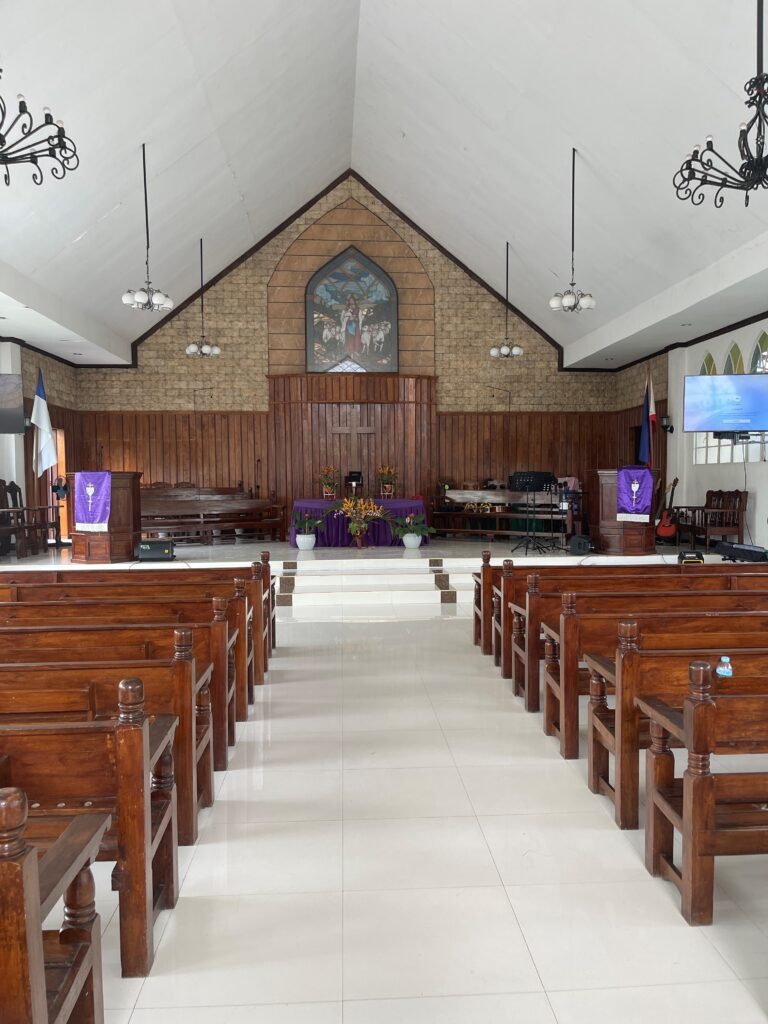 by Rev. Dr. Ann Muir, Kairos Milwaukie UCC, Portland, OR Eastern Visayas team From February...
Read More