Korean Christian Church in Japan
The Korean Christian Church in Japan traces its history back to 1908, when Korean students in the Tokyo area began worshipping together. In 1912, Korean Presbyterian and Methodist churches combined their efforts to work together for mission among Koreans in Japan. The ecumenical character of the KCCJ today reflects this early history. From 1927, the Presbyterian Church in Canada started to support this mission work. During World War II, the KCCJ was forced to join the United Church of Christ in Japan. But in 1945 it again became autonomous. Today the KCCJ is a self-governing denomination having special fraternal relations with the Methodist Church, the Holiness Church and Presbyterian churches in Korea, with the Japanese churches and with churches in North America.
Over 90 percent of the present Korean minority in Japan consists of Japan-born Koreans and their children. As a minority church, the KCCJ has been involved in human-rights activities with a primary focus on the situation of Koreans in Japan. Its commitment to human rights and social issues began in 1968, when the church celebrated its 60th anniversary under the theme "Forward, Following Jesus Christ into the World". The KCCJ has regarded these activities as its God-given mission within the Japanese and global society. In recent times, together with other Christian denominations and bodies, the KCCJ has been actively involved in the movement for enacting the proposed legislation entitled "Basic Law for Foreign Residents", which aims at preserving the human rights of foreign residents in Japan.
Since the 1990s the church has been developing its relationship with the Korean Christian Federation (KCF) in North Korea, and has been working towards the reunification of the Korean peninsula. In July of 2002, the KCCJ held its 8th Peace and Reunification Conference, inviting Christian leaders from North and South Korea.
Support this Ministry
To make a gift for this ministry online or by check use the online donation page.
100% of your gift will be directed to Korean Christian Church in Japan
You will receive updates on the work in this area as they become available
Share in the vision of God's abundant life for all people
---
Related Content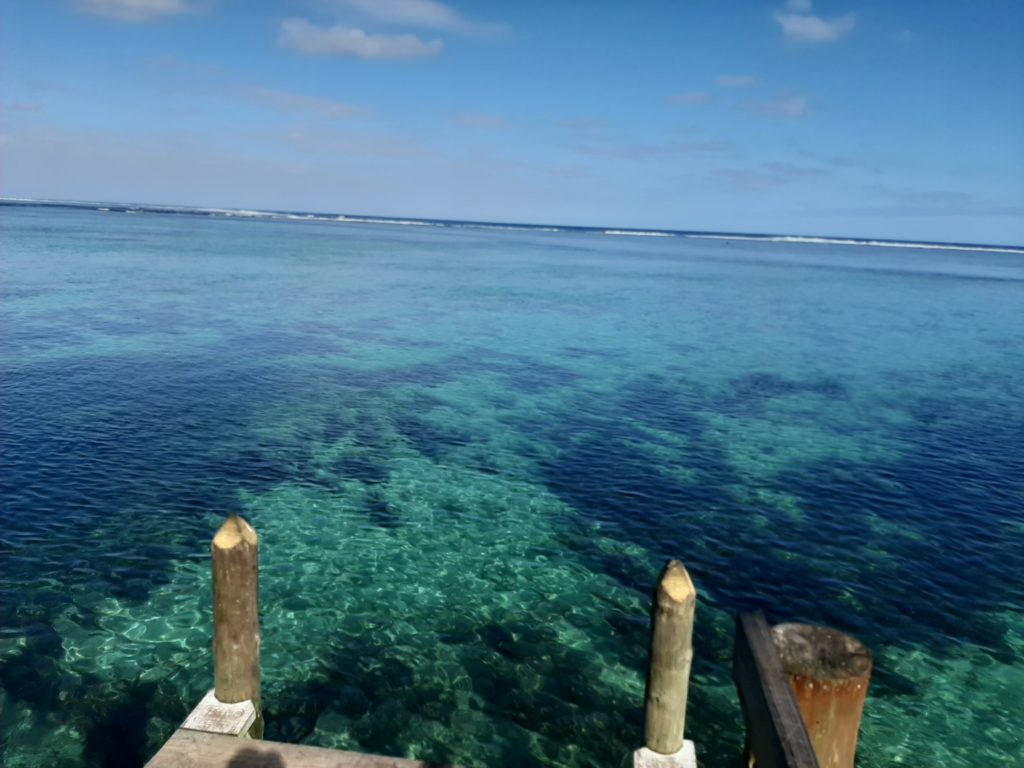 By Frances Namoumou, Program Manager, Pacific Conference of Churches Ni sa bula vinaka! Bula is...
Read More