National Council of Churches in Korea

The NCCK is a faith movement which confesses only God in Christ, is a movement of solidarity and unity among churches for mission and is working on building a common evidence for bringing about a sense of social responsibilities and realization of social justice within society.
The NCCK does not insist on a particular doctrine/dogma or regulations, and respects and appreciates the true and valuable experiences of all the member churches. In order to realize the spirit of ecumenical movement, it brings together Presbyterian Church of Korea(PCK), the Korean Methodist Church(KMC), the Presbyterian Church in the Republic of Korea(PROK), the Salvation Army Korea, the Anglican Church of Korea, Evangelical Church, Orthodox Metropolis of Korea, the Assemblies of God of Korea, and Lutheran Church in Korea.
The NCCK maintains a close relationship with the World Council of Churches(WCC), the Christian Conference of Asia(CCA), and all other international Councils of Churches, which expresses our interdependency and enables us to carry out our communal service globally.
The NCCK began on September 24th 1924, under the name of the Chosun Christian Joint Council and has continued to the present.
Support this Ministry
To make a gift for this ministry online or by check use the online donation page.
100% of your gift will be directed to National Council of Churches in Korea
You will receive updates on the work in this area as they become available
Share in the vision of God's abundant life for all people
---
Related Content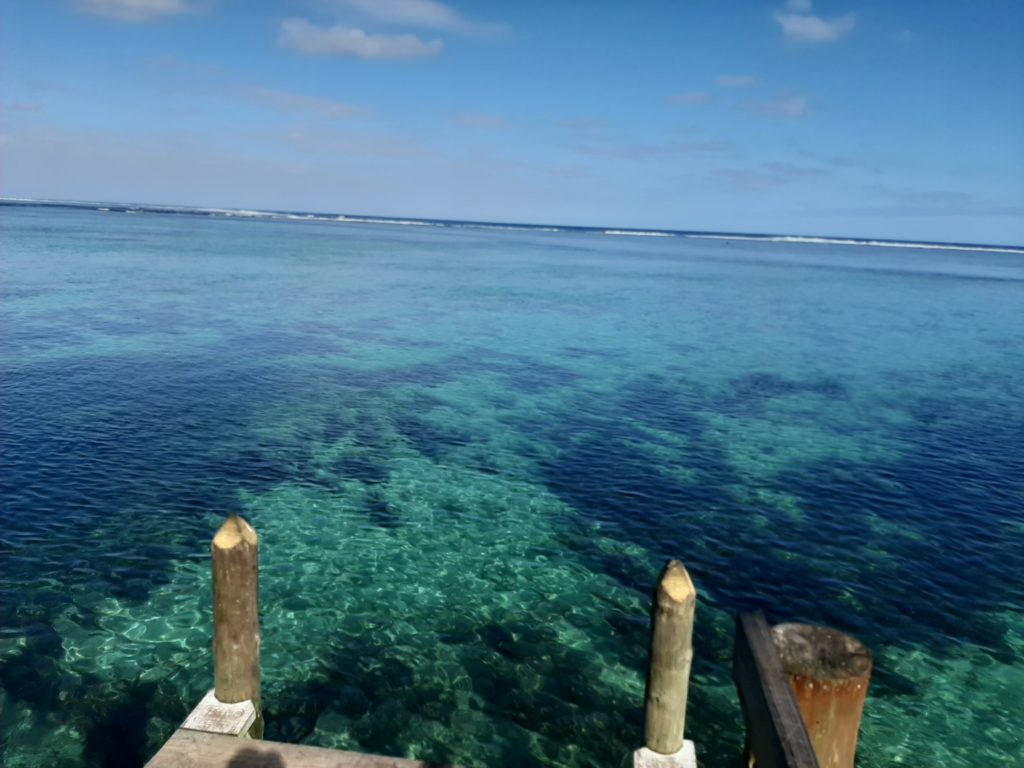 By Frances Namoumou, Program Manager, Pacific Conference of Churches Ni sa bula vinaka! Bula is...
Read More