Health and Education Foundation
SEV, a Turkish secular philanthropy, began in 1968 to protect and renew the educational and medical institutions of the American Board, which represents the founder of these institutions more than a century ago. SEV consists of volunteers who are the graduates of the American Board schools.
There are four high schools in Turkey (Uskudar American Academy, American Collegiate Institute, Tarsus American College, SEV American College), 3 elementary schools (Uskudar, Izmir and Tarsus SEV), a hospital (Gaziantep American Hospital) and a printing press (SEV Yayıncılık),founded by the American Board but now managed by the Health and Education Foundation, which has full responsibility and authority for them. The institutions exemplify the positive possibilities for bridging cultural divides and building trustful relationships that are needed in today's pluralistic world. CGMB follows with hope and interest the progress of these historical institutions through its office in Turkey, the American Board.
Support this Ministry
To make a gift for this ministry online or by check use the online donation page.
100% of your gift will be directed to Health and Education Foundation
You will receive updates on the work in this area as they become available
Share in the vision of God's abundant life for all people
---
Related Content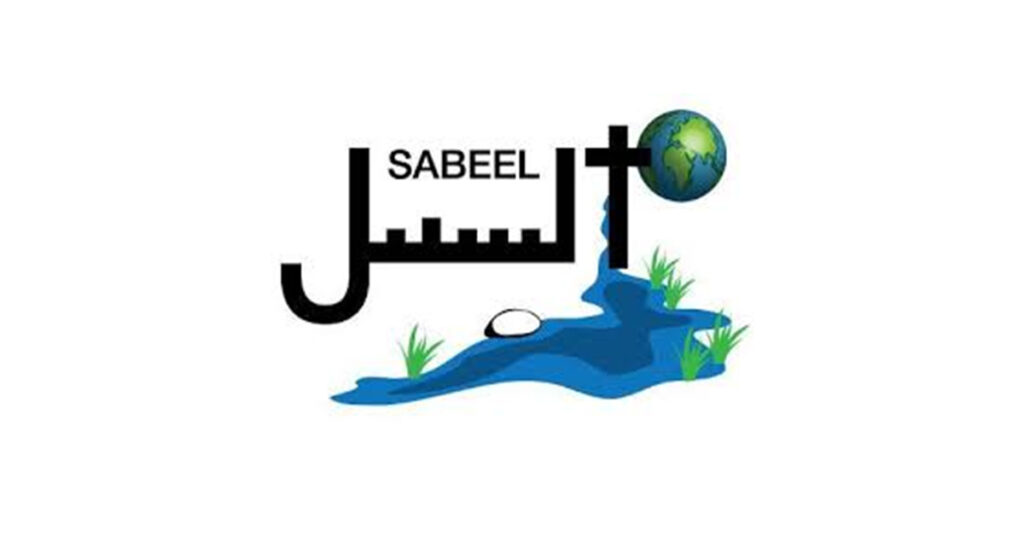 Next week Kumi Now will consider the devastating environmental impact the Israeli occupation has...
Read More