Methodist Church in Uruguay (IMU)
Iglesia Metodista en el Uruguay
The Methodist Church in Uruguay (IMU) is an autonomous church organized at national level, with its own authorities. The General Assembly, which meets every two years, chooses a President, Vice-president and an Executive Advisor that treats the administrative topics and relations with the State, and a National Meeting of Vida and Mission that directs the life and mission during the following period; both bodies are integrated by pastors and laymen.
There are several educational institutions that are a part of the IMU: in Montevideo, Institute Crandon, Institute of Good Will and the Institute University Methodist Crandon, and in the interior, School and Lyceum Crandon Salto, and social services to the sectors in need.
Methodist Church in Uruguay has been in Uruguay since 1836, within the Anglo-Saxon community. At the end of the decade in the 1860s, Dr. John F. Thomson began preaching in Spanish and in 1878 organized the first Methodist Church in Montevideo. Since that time, Methodist Church in Uruguay has extended their work to the interior of the country. Methodist Church in Uruguay are organized communities of faith and educational institutions and service areas in mission.
Support this Ministry
To make a gift for this ministry online or by check use the online donation page.
100% of your gift will be directed to Methodist Church in Uruguay (IMU)
You will receive updates on the work in this area as they become available
Share in the vision of God's abundant life for all people
---
Related Content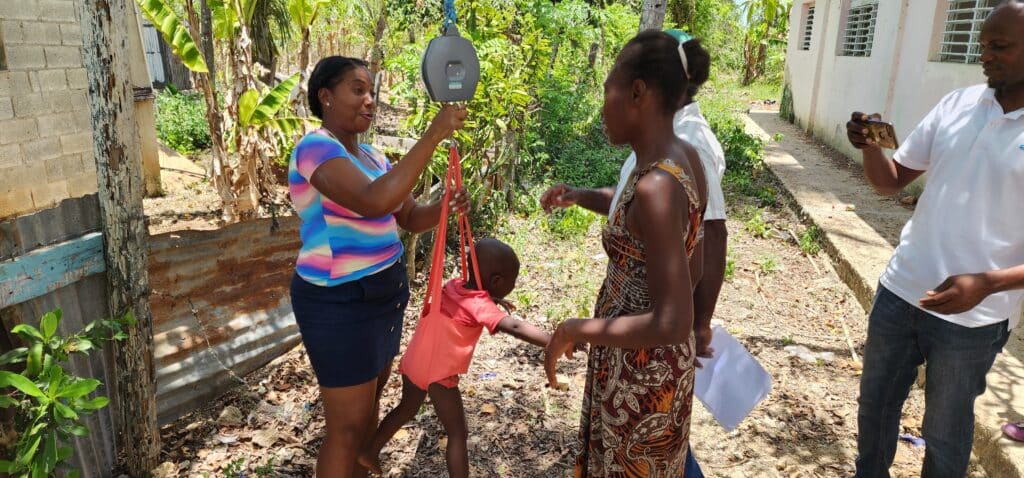 The community of Consuelo has been receiving little angels from heaven. I could see their wings...
Read More