Union of Evangelical Congregational Churches in Bulgaria
The Union of Evangelical Congregational Churches in Bulgaria developed from the work of missionaries of the American Board of Commissioners for Foreign Missions, beginning in 1858 when Bulgaria was part of the Ottoman Empire. American Congregational missionaries continued to serve with the church in Bulgaria until the communist government came to power following World War II.
Numerically, Protestantism is a tiny minority in Bulgaria's population. Of Bulgarians who consider themselves Christian, more than 98% are Bulgarian Orthodox. The Union is one of several small Protestant churches, which face the challenges of finding ways in this minority situation to witness and serve most effectively.
The churches in Bulgaria, living under communist government from 1945 to 1991, suffered severe restrictions which weakened their life and work. In spite of obstacles, the church survived this period through the dedicated efforts of its members sharing in responsibility to the best of their ability. Now it emerges with new hope and eagerness to respond creatively to the needs and opportunities presented by democracy.
Support this Ministry
To make a gift for this ministry online or by check use the online donation page.
100% of your gift will be directed to Union of Evangelical Congregational Churches in Bulgaria
You will receive updates on the work in this area as they become available
Share in the vision of God's abundant life for all people
---
Related Content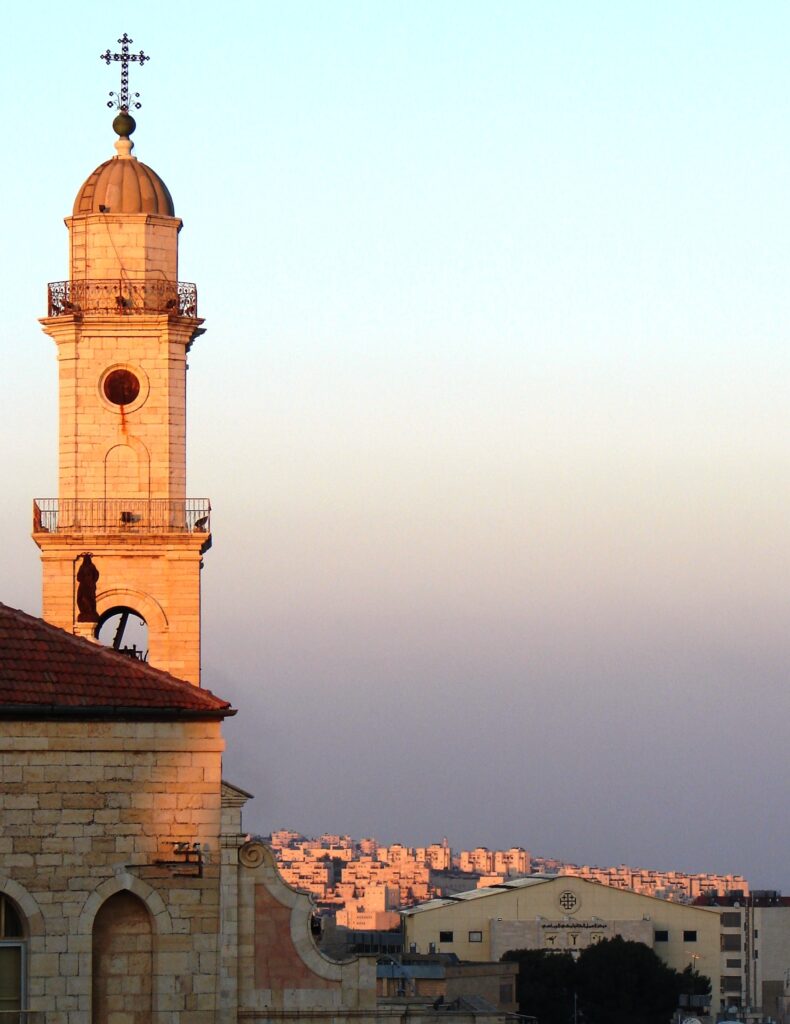 Three Palestinian Christians from Jerusalem and Bethlehem came to D.C. this week to advocate for a...
Read More