People in Mission
Make a gift to support Mission Co-worker Appointments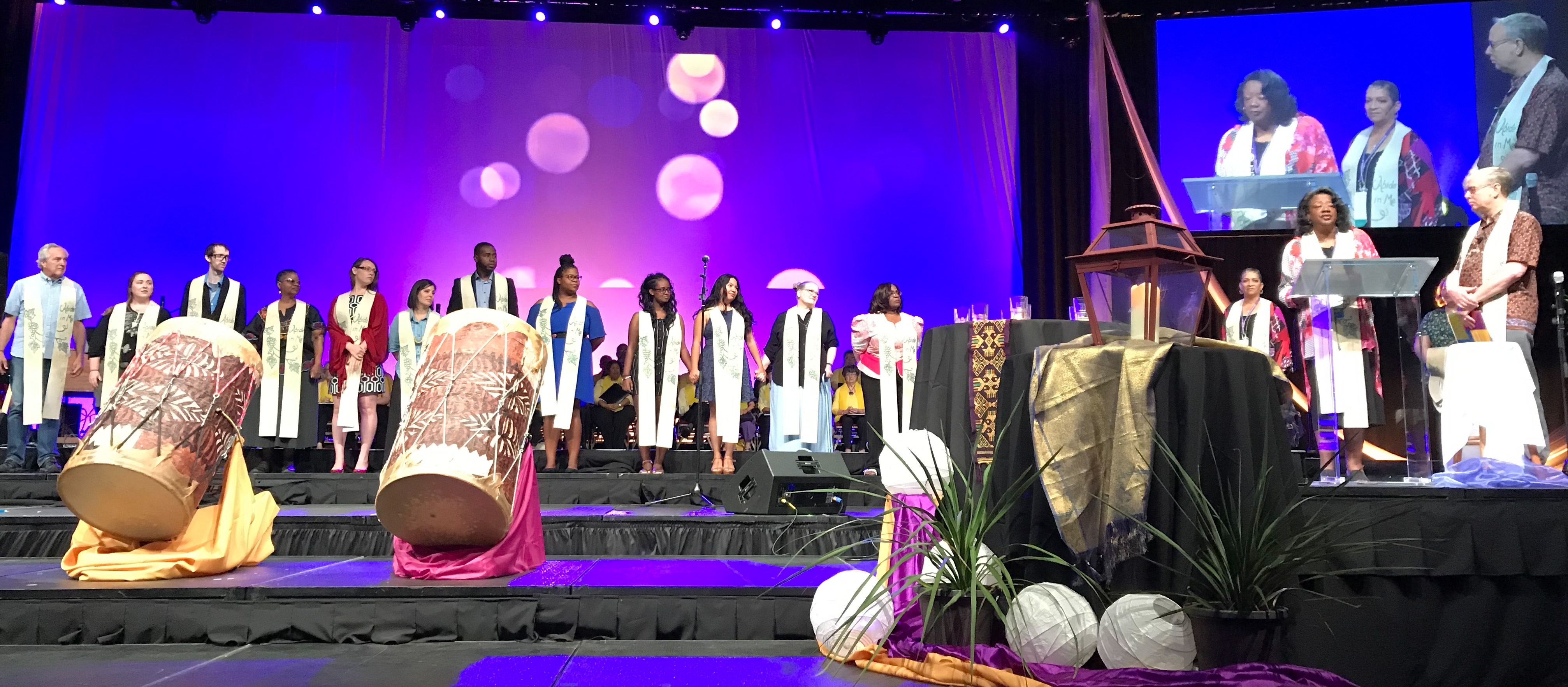 The sending of mission co-workers, whether for the long-term, or as volunteers, or as young adults, fosters deep relationships with international partners. Upon their return, the witness of mission co-workers in churches in the United States and Canada build new and strengthen existing connections between ministries around the world and local churches like yours. As co-workers with God, international partners, and the United Church of Christ and the Christian Church (Disciples of Christ), the appointment of Global Ministries mission co-workers is one example of how the Global Ministries Core Value of Mutuality: to walk in hope with others in God's mission is lived out.
Global Ministries also welcomes Mission Co-workers in Residence, individuals sent by global church partners to the United States and Canada to visit congregations and share about the current realities in their home contexts and ways they minister to their communities.
Global Ministries receives requests for mission personnel from international partners on an ongoing basis. Your special gifts help Global Ministries send dedicated individuals to walk together in hope with partners.
Make a gift to support Mission Co-worker Appointments