Mission Co-worker Appointments of Alex Maldonado Lizardi and Xiomara Cintrón García
Global Ministries partner, Justapaz seeks to embody and serve non-violence through programs working towards transforming Colombia into a just and peaceful state. Since its establishment in 1990, Justapaz has worked to promote non-violence, peacebuilding, and the positive transformation of conflict. It has developed a broad range of initiatives in training, organization, and action for conflict transformation at local, regional, national, and international levels. Justapaz carries out training programs and workshops to combat the normalization of violence in society. It seeks to enable the peaceful mediation of conflicts existing in communities, demonstrates what psychological and spiritual support can be given to victims, promotes the socio-economic well-being of victims, advocates against the recruitment of children and adolescents into armed conflict, pursues collective reparations for damages, seeks the fulfillment of national and territorial peace accords, and facilitates the processing of legal cases.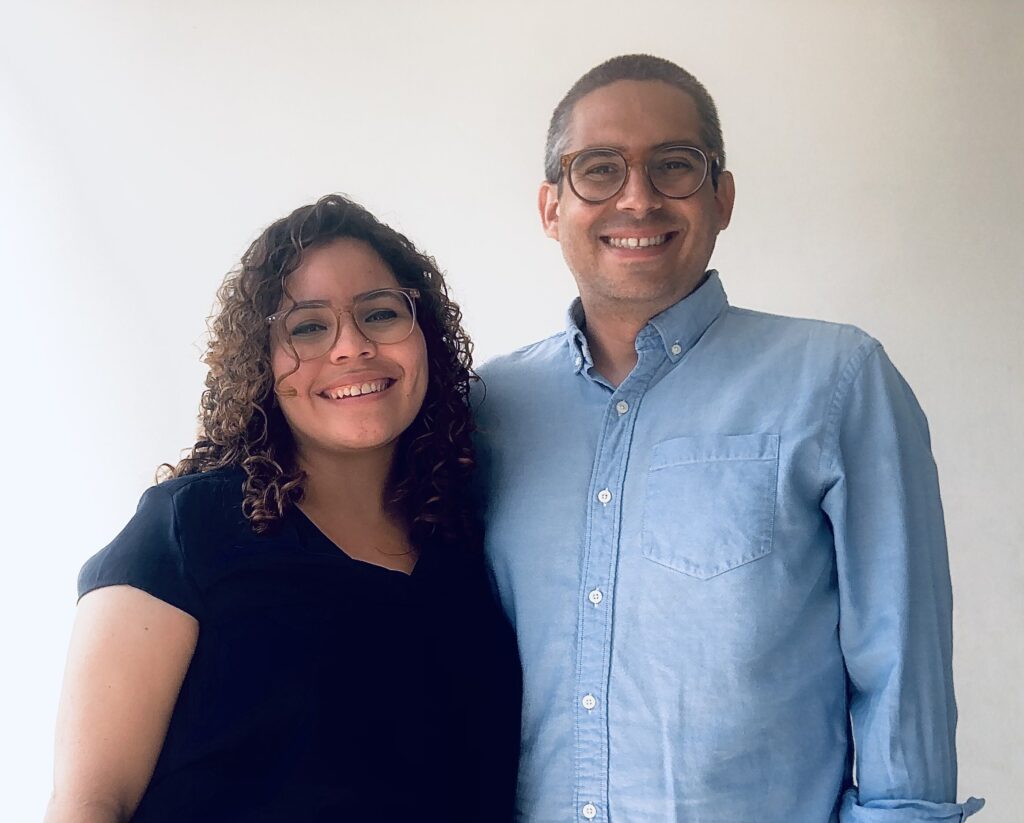 Justapaz has requested the presence of Alex Maldonado Lizardi and Xiomara Cintrón García, in building capacity on peace issues with regional church leaders and allied organizations; case documentation on violation of human rights; and theological analysis regarding peace and reconciliation initiatives.
Xiomara currently works as a middle school math teacher and tutor at Puerto Rico Christian School in Toa Baja, Puerto Rico. She also serves as the Children's Sunday School Superintendent for her church and is a member of Brigada de Todxs, a service organization, with whom she responded to natural disasters in Puerto Rico. Previously, Xiomara taught in several other positions and was very involved in Biblical Association University, which led her to participate in ecumenical international student gatherings in Mexico and the Dominican Republic as well as a service trip to Peru. Xiomara expressed that it was the impact these experiences had on her faith that motivates her to serve as a mission co-worker.
Alex currently works as a Spanish teacher at the Laboratory School of the Inter-American University in San Juan, Puerto Rico, and is also a math tutor. Alex has also taught creative writing, literature, and history. Alex served as a member of Brigada de Todxs as well and was involved in Biblical Association University, which led Alex to attend international student gatherings in Venezuela, the Dominican Republic, Germany, Peru, and Poland. Alex also found that these international experiences shaped his understanding of faith and God's mission in such a way that he was drawn to the opportunity to serve as a mission co-worker.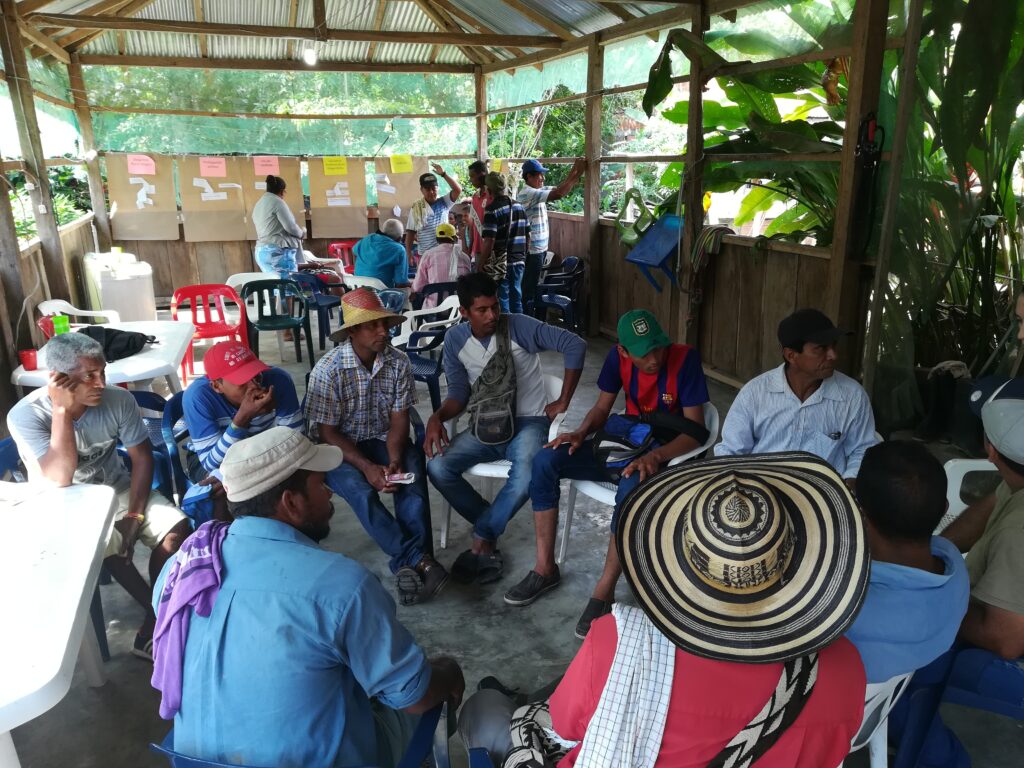 With its current level of funding, Global Ministries already has reached the maximum number of mission co-workers it is able to support without additional funds. Therefore, a new funding mechanism originated in 2013 in order to increase the number of individuals serving in mission alongside global partners around the world.
Global Ministries is raising designated gifts and commitments totaling $115,000 to fund Alex and Xiomara's four-year appointments in Colombia and their six-month home assignment at the conclusion of their time with Justapaz. We are excited to share with YOU – people who are family or friends of Alex and Xiomara and people with a mission connection with Colombia this new opportunity to send two mission co-workers. We request your help!
This is the sixth personalized fundraising campaign Global Ministries has carried out since 2013. The other five efforts successfully placed mission co-workers in Mozambique, Thailand, the Democratic Republic of the Congo, East Timor, and Ghana.
To begin a monthly or quarterly recurring gift for the mission co-worker appointments of Alex Maldonado Lizardi and Xiomara Cintrón García, you may do so using our online giving form.
To begin an annual, automatic recurring gift, please call 317-713-2555 to begin your gift today!
Support this Ministry
To make a gift for this ministry online or by check use the online donation page.
100% of your gift will be directed to Mission Co-worker Appointments of Alex Maldonado Lizardi and Xiomara Cintrón García
You will receive updates on the work in this area as they become available
Share in the vision of God's abundant life for all people
---
Related Content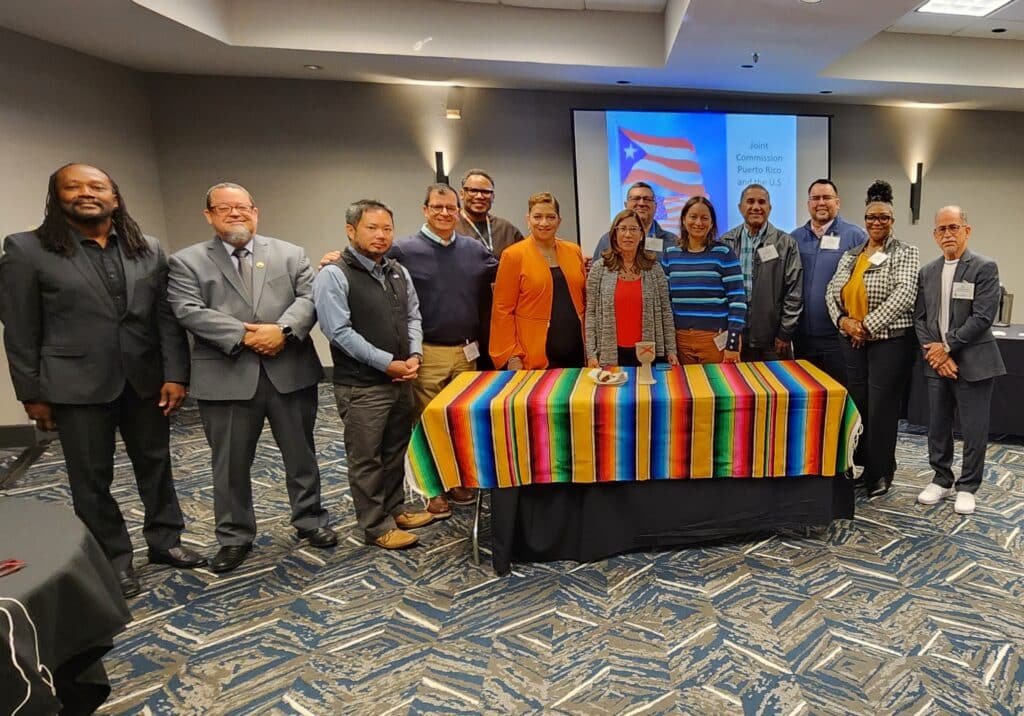 The Joint Commission between the Christian Church (Disciples of Christ) in Puerto Rico and the...
Read More