Books for Seminarians in China
China
Christianity is growing rapidly in China; currently there are 30 million Christians in China. Every day six new church buildings are opened. One new church was built to hold 3,000 members and when it opened its doors for the first service, 10,000 people were waiting to worship. Because of the closing of theological seminaries during the Cultural Revolution of the 1960s and 1970s, there are only several thousand ordained ministers for more than 50,000 churches. The shortage of pastors and lay leaders with theological and biblical training is a serious problem for the church in China.
Founded in 1980, the China Christian Council (CCC) is the umbrella organization that unites Protestant Chinese churches and Christians. It provides settings of theological education and for the publication of the Bible, hymn books, theological textbooks, and other religious literature. Today, 20 seminaries scattered throughout China provide theological education for candidates to ordained ministry, pastoral leadership, and leadership for local churches. These seminaries are growing very rapidly, sometimes doubling their student body from one year to the next.
Global Ministries works with the CCC and many of the seminaries, including the Nanjing Union Theological Seminary, the Anhui Seminary located in Heifei, the Shaanxi Bible School, and the Guizhou Theological Training Center. One great need is to provide books for the students, including Bibles, texts on church history, theology, bible commentaries, and devotional books.
What your gift can do:
$1.00 provides Sunday School materials for a student doing field placement in a local congregation
$2.50 provides a Bible for an incoming seminarian
$5.00 provides a student's textbooks for one academic year
$12.00 provides a biblical commentary for the seminary library
Support this Ministry
To make a gift for this ministry online or by check use the online donation page.
100% of your gift will be directed to Books for Seminarians in China
You will receive updates on the work in this area as they become available
Share in the vision of God's abundant life for all people
---
Related Content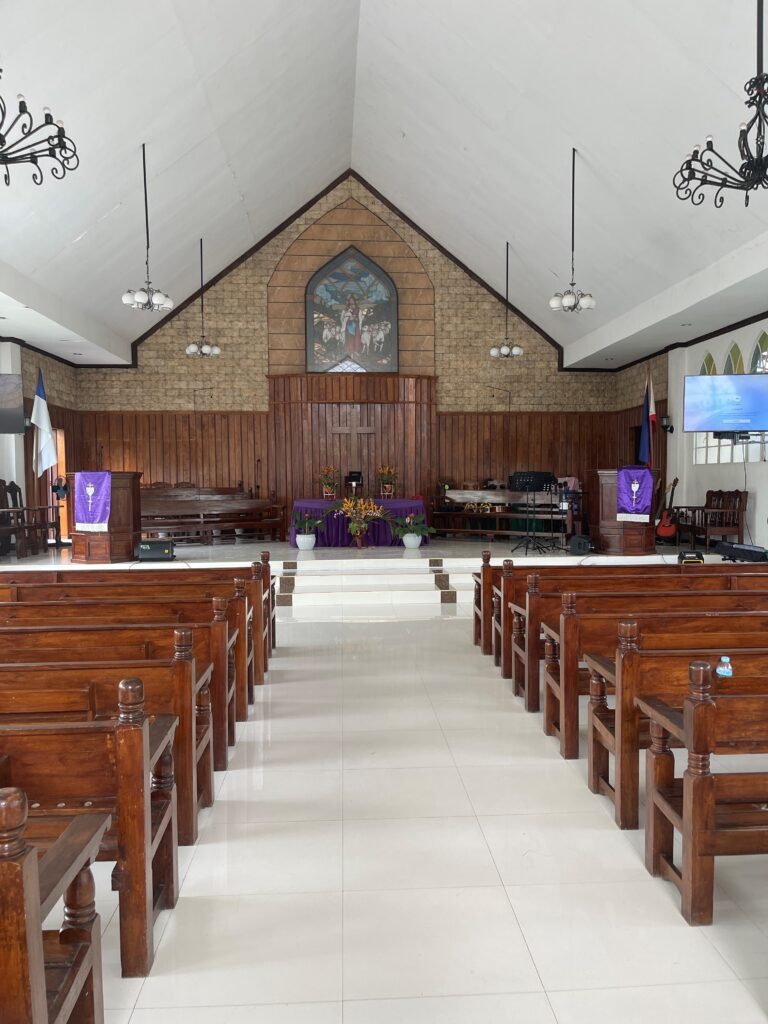 by Rev. Dr. Ann Muir, Kairos Milwaukie UCC, Portland, OR Eastern Visayas team From February...
Read More