Center for Research, Education, Action, Training and Evaluation (CREATE)
India
CREATE, the Center for Research, Education, Action, Training and Evaluation, is a partner of Global Ministries in India. CREATE is working to transform the economy of six small villages in India which are inhabited by poor farmers and landless laborers. By helping both the land-owning farmers and the landless laborers, CREATE is inviting all villagers to work together to improve the circumstances of all. This cooperation is happening through village associations to which all villagers belong and through which all assistance is managed.
Land-owning farmers are benefiting from the digging of new wells which will be owned by the association and which will each serve six to ten farms. These farmers are also benefiting from the establishment of a revolving loan fund. Traditionally, farmers are forced to borrow start-up money from local money lenders who charge exorbitant rates. Through CREATE, village associations manage the revolving loan funds so that farmers can borrow seed money at a one or two percent interest rate and then pay it back at harvest time.
Those who do not own land are also benefiting from educational programs on health and nutrition and from loans for purchase of livestock. In India, those who do not own land can still have a cow, a goat, or some chickens. The livestock graze on common land. For this program, landless laborers receive cow "loans" which they pay back over a few years. These villagers will have a cooperative dairy program. One liter per day from each cow's milk will be put in a common pool which will be given to village children under five years old to improve their nutrition. The rest of the milk will be sold to repay the loans. Ultimately, when the loans are repaid, more of the milk may be kept for the villagers. Each cow costs $360. When the loans are repaid to the village association, the association will make decisions about how to reinvest the funds so that the village economy, health, and welfare can continue to improve.
The purchase of a cow will help poor families improve their nutrition and increase their income so that they will be better able to keep their children healthy and in school. This project is being supported by Global Ministries, Week of Compassion, One Great Hour of Sharing, and the Food Resource Bank, of which the Christian Church (Disciples of Christ) and the United Church of Christ are members.
A gift of $360 could buy a cow
A gift of $200 could provide veterinary services to keep the cows healthy
A gift of $25 could buy insurance so that if a woman's cow dies she'll get another
Support this Ministry
To make a gift for this ministry online or by check use the online donation page.
100% of your gift will be directed to Center for Research, Education, Action, Training and Evaluation (CREATE)
You will receive updates on the work in this area as they become available
Share in the vision of God's abundant life for all people
---
Related Content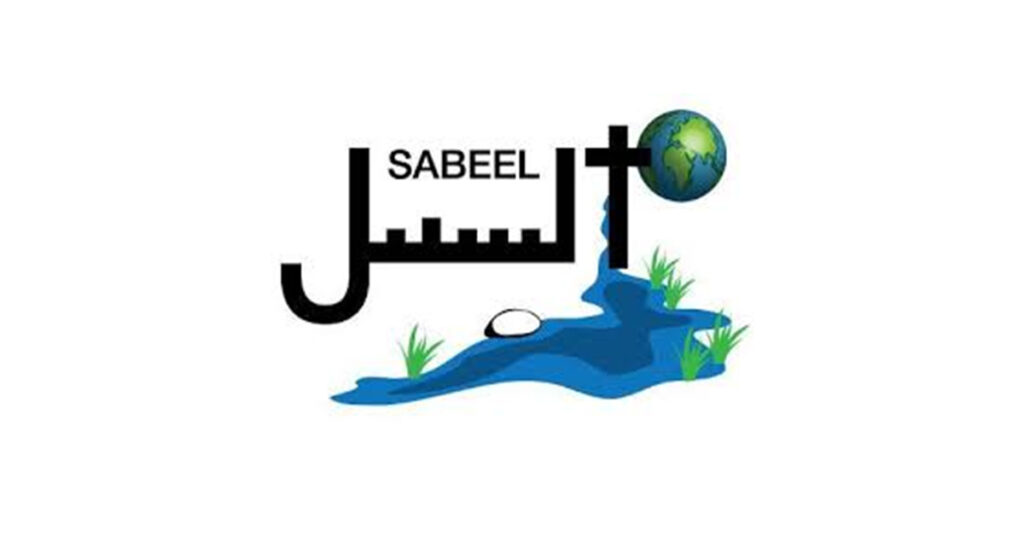 More than a week since the beginning of a series of catastrophic events in Gaza, the West Bank,...
Read More