Dansalan College Foundation Iligan Campus Building Project
Dansalan College is an educational ministry of the United Church of Christ in the Philippines (UCCP). The school was established in 1948 with the vision to be a responsible, empowered, self-reliant, and caring community of Christian believers committed to the pursuit of a transformed church and society. The main campus of Dansalan College lived out that vision in Marawi City, which is almost entirely Muslim.
In 2017, a group of militants attacked Marawi City on the southern island of Mindanao; the college suffered fire, vandalism, and hostage-taking. Most of the Marawi campus was destroyed. You can read more about these events here. The 2019 Global Ministries Award of Affirmation for East Asia and the Pacific was given to Dansalan College for its resilience and dedication to carry on its important bridge-building mission to educate all of God's children.
While the Dansalan College administration hopes to one day be able to return and rebuild the historic Marawi City campus of Dansalan College, that may not be possible for many years to come as the entire city of Marawi and its infrastructure need to be rebuilt.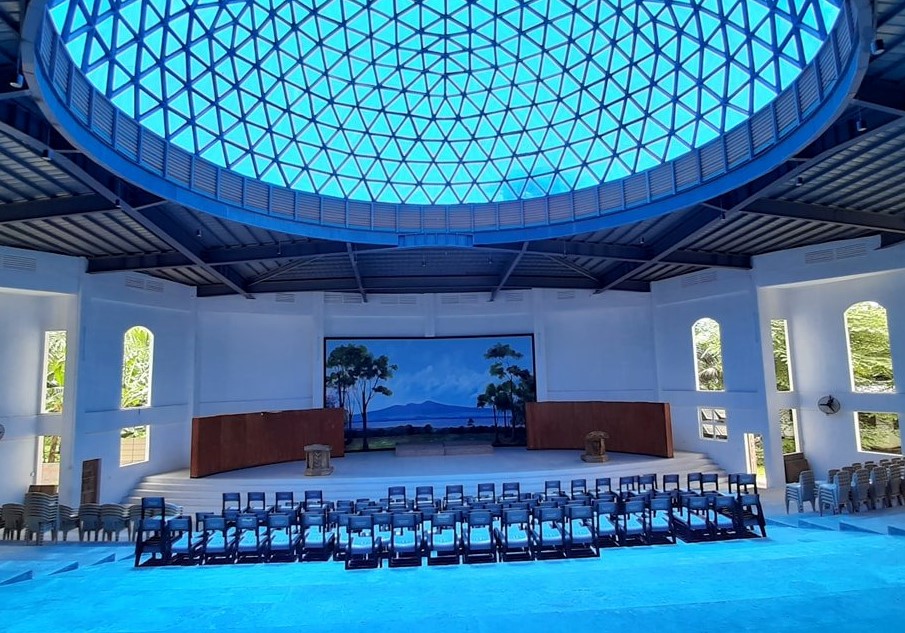 In the meantime, Dansalan College is concentrating its efforts on its Iligan campus, about 25 miles from Marawi City. In its first year of operation, approximately 300 students were enrolled at the Iligan campus. It has long been part of Dansalan College's mission to build bridges between Christian and Muslim populations. This continues to be an important part of the work at the Iligan campus as almost all of the Dansalan students are Muslim and the community of Iligan is predominately Christian.
Dansalan College is moving ahead with the current development plan for the Iligan campus. The Iligan campus is about 12 acres in size.
Building project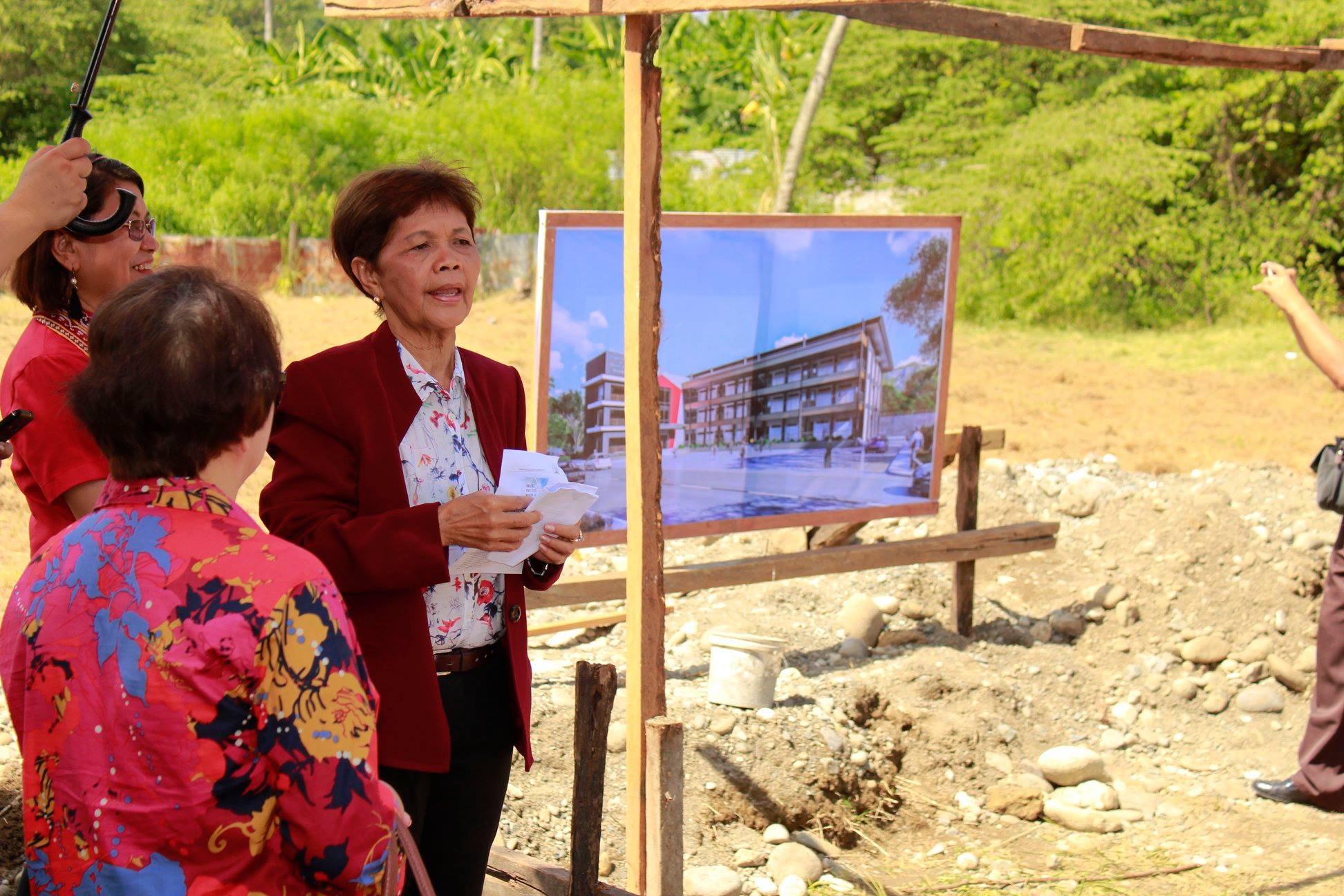 Classes are underway at this campus, and the college is working to improve and expand this campus so that it can be used as the main campus for Dansalan College.
A conference center already had been built and was in use at the Iligan campus, and now is being used for classes and administration of the school. This building includes several meeting rooms, a large auditorium, and a small library. A small renovation and repairs have been made to this building.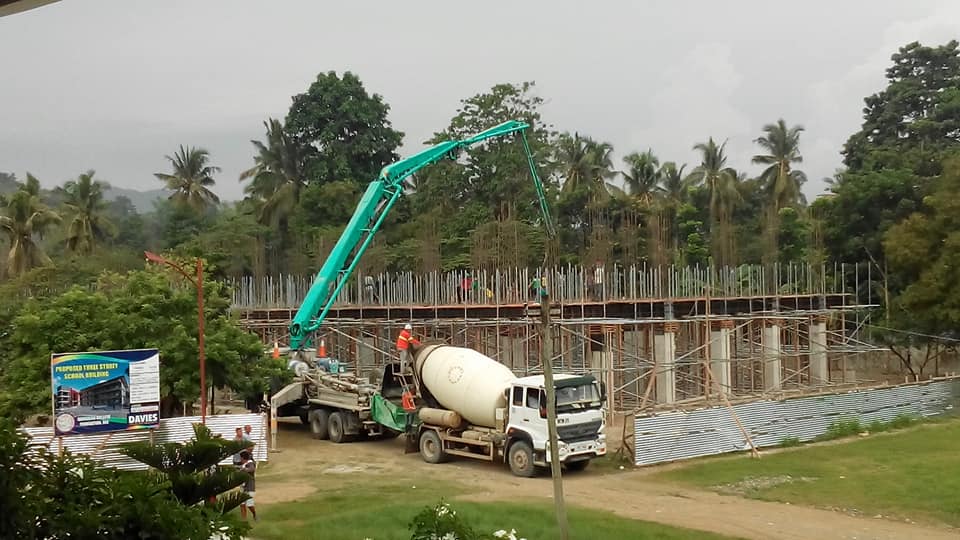 Currently, the college is constructing an academic building. The first floor is near completion and once completed, the college will begin utilizing it for classes. Dansalan College hopes to expand this building with additional floors in order to increase its capacity to house classes.
In the future, Dansalan College plans to build several athletic facilities, including an athletic building and several fields for various teams. Other future projects are faculty residences and a new library building.
Gowing Library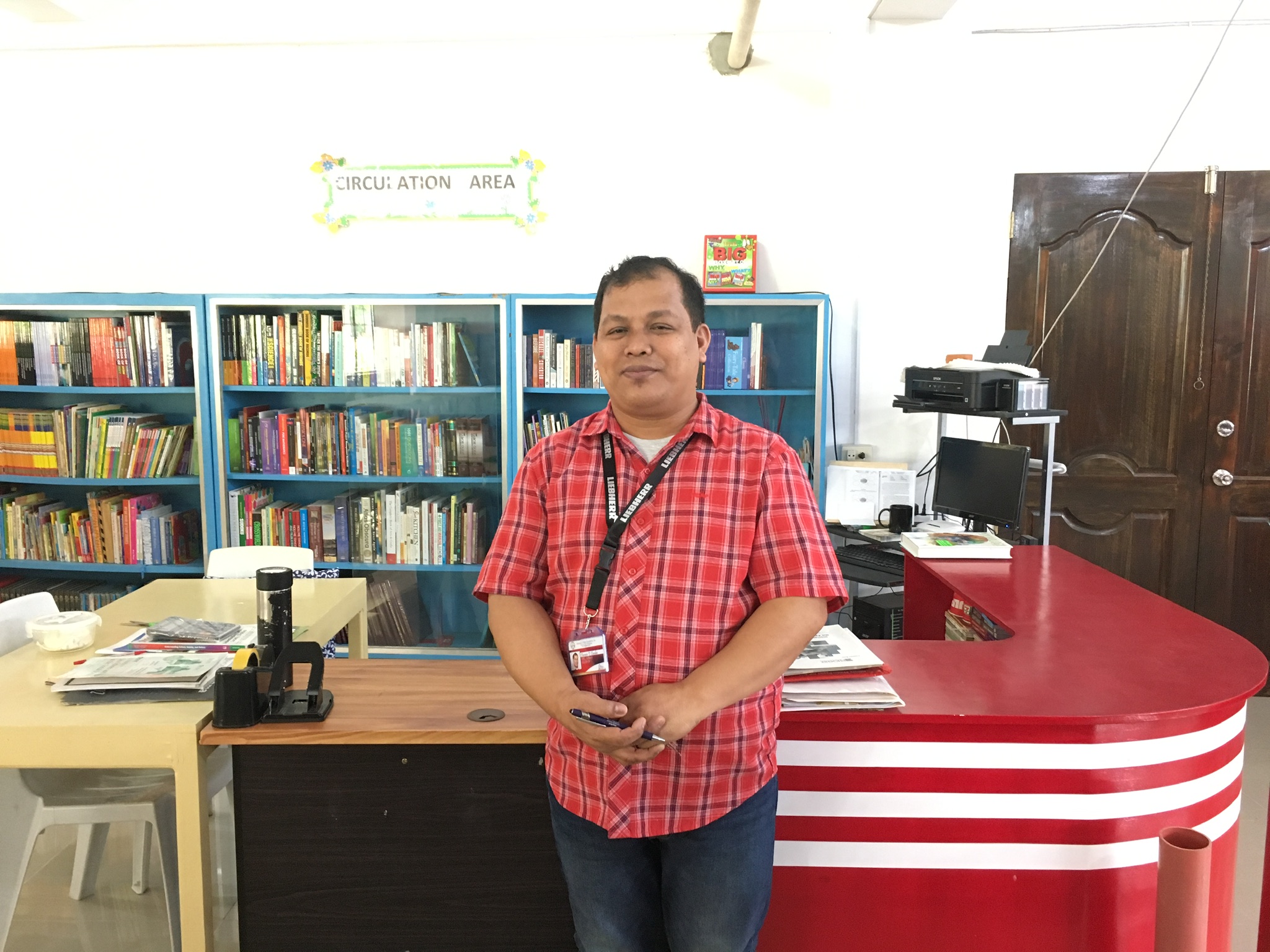 Dansalan College holds one of the most exhaustive collections of academic and rare books on the topic of Asian and Filipino Muslim culture and practices. This collection was begun by mission personnel Frank Laubauch and was expanded by Peter Gowing. This important library was moved safely to the college's Iligan campus. The College now would like to begin digitizing and archiving these materials so that these resources might be available to researchers around the world. This will require some specialized tools and expertise.
For more information on Dansalan College Foundation please watch this video produced by Dansalan and the full interview with Dr. Fidelina Tawagon, President of Dansalan College Foundation.
Support this Ministry
To make a gift for this ministry online or by check use the online donation page.
100% of your gift will be directed to Dansalan College Foundation Iligan Campus Building Project
You will receive updates on the work in this area as they become available
Share in the vision of God's abundant life for all people
---
Related Content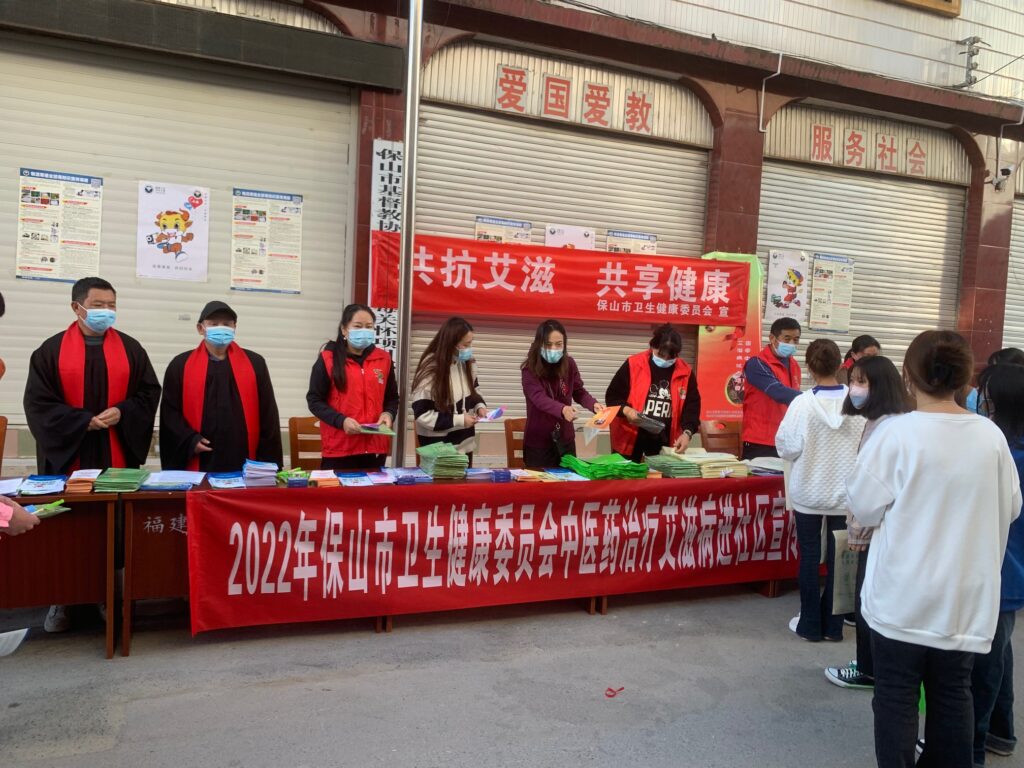 On December 1st, 2022 known as World AIDS Day, Baoshan Christian Council and Municipal AIDS...
Read More