Demetress Villier Memorial Fund
Haiti
Read CONASPEH's Vision and Mission Document from May 2014
The National Spiritual Council of Churches of Haiti (CONASPEH), made up of 6,000 churches, is an umbrella organization for Protestant churches and associations throughout the country. Established in 1986, it seeks to be, not only an advocate for its member churches, but also a preacher of the gospel to all peoples everywhere, particularly those in the remote areas of Haiti, and particularly those in critical need. In recent years, CONASPEH has faced a variety of hardships. First the devastation created by the earthquake in 2010 and, more recently, the kidnapping and murder of the twelve year old son of leaders of CONASPEH.
On March 21, 2013, twelve year old Demetress Rudward Villier, the youngest son of Bishop Patrick Villier, President, and Reverend Francoise Villier, Executive Director, of the National Spiritual Council of Churches of Haiti (CONASPEH) was kidnapped by armed individuals that broke into their home during the night. There were negotiations with the captors until this tragic end on Thursday, March 28.
Demetress was a valued member of his soccer team and greatly enjoyed the sport. As a memorial to Demetress, the family has decided to establish a Memorial Fund in his honor. Money given to this fund will go to help finance the San Andres School's soccer team which will be renamed in Demetress' honor. They plan to purchase new uniforms, soccer balls, and other needed equipment with memorial funds. It is hoped that the memorial funds will provide a scholarship in Demetress' name to be awarded each year to a deserving student at San Andres School. This scholarship will be awarded each year at the soccer tournament. In addition, Demetress' name, photo and other memorabilia will added to the wall of tribute in the new CONASPEH building.
Support this Ministry
To make a gift for this ministry online or by check use the online donation page.
100% of your gift will be directed to Demetress Villier Memorial Fund
You will receive updates on the work in this area as they become available
Share in the vision of God's abundant life for all people
---
Related Content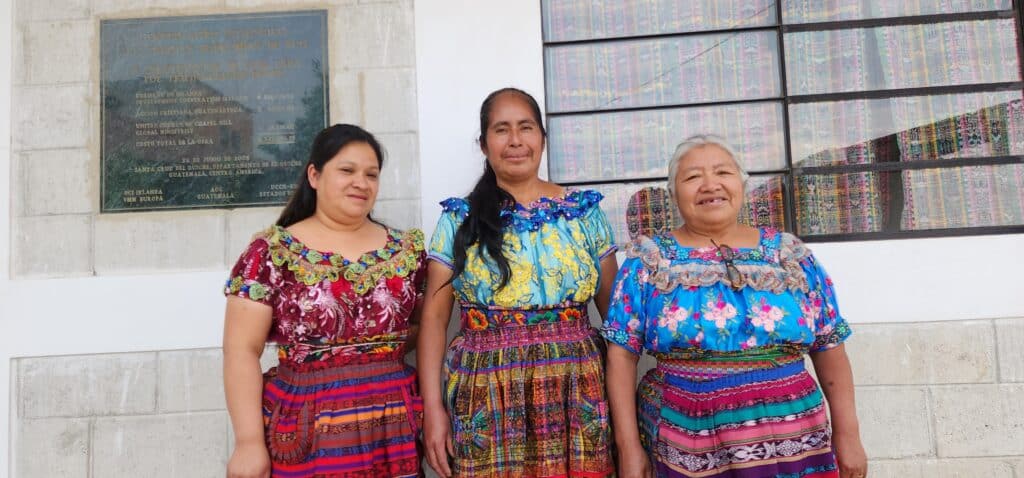 I had the opportunity to visit Santa Cruz del Quiché, in Guatemala, on Tuesday, June 5. That...
Read More