HIV/AIDS Training and Organization in Namibia
Namibia
Donations
To make an online gift to this project click here Select Africa from the designation list and type Namibia – HIV/AIDS Training into the Project/Partner line.
To make a gift by check to this project click here.
Council of Churches in Namibia
Global Ministries has a very positive relationship with the main ecumenical body of Namibia, the Council of Churches of Namibia (CCN), which initiated its work during anti-apartheid times when South Africa was illegally running Namibia. During this period the churches of Namibia, including the United Congregational Church, member of the Council, worked together in CCN to gain independence in 1990.
Today HIV/AIDS is a major concern in Namibia. CCN is one of the institutions in the forefront of challenging the HIV/AIDS pandemic. Global Ministries has assisted in funded the CCN's work with HIV/AIDS and has been requested to continue to contribute. CCN's two major activities related to HIV/AIDS are:
Facilitating CCN member churches to establish HIV/AIDS committees, support and pressure groups and programs in their congregations where there are no committees. These church groups will meet with groups from other organizations to share information and to empower each other.
Mobilizing and facilitating workshops for support groups in member churches on prevention, home-based care, and counseling. Participants will be from member churches and leader for sessions will be invited from Catholic AIDS Action, AIDS Care Trust, and Namibia Network of AIDS Service Organizations. Participants will receive extensive information and materials on HIV/AIDS awareness and the CCN pastoral letter on HIV/AIDS produced in three languages. At the end of the workshops, participants will be able to train others and participate in the implementation of the Namibian national HIV/AIDS programs.
The Council of Churches, Namibia notes that continuation of this initiative is imperative.
Support this Ministry
To make a gift for this ministry online or by check use the online donation page.
100% of your gift will be directed to HIV/AIDS Training and Organization in Namibia
You will receive updates on the work in this area as they become available
Share in the vision of God's abundant life for all people
---
Related Content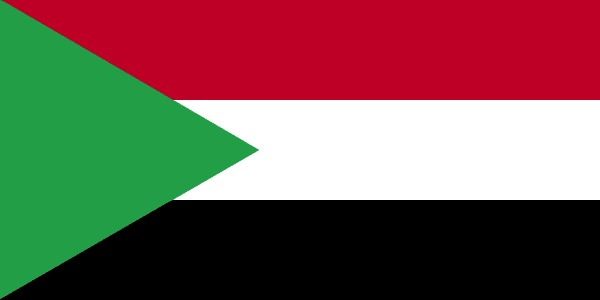 As communications of civil unrest abound, Global Ministries voices our concern and condemnation of...
Read More