Saint Paul's University
Kenya
Donations
To make an online gift to this project click here Select Africa from the designation list and type Kenya – St. Paul's University into the Project/Partner line.
To make a gift by check to this project click here.
Saint Paul's University is a private Christian University located near the capital city of Nairobi, Kenya. The University began as a School of Divinity in 1903. In 1955, it became the United Theological College. Beginning in 2000, St. Paul's diversified its academic programs resulting in its becoming a full-fledged University in 2007. Their vision is to be "a university of academic excellence based on Christian principles producing graduates in various fields for Global Service."
In addition to training students in theological studies, the University has expanded to include innovative courses in the areas of public need such as business management, Communications, Community Pastoral Care, HIV and AIDS and Development Studies. There are approximately 2,500 students enrolled in the various programs offered by the University with a priority on the training of women in leadership roles.
The University offers Bachelor degrees in Communication, Divinity, Business Administration and Management, Information Technology, and Leadership and Management. The post graduate program includes Masters degrees in Development Studies, Islam and Christian Muslim Relations, Theology, Community Pastoral Care, HIV/AIDS, and Business Administration. One of the most innovative programs is the one for HIV and AIDS. The HIV and AIDS program has students working with community-based groups of people infected and/or affected by HIV and AIDS.
The University also operates a radio station as a part of the Communications program. It begins broadcasting at 6:00 a.m. and offers more than 15 types of shows, including programs in music, business, special topics, sports, current affairs, and devotional programs.
The University continues to train church leaders through theological training, embodying their mission "(t)o develop servant leaders by imparting knowledge, skills, and values through creative methods of education, research, and spiritual formation."
Global Ministries supports the University through tuition assistance for students. Tuition for undergraduates is $1,788 per year or $894 per semester. For postgraduate work, tuition is $2,145 per year or $1,073 per semester.
Support this Ministry
To make a gift for this ministry online or by check use the online donation page.
100% of your gift will be directed to Saint Paul's University
You will receive updates on the work in this area as they become available
Share in the vision of God's abundant life for all people
---
Related Content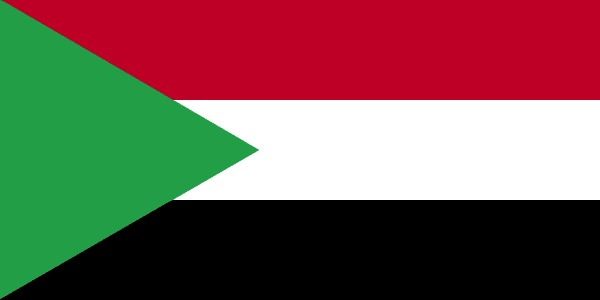 As communications of civil unrest abound, Global Ministries voices our concern and condemnation of...
Read More