Health Priorities of United Church of Zambia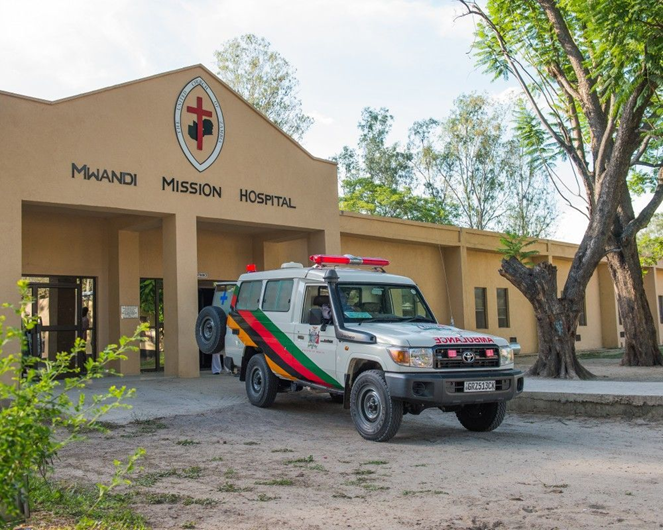 The health ministries of the United Church of Zambia (UCZ) is a holistic program that seeks to provide healthcare to Zambians. These health priorities include operating two hospitals, five rural health clinics, five health posts, and providing public health education, food relief, and medical support to orphans and vulnerable children. The aim of the UCZ Health Institutions is to provide curative and preventive healthcare to the community and to be a witness of God's love for all people irrespective of their economic, religious or ethnic background.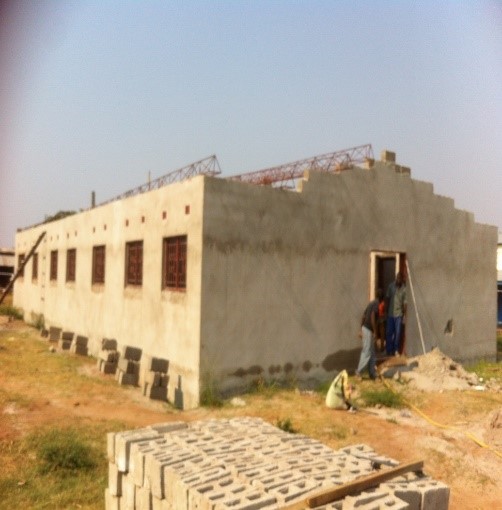 Mbereshi Mission Hospital
Mbereshi Mission Hospital was founded in 1915. It now has a 100 bed capacity and serves an area with a population of 70,000 people. Recently, the UCZ restored running water to the hospital after three years of relying on buckets brought in from a nearby spring. In addition, Mbereshi renovated the maternity ward in 2017. A new laboratory was also recently built. In January 2018, strong winds severely damaged many roofs in the complex, including that of the new lab. Repairs continuing to take place this year.
Mwandi Mission Hospital
Mwandi Mission Hospital traces its roots to 1884, when it began as a pharmacy in Zambia's rural southwest along the Zambezi River on the edge of the Kalahari Desert. This unique location makes residents vulnerable to both flooding and drought.
Dr. Isaac Tembo graduated from medical school in Zambia's capital, Lusaka, and first began his medical career with Mwandi Mission Hospital in 1991. He recalled, "Mwandi was a place out of nowhere: no electricity, no communication of any sort apart from letters you have to post at the local post office, no newspaper, no phone, no email, no fax."
Mwandi has gone through many renovations and expansions throughout the years. It now serves a population of over 27,000 with 100 hospital beds. It has specialty care for men, women, children, tuberculosis patients, outpatients, mothers and children, and those with HIV/AIDS. While Zambia has dramatically reduced its rate of new HIV/AIDS infections in the last decade, 12.4 percent of the population have been identified as living with HIV/AIDS in 2016. Mwandi recently converted all light bulbs to LED and installed solar panels to help save money, sustain the environment, and provide contingency for unreliable conventional electricity.
Jagaimo Clinic at Maheba Refugee Camp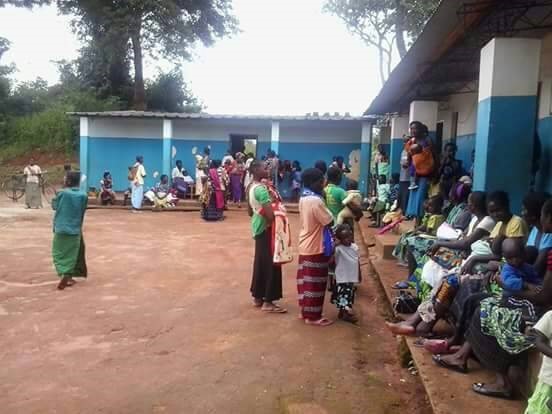 Maheba Refugee Camp was opened in 1971 to welcome those fleeing the Angolan Revolution. The camp now encompasses 278 square miles and houses over 15,000 refugees from various conflicts, with an 100 additional people arriving every week. The country of Zambia has been commended for its willingness to accept large numbers of refugees. Although 60% of local Zambians live below the country's poverty line, churches in Zambia have welcomed refugees to show God's love to the strangers who seek refuge in their homeland.
Jagaimo Clinic is overwhelmed currently with patients. In just two months earlier this year, there were 1,500 new cases of malaria. The clinic is distributing mosquito nets to help curb the epidemic. Staff are concerned by the amount of chronic skin ailments because they are unable to procure sufficient doses of medicine to meet demand. Jagaimo is understaffed for the number of patients it serves, lacks reliable running water, and enough solar panels to provide electricity to operate equipment.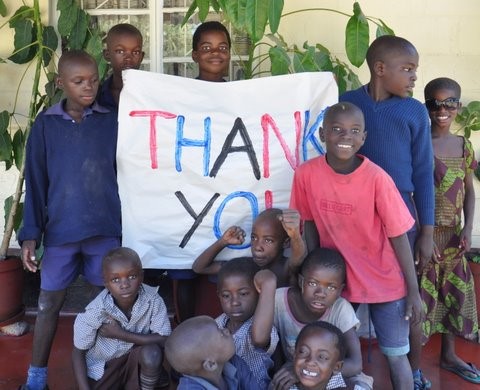 Orphans and Vulnerable Children
In Mwandi, twenty-eight percent of the town has been diagnosed with HIV, and many children have lost one or both parents. The Mwandi Orphans and Vulnerable Children (OVC) program of the United Church of Zambia began in 2004 as a way to provide care for the children who have lost parents or have ill parents. The program promotes an environment in which children receive care for their physical, mental, social, and spiritual health. With priorities of education, nutrition and social support, the UCZ hopes to provide opportunities for children to live out a meaningful life.
Mwandi OVC provides hundreds of children with uniforms and supplies before each school year. Children take classes on sexual health and reproductive rights when they reach the appropriate age. The children also participate in counseling sessions to help support them through the substantial suffering each has experienced.
Support this Ministry
To make a gift for this ministry online or by check use the online donation page.
100% of your gift will be directed to Health Priorities of United Church of Zambia
You will receive updates on the work in this area as they become available
Share in the vision of God's abundant life for all people
---
Related Content

On the 20th of May 2023, the Zimbabwe Council of Churches (ZCC) joined the relaunch of the...
Read More