Hope Builders Home
Puerto Rico
The Hogar Forjadores de Esperanza, or Hope Builders Home, is located in Bayamón, Puerto Rico, and a home for approximately 20 boys coming from different backgrounds. Hope Builders Home first opened their doors in 1902, as a ministry of the newly established Christian Church (Disciples of Christ) in Puerto Rico. After 12 years of providing a home for orphaned boys, Hope Builders Home closed its doors. However, in 1994, as a ministry sponsored by the Christian Church (Disciples of Christ) in Puerto Rico, the Hope Builders Home was reopened and provides a home and cares for young boys. Children arrive at the home from very different circumstances such as victims of abuse, orphans, or sometimes runaways. Each child at Hope Builders Home is placed in the home through the Commonwealth of Puerto Rico's Department of Family Services. Whether the child was removed from their home due to a problematic family situation, or did not have a home and was placed in the care of the Department of Family Services, each child that arrives at Hope Builders Home is welcome to stay until they reach an age of independence.
The staff and volunteers at the home coordinate every area of care for each child living at Hope Builders Home including: clothing, education, medical care, dental care, psychological assistance, art, theater, and occupational and speech therapy. Since their reopening, many boys have grown to leave the home to become mechanical engineers, cooks, electricians, physical therapists, social workers, and construction workers.
As a residual result of the economic crisis in Puerto Rico, government funding for organizations providing services such as Hope Builders Home's services has been cut dramatically. This has created challenges for Hope Builders Home in the past few years, and has required the home to become more creative in raising funds to continue to provide the level of care for each child living at the home. Hope Builders Home organized a concert fundraiser in 2015, with a performance by renowned Puerto Rican pianist, Adlan Cruz. This is one example of the new and creative ways Hope Builders Home is raising funds in order to continue to provide excellent care for each child at the home.
Support this Ministry
To make a gift for this ministry online or by check use the online donation page.
100% of your gift will be directed to Hope Builders Home
You will receive updates on the work in this area as they become available
Share in the vision of God's abundant life for all people
---
Related Content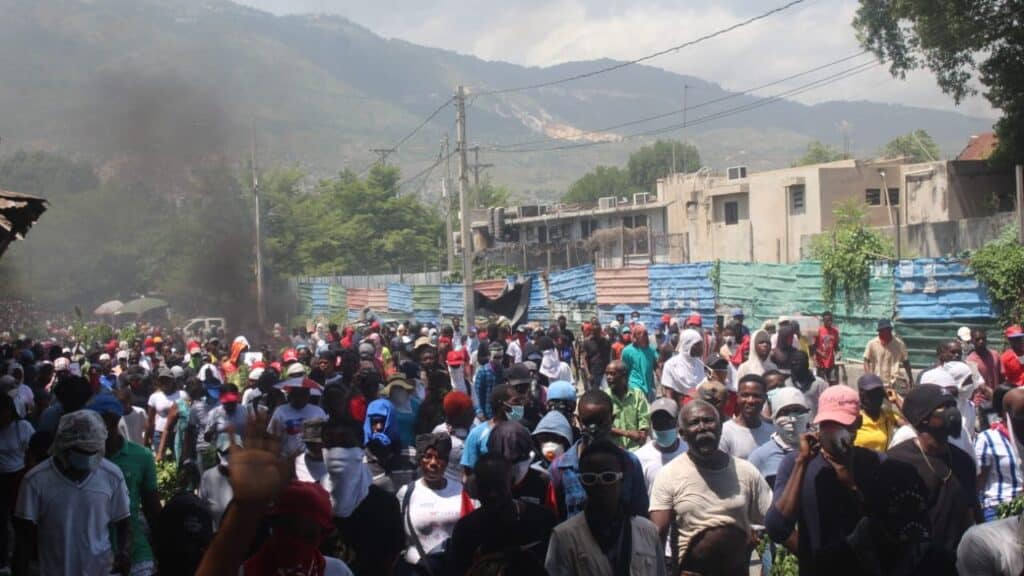 Two weeks ago, a gang group occupied the residential commune of Carrefour, where our Global...
Read More