Latin America and the Caribbean Empowerment Fund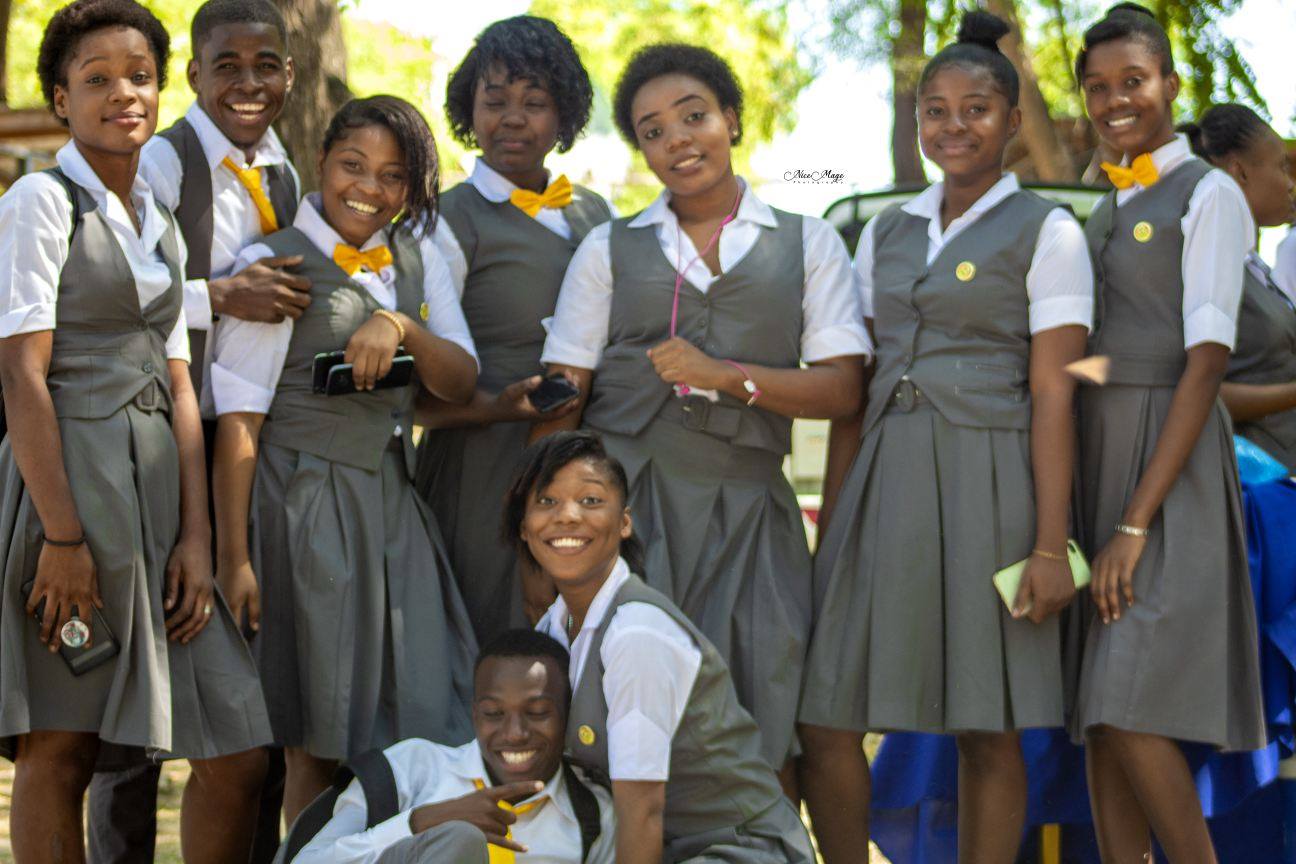 The Latin America and the Caribbean (LAC) Empowerment Fund is a fund for the support of partners in the region where needed most. When a partner faces unforeseen circumstances, the Latin American and the Caribbean Empowerment Fund can be used to provide presence and accompaniment through the necessary resources. Gifts to this fund empower communities, partners, and projects in Latin America and the Caribbean to expand their ministry work as they continue to serve their neighbors. When there is a priority, this fund can bolster support to stand in the gap.
In Latin America, the church reminds us that ministry is not limited to pastors and mission co-workers, but it includes working for all aspects of life – medical care, education, legal work, human rights advocacy, agriculture, social work. Through talents, energy, and time, partner ministries are sharing the Good News of God's love that calls for justice and peace for all of humanity.
Partner churches, organizations, and institutions in Latin America and the Caribbean are providing life-giving work, such as:
Providing theological training for the next generation of church leaders
Promoting the rights and livelihoods of women and children
Building communities of peace with justice
Advocating for the rights of displaced peoples
Healing the deep wounds caused by violence and natural disasters
Challenging the lingering injustices of colonialism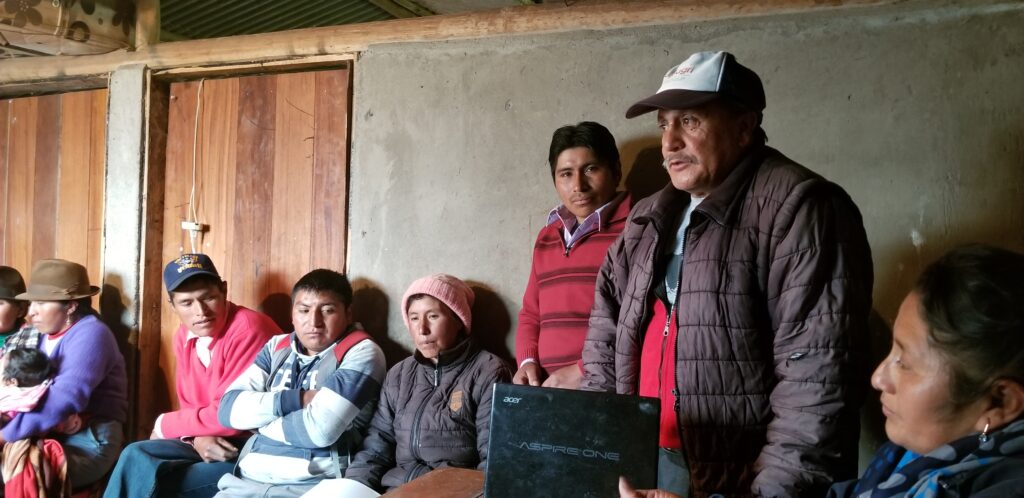 Support this Ministry
To make a gift for this ministry online or by check use the online donation page.
100% of your gift will be directed to Latin America and the Caribbean Empowerment Fund
You will receive updates on the work in this area as they become available
Share in the vision of God's abundant life for all people
---
Related Content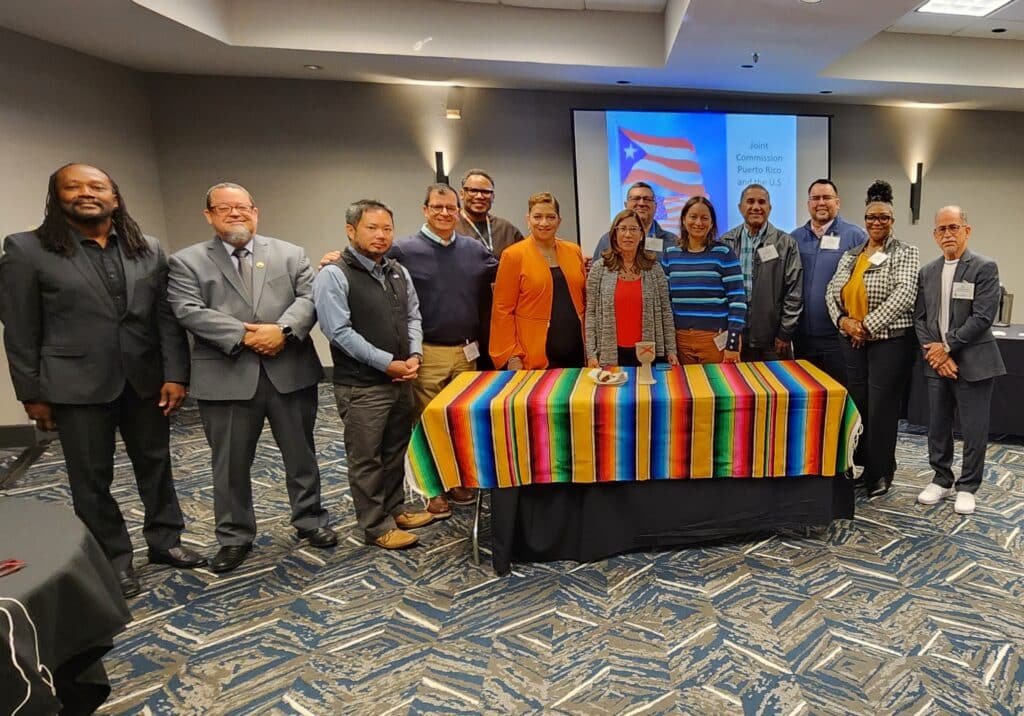 The Joint Commission between the Christian Church (Disciples of Christ) in Puerto Rico and the...
Read More