Schools for Angolan Young Women
Evangelical Congregational Church in Angola (IECA)
Angola
In 2015, the Schools for Young Women in Angola of the Evangelical Congregational Church in Angola (IECA) were excited to complete several capital improvements and hold successful community programs.  Since the last report provided for Camundongo and Chilesso schools, IECA's Department of Social Assistance, Studies, and Projects (DASEP) laid floors in six rooms of the Girls Dormitory; interior and exterior walls were painted, improvements to the electrical installation were made, construction of washing rooms were completed, and the construction of the kitchen was started. These improvements will provide better living spaces for teachers and trainers, a better environment for the classrooms and studying, and improved access and maintenance of training materials and equipment.
In addition to the improvements to the schools in Camundongo and Chilesso Schools, the Evangelical Congregational Church in Angola was proactive in its belief that an important component of increasing the education of young women in Angola is to raise awareness among communities on the importance of young women receiving an education.  DASEP held six workshops across Angola to discuss the value of young women's training for the future.  Over 300 individuals attended these workshops in the communities of Sambundi, Muembessi, Santa Rosa, and Hambandi.
In 2016, the the IECA Schools for Young Women in Angola would like to increase the number of students they are able to teach.  In order to accomplish this, the schools are planning to complete the construction of the kitchen, and to furnish the dormitories with beds and sheets.  This will provide the space for residential students, and provide necessary improvements to begin accepting more students.
Support this Ministry
To make a gift for this ministry online or by check use the online donation page.
100% of your gift will be directed to Schools for Angolan Young Women
You will receive updates on the work in this area as they become available
Share in the vision of God's abundant life for all people
---
Related Content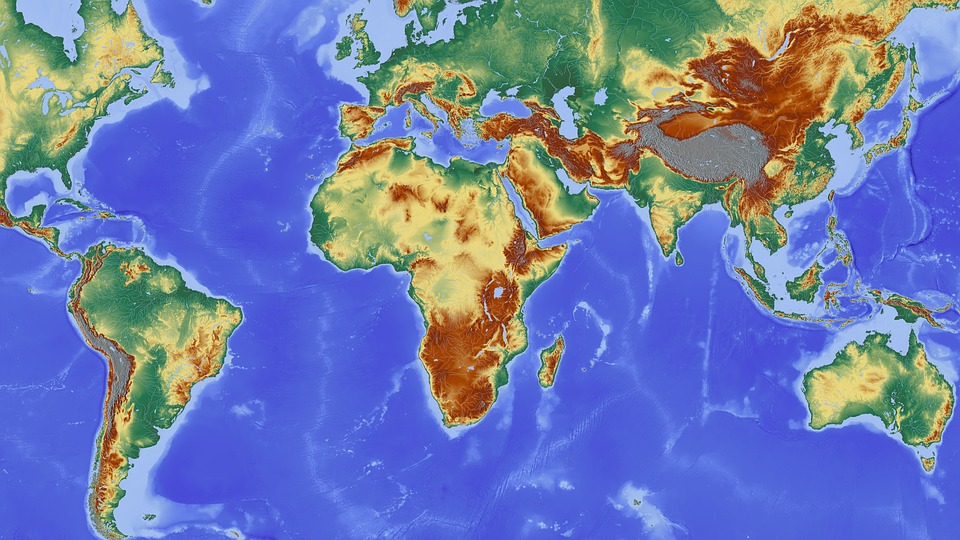 This was originally shared by the World Council of Churches here. Pope Francis, the leader of...
Read More