Shaanxi Bible School
China
Click here to read the most recent update
Christianity is growing rapidly in China. There are currently 30 million Christians in China. Every day, six new church buildings are opened. One new church was built to hold 3,000 members and when it opened its doors for the first service, 10,000 people were waiting to worship. Because of the closing of theological seminaries during the Cultural Revolution of the 1960s and 1970s, there are only several thousand ordained ministers for 50,000 churches. The shortage of pastors is a serious problem for the church in China.
In response to the lack of ministers in China, along with approximately 20 other seminaries, Shaanxi Bible School was founded in 1988. The school began by offering a three-month training program. There are now two different types of programs that are offered at the Shaanxi Bible School. The first is a one-year program for lay leaders. Lay leaders ages range from 18 to 50 and approximately 45 students are enrolled each year. The curriculum includes: introduction to the old and new testament, the life of Jesus, pastoral ministry, hermeneutics, sermons, the spirituality of the Christian, pastoral counseling, church administration, church history, the theology of the bible, and general music and organ. Over 900 students have completed this training in the past 20 years. About 200 of these students have been ordained as elders.
The second type of program offered is a four-year, college-level seminary with students ranging in age from 18 to 35. In addition to courses offered for lay leaders, the curriculum includes: theology, English, Hebrew history, geography of the Bible, Christian ethics, philosophy, Chinese literature, modern theology, theological thought, introduction to Christian education, and ecumenical theology.
To date, seven classes have completed the four-year program, totaling 300 graduates. Currently, 81 students are enrolled in the four-year program and 47 in the one-year class. The Shaanxi Bible School draws students who have only a middle school education. Most come sponsored by their local churches and return after the four-year program to serve the local church. The school aspires to be a seminary, but is more equivalent to a high school or junior college.
There are nine full-time professors at Shaanxi Bible School, all of whom have graduated from Nanjing Union Theological Seminary. Three of the nine teachers have Masters Degrees and the other six have Bachelors Degrees. There also are more than eight instructors who come from local universities or are local pastors.
There is a big need for seminaries and Bible schools in China. By contributing to the Shaanxi Bible School, one is enabling them to train people to guide and help Christians in China develop their faith. Scholarships from Global Ministries gifts have helped students attend both the four-year program as well as the one-year program for lay leaders. Scholarship recipients are generally from very poor areas and from churches that cannot afford to send pastors to school.
What your gift can do:
$50 can provide texts for several students at the Bible School
$500 can provide a scholarship to send one student to the Shaanxi Bible School for two semesters.
There are now two different types of programs that are offered at the Shaanxi Bible School. The first is a one-year program for lay leaders. The second type of program offered is a four-year, college-level comprehensive seminary program. Students come from the provinces of Shaanxi, Ganso, Qinghai, Ningxia, Shanxi, and even from Xinjiang province which is further away.
There are two programs at the school. The one-year Lay Leader Training Program (current ages in this program range from 18 to 50) has been in operation for 24 years with more than one thousand graduates. These graduates can be ordained as Elders at their local churches. The four-year program (current students are ages 18 to 30) has been in operation for nine years. With limited space, the school can only have a new class every two years. There are over one thousand students who have graduated from this four-year program. These graduates can be ordained as Pastors at their local churches after several years of practice.
Most students at the Shaanxi Bible School come from rural areas in northwest China need financial support to study at the school. For years, Global Ministries has provided scholarships for students. Since students come from several provinces in northwest China, the school is becoming a regional seminary recognized in this part of China, being used to prepare church workers for proclaiming the Gospel to this area.
Funds still are needed to help fund scholarships to the Shaanxi Bible School.
Support this Ministry
To make a gift for this ministry online or by check use the online donation page.
100% of your gift will be directed to Shaanxi Bible School
You will receive updates on the work in this area as they become available
Share in the vision of God's abundant life for all people
---
Related Content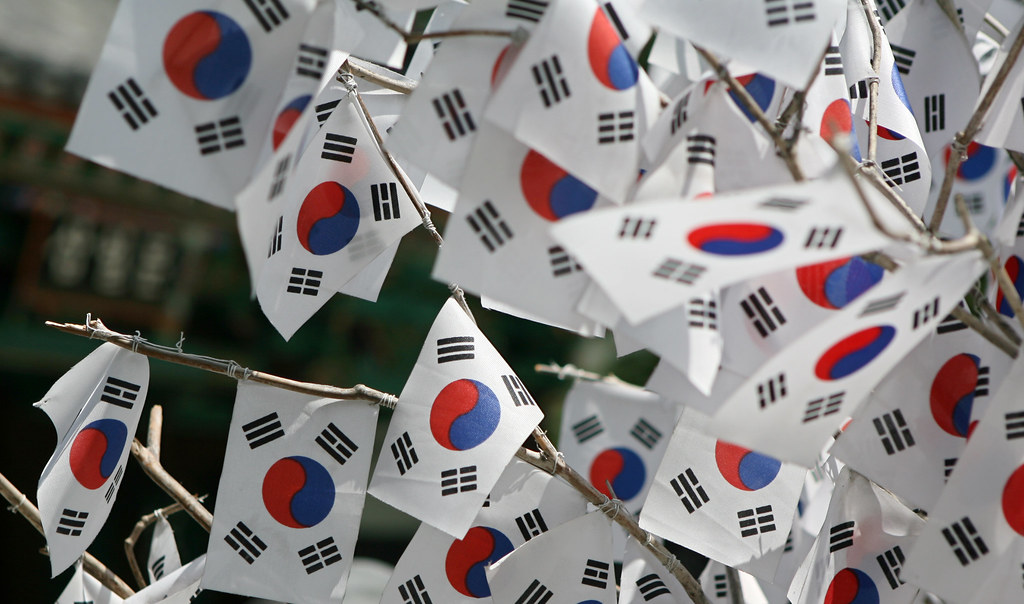 Global Ministries shares a prayer in response to the 156 people who lost their lives in the crush...
Read More