W2WW Morocco Project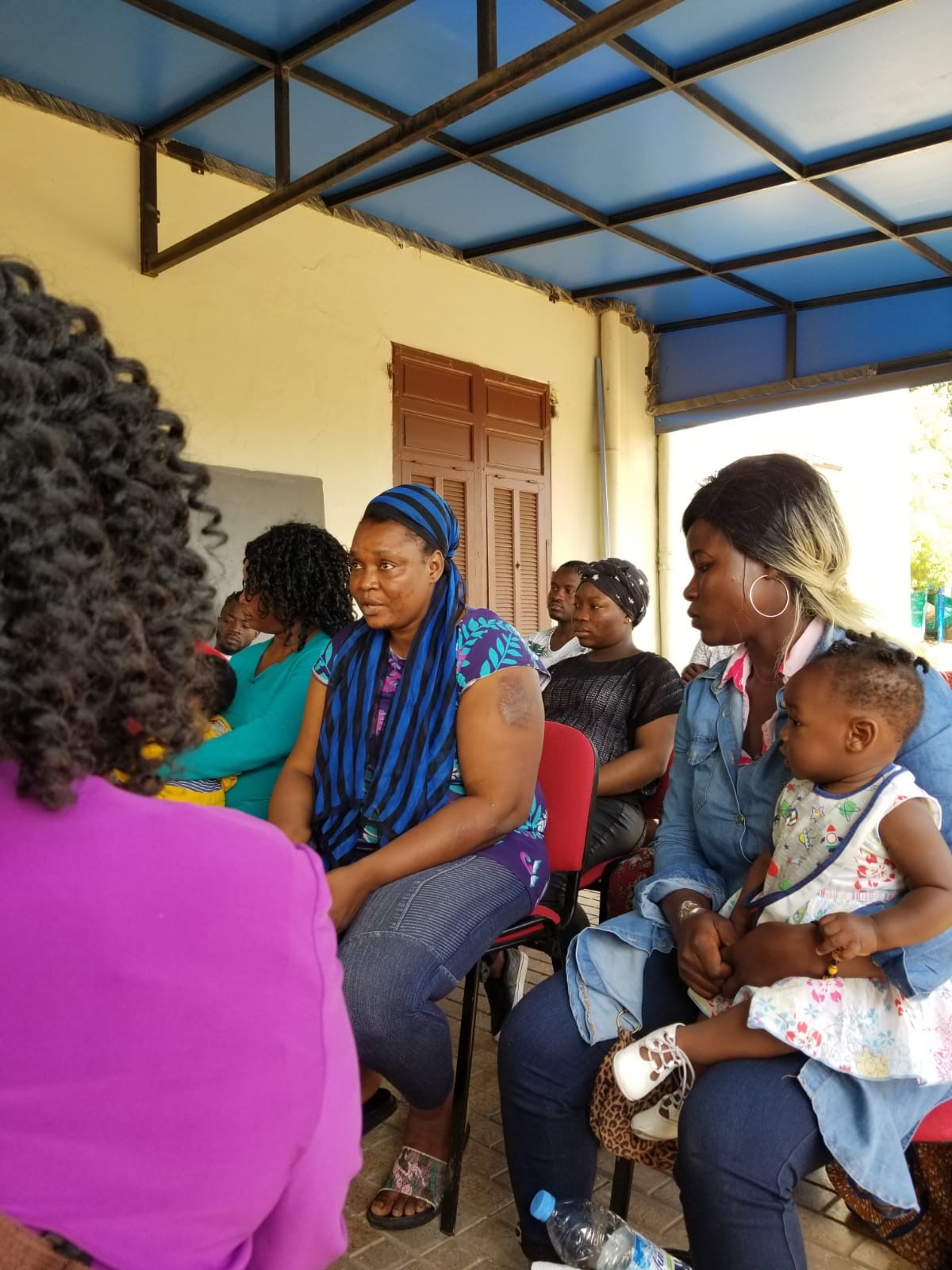 In October 2019, a group of Disciples women participated in a Woman-to-Woman Worldwide (W2WW) pilgrimage to Morocco, coordinated by Global Ministries. The women were moved by the ministries of Global Ministries partner, the Evangelical Protestant Church in Morocco (EEAM). They listened to stories of women and families who have faced challenges, and have arrived in Morocco after journeying many miles for safety.
Each year upon the return to their home contexts, the participants on the W2WW pilgrimage share their experiences in their local church and other Disciples Women groups, and promote special giving opportunities to support the life-giving ministries offered by partner organizations that they visited. This year, the group of participants will be supporting the work of EEAM.
In 2020 and years to follow, Disciples Women will include the work of the Evangelical Protestant Church of Morocco as a special giving opportunity, while the delegates visit Disciples women around the United States and Canada interpreting their experiences, calling Disciples Women to a special period of prayer, reflection, and advocacy.
The Evangelical Protestant Church in Morocco (EEAM) offers Christ's love in a land of many crossroads. With ten congregations in cities all over Morocco, the EEAM has a membership representing more than fifty nationalities, with the majority of members comprised of young people arriving to Morocco as students from Sub-Saharan Africa. EEAM members come from a variety of Protestant traditions as well.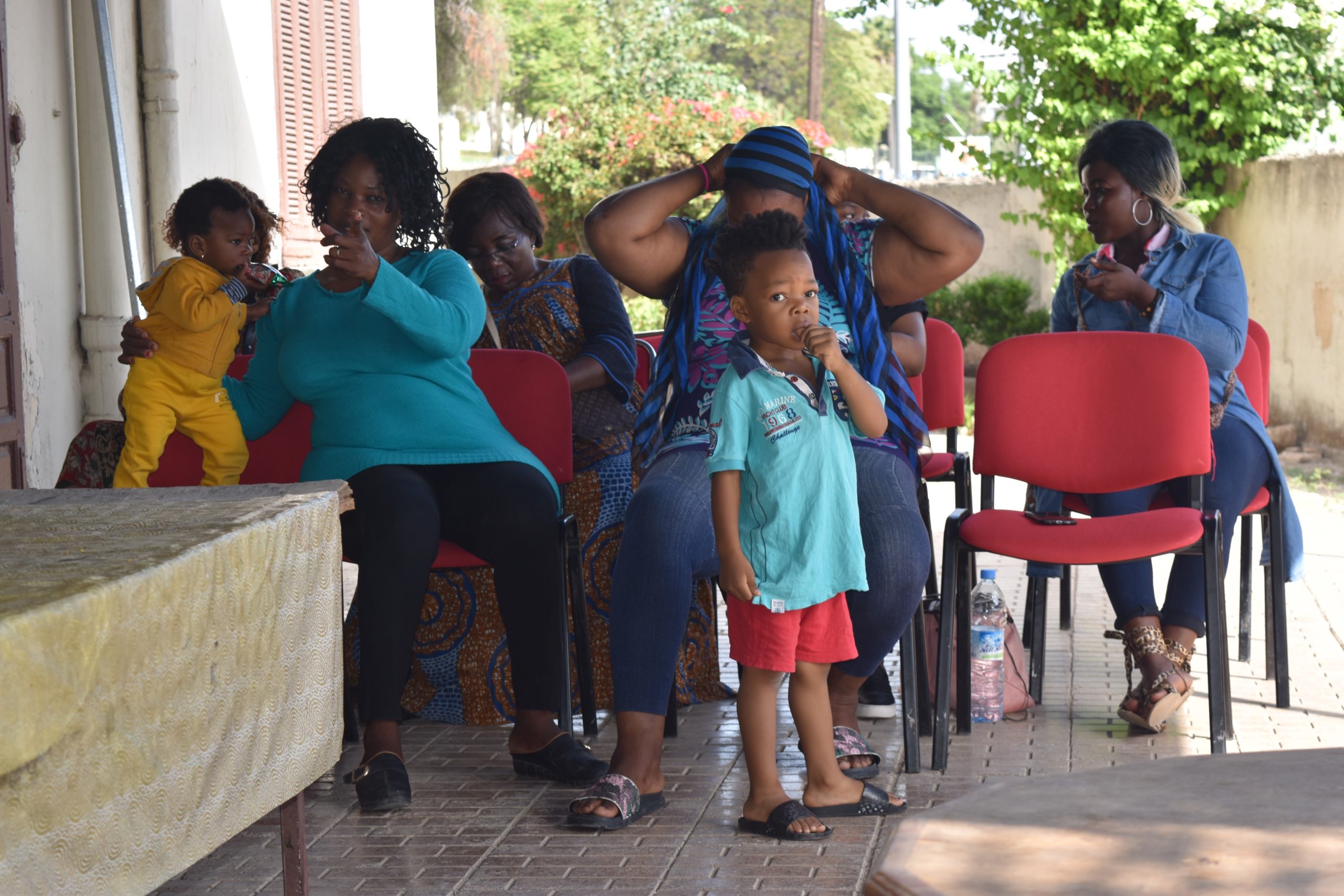 The EEAM sees welcoming the stranger as their primary ministry. The church is committed to offering hospitality toward those who come to live and worship in Morocco, and toward those who are passing through the country as migrants. Since 2003, the church has been intentional in their response to the migration crisis. The church has formed volunteer groups to provide emergency aid, including food, shelter, medical care, and clothing for those migrating to, and arriving in Morocco. EEAM runs additional ministries such as scholarships for students, microcredit programs for migrant families, and professional training courses such as sewing and hairstyling. Another priority of the church is to offer education and theological formation for the many young adults in their churches. This includes opportunities to learn how to preach, lead worship, and to become pastoral interns for those desiring to further their theological education.
Disciples Woman-to-Woman Worldwide and Global Ministries welcome gifts to support the ministries of the Evangelical Church of Morocco.
Support this Ministry
To make a gift for this ministry online or by check use the online donation page.
100% of your gift will be directed to W2WW Morocco Project
You will receive updates on the work in this area as they become available
Share in the vision of God's abundant life for all people
---
Related Content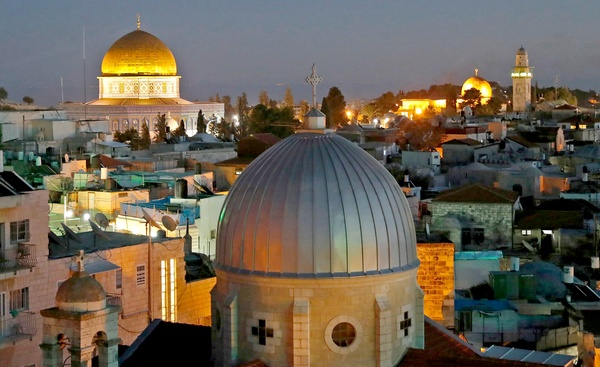 Ahead of his meeting with Israeli Prime Minister Benjamin Netanyahu, which took place last week...
Read More