Pray with Fiji, February 13, 2022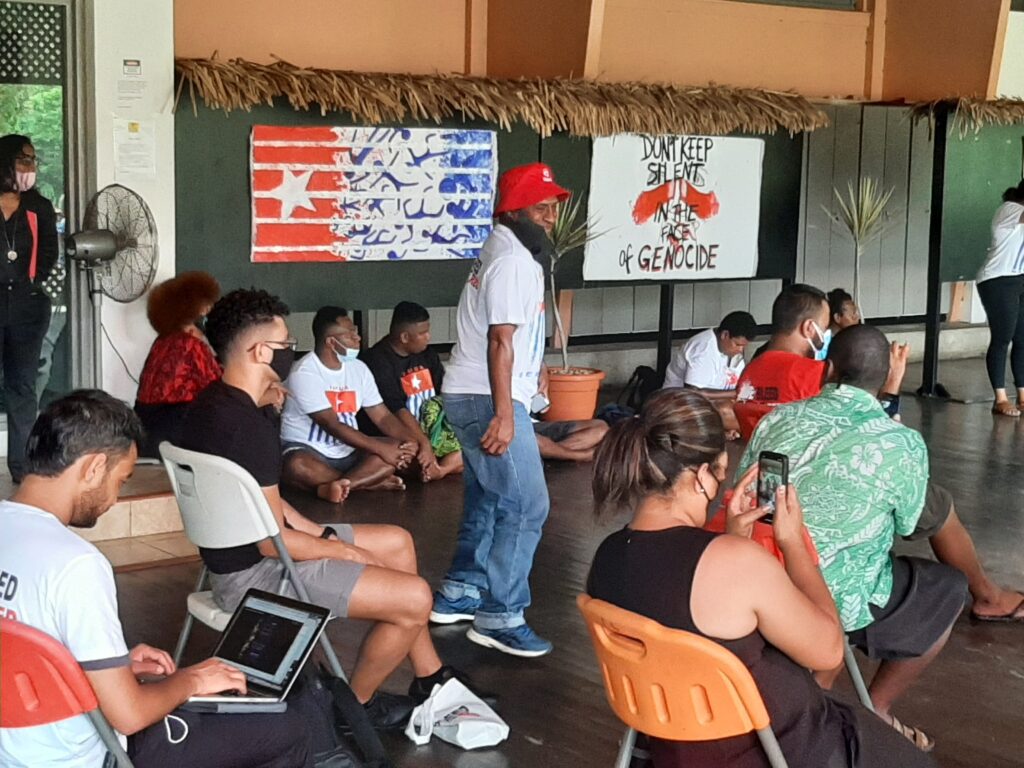 Lectionary Selection: Luke 6:17-26
Prayers for Fiji
As we enter the new year the experiences and influence from the last do not simply fade into nothingness. It is carried with us both changing us and guiding our actions. Once again we step forward with the pandemic weighing us down alongside the persisting concerns of climate change, economics, and now the fallout from the recent volcanic activity that has occurred in the Pacific and especially in the Kingdom of Tonga. May we all pray and put our thoughts to those who are in need during these times that they may find comfort and solace in God's loving embrace, and let those with loved ones facing trials receive reassurance. Let all who are facing uncertainty and fear for our present and the future be assured before you oh God. Let not only Fiji, but all of our Pacific brothers and sisters feel your presence so they may continue forward without fear. Those who are at their lowest shall be raised by you, and through you let our voices reach them to provide strength and solace in these trying times.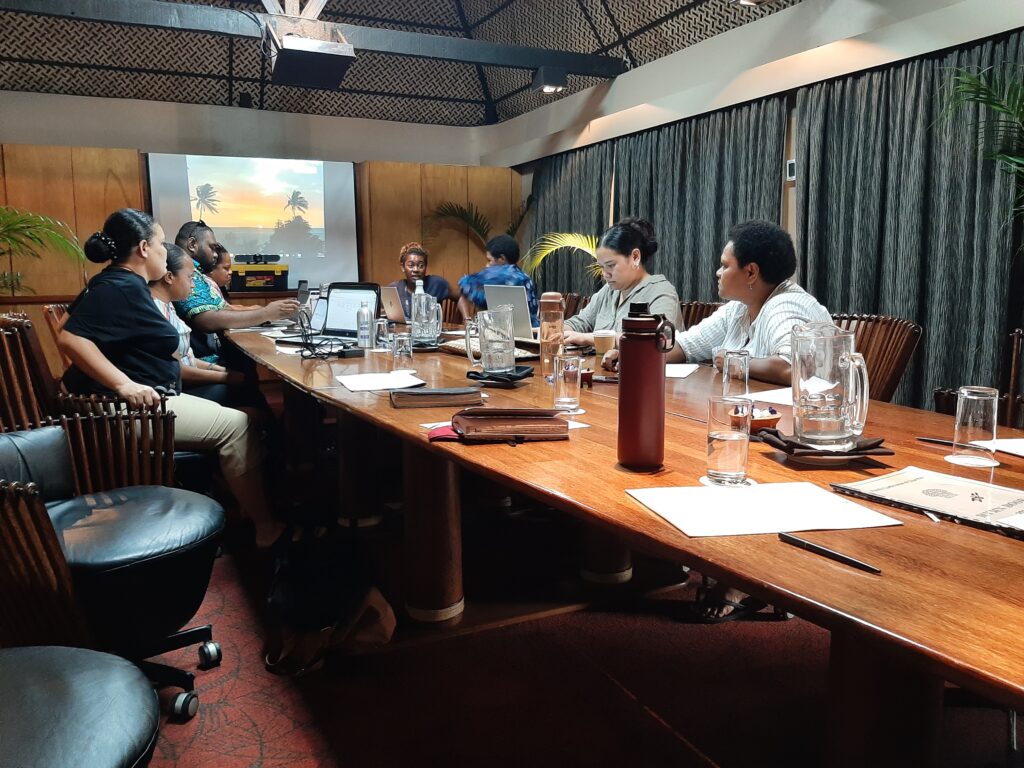 Mission Stewardship Moment from Fiji
The church has always been a cornerstone in Pacific life, and with that, the work of the church is ever important in embodying the values that it raises. The Pacific Conference of Churches does a tremendous amount within Fiji and the Pacific region with its many partners and affiliated churches. In spite of it being a singular organization, it stands representative of many that believe in its work and who support it. The Blessings of Luke 6 become reminiscent of the work being done in the Pacific as the ones who would receive a reward in heaven are being reached out to while still on Earth. Be they locals or people living across the ocean, anyone is able and welcome to stand alongside and support PCC's efforts be they through disaster relief, being a voice of resistance against oppression, promoting projects, spreading awareness, or raising self-awareness. The limits are where we set them and how we think of them, and in light of that thank you for your thoughts and actions – a difference has been made whether or not you realize it.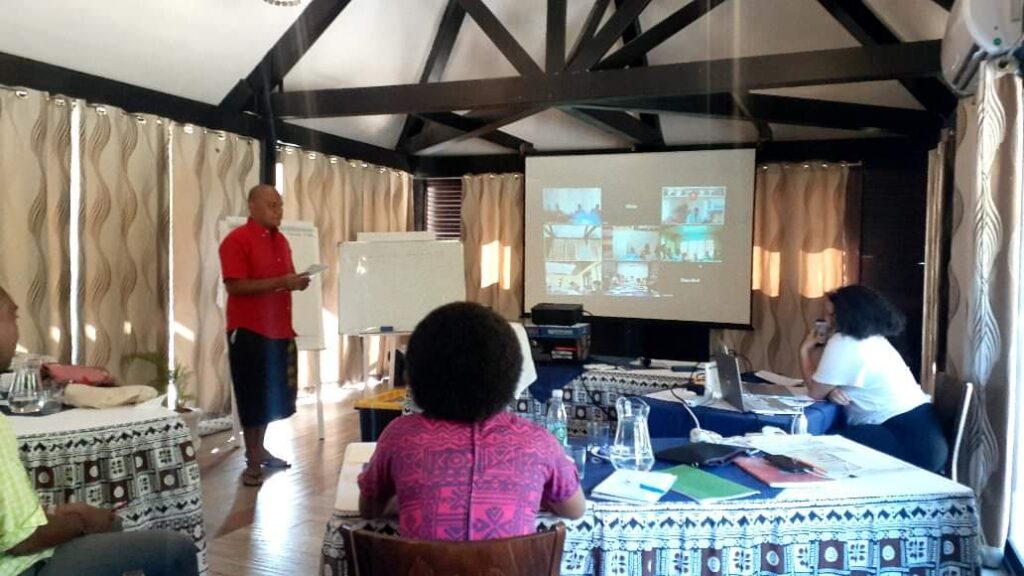 Prayer and Mission Moment by RJ Howard
Mission Partners in Fiji
More information on Fiji: https://www.globalministries.org/fiji
Global Ministries Mission Co-worker in Fiji
Robert Howard serves with the Pacific Christian Council, Fiji. His appointment is made possible by your gifts to Disciples Mission Fund, Our Church's Wider Mission, WOC, and your special gifts.