Pray with Italy, December 26, 2021
Lectionary Selection: Luke 2:41-52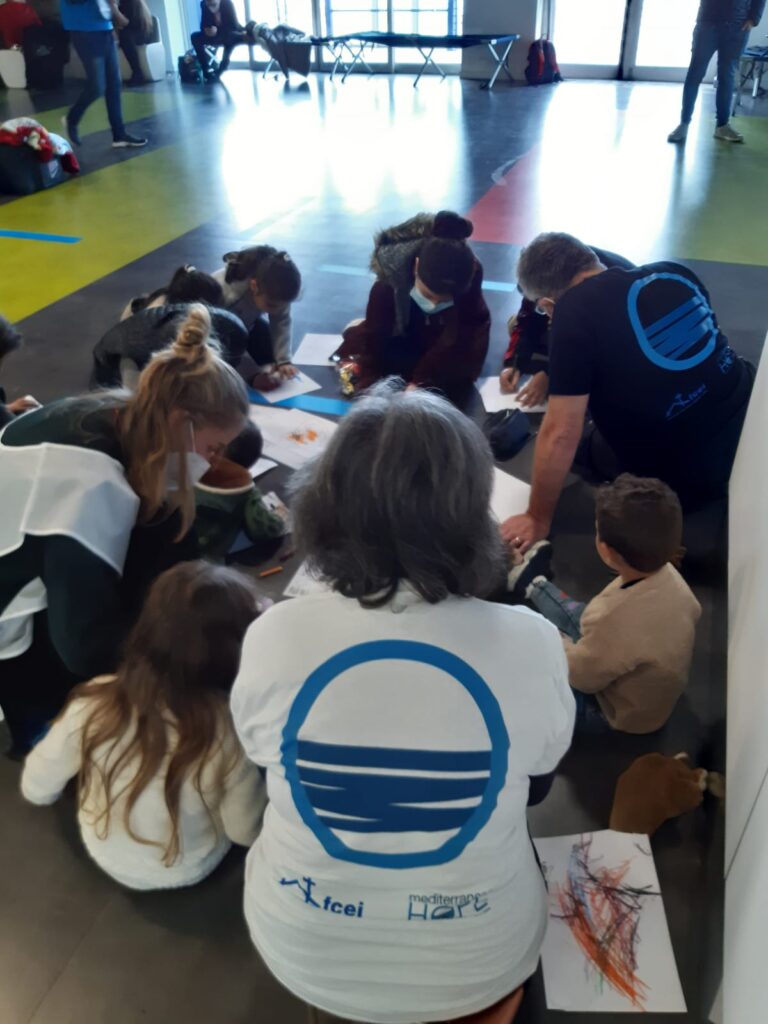 Prayers for Italy
Lord, we thank you for Christ's example of commitment, his desire to please you, and the certainty of his calling.
We pray for the diverse projects established by Mediterranean Hope, which supports people on the move. At a time when the pressure to defend rather than dismantle borders is intense, keep safe those at the frontier. Keep those who travel free from harm, both physical and psychological; protect, too, those working on their behalf, whose commitment can lead to burn-out and whose single-mindedness can cause those who love them concern.
Lord, we ask that you would fill those who encounter migrants with a thirst to learn rather than to presume, to share rather than to keep, to care rather than to turn away. We thank you for the ways in which we are enriched by each other and pray for opportunities for encounters that deepen understanding.
We pray for Italy's people. Grant them the stamina to see the pandemic through and to persevere with good habits which may be tedious but save lives. Bring healing where polarized views cause division and grant perspective to those who are stuck in their own echo chamber.
Mission Stewardship Moment from Italy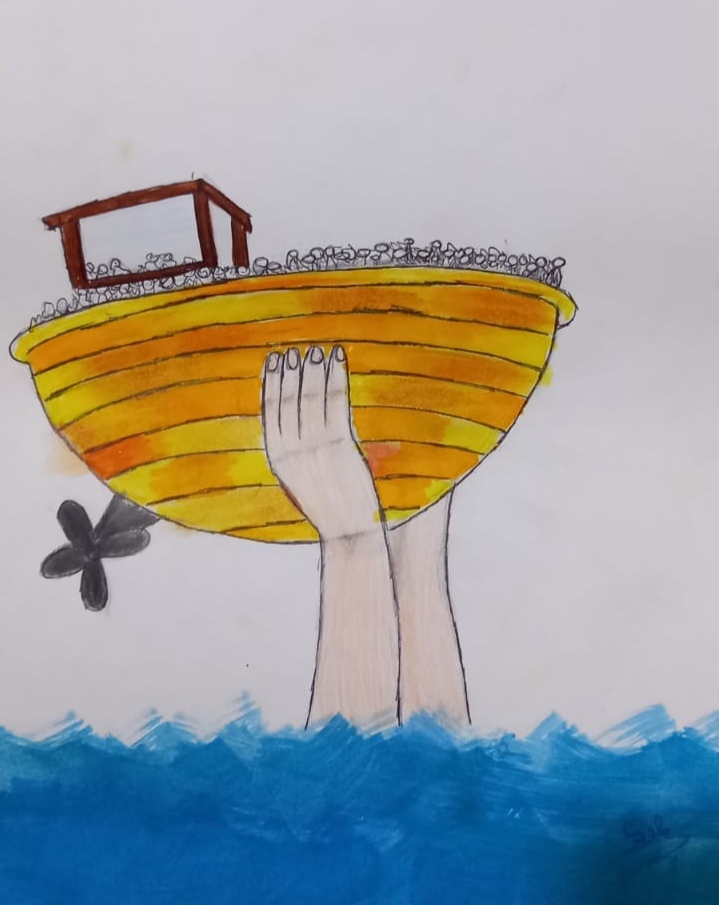 At the outset of the pandemic, Mediterranean Hope's humanitarian corridors program for refugees was suspended. For those due to leave Lebanon to begin a new life in Italy in March 2020, waiting for the suspension to be lifted has been particularly hard. They were only days away from making the journey to Europe. It was therefore a relief for the corridors to be tentatively re-opened a couple of months ago and, during December, finally to bring the last of the group which has waited so long to Italy.
Attending Fiumicino airport when newcomers arrive is always moving. This time around, the team was accompanied by two wonderful volunteers from the UK, Bill, and Karen. After landing, Covid tests must be undergone, fingerprints taken and documents checked – a process which can take many hours. For children, that wait is particularly trying. It was therefore a delight to see Bill and Karen take up position on the floor with art materials, quickly surrounded by children eager to get involved in the impromptu art class. To our surprise, one girl had brought her own drawing – of an image first drawn by one of our own colleagues some years ago! For a few hours, art bridged the gap between old and new, a universal language with which all could connect. MH does extraordinary things – but sometimes it's the simple stuff that counts most.
Prayer and Mission Moment by Fiona Kendall
Mission Partners in Italy
Global Ministries Mission Co-worker in Italy
Fiona Kendall serves with Mediterranean Hope, Italy. Her appointment is made possible by gifts to Disciples Mission Fund, Our Church's Wider Mission, and your special gifts. Make a gift that supports the work of Fiona Kendall