Pray with East Timor on Sunday, March 18, 2018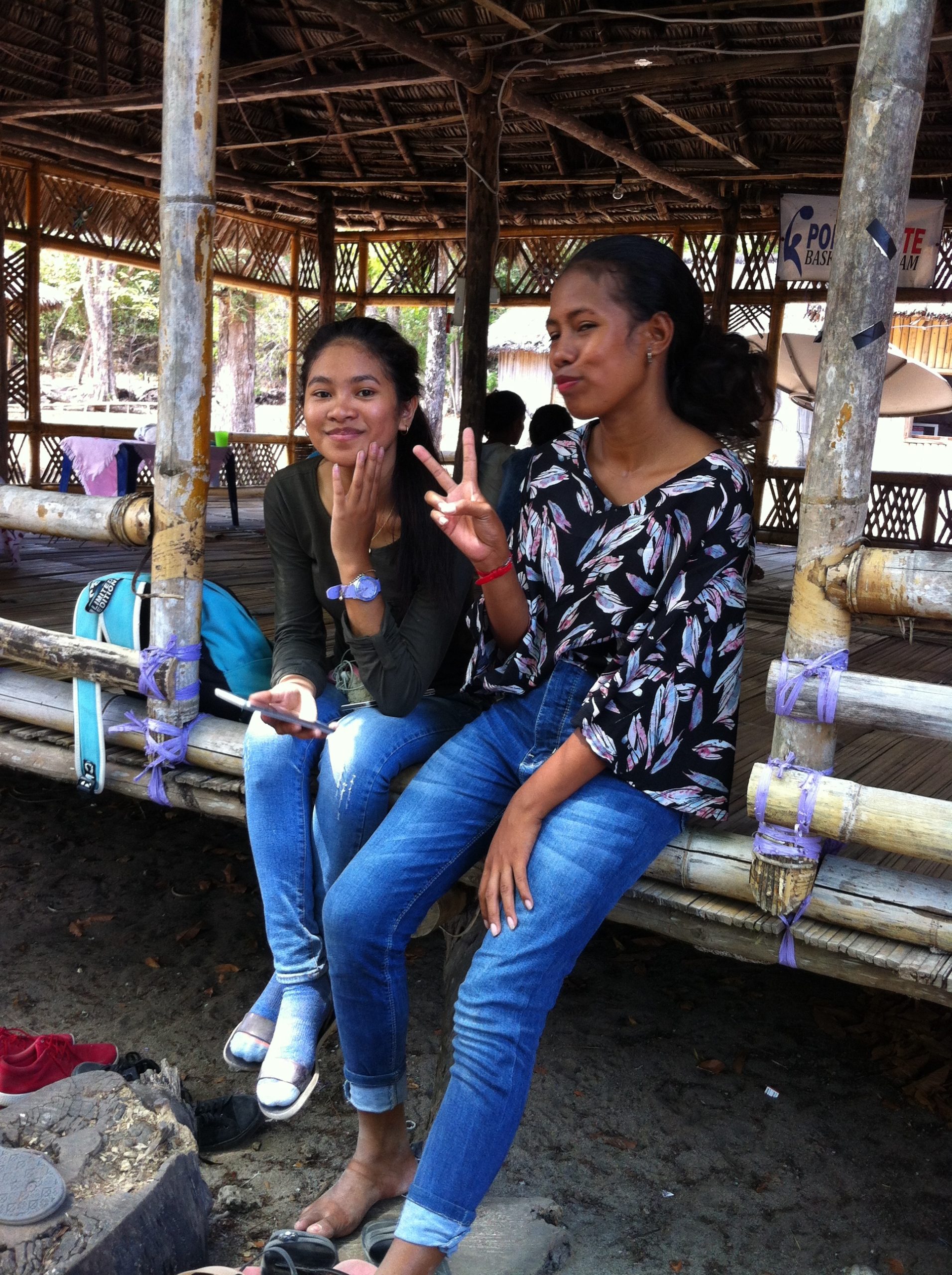 Lectionary Selection: John 12:20-33
Prayers for East Timor:
For the women and girls in East Timor, who are subject to the desires of husbands, fathers, uncles, and brothers, dear God, we pray. When unwanted pregnancies occur, leaving a mother to bear the physical and emotional work of caring for babies and children, or sometimes leaving her in danger for her own life or safety, dear God, we pray. When violence against women and girls happens, particularly in the home, whether it be physical, sexual, or emotional abuse, dear God, bring righteousness to the women and open the eyes of men.
Jesus came to teach a way of justice for all people. In East Timor, we pray today for this indigenous, young, Asian nation as it faces challenges of modernization and as it comes to terms with deeply entrenched cultural norms that too often disempower women. May women and men recognize that to glorify God is to walk humbly as servants of Jesus, following a path which honors the dignity of all people, women and men alike.  Amen.
Mission Stewardship Moment from East Timor:
Just as in the USA sexual harassment, abuse, and violence against women have a long and often hidden history, so it is in East Timor. The patriarchy here, however, keeps women silent to the core. No #MeToo movement is in place here, yet.
In our church partnership, an egregious story of sexual abuse has recently made national news. We thank God that Timorese law condemns such acts of violence against women and girls, and that the perpetrator is now in prison. Still, three young women suffered years of abuse in the home. Cultural norms permitted the abuse to continue unchecked, despite the local community's suspicions of misbehavior. In the end, the girls' aunt rescued them.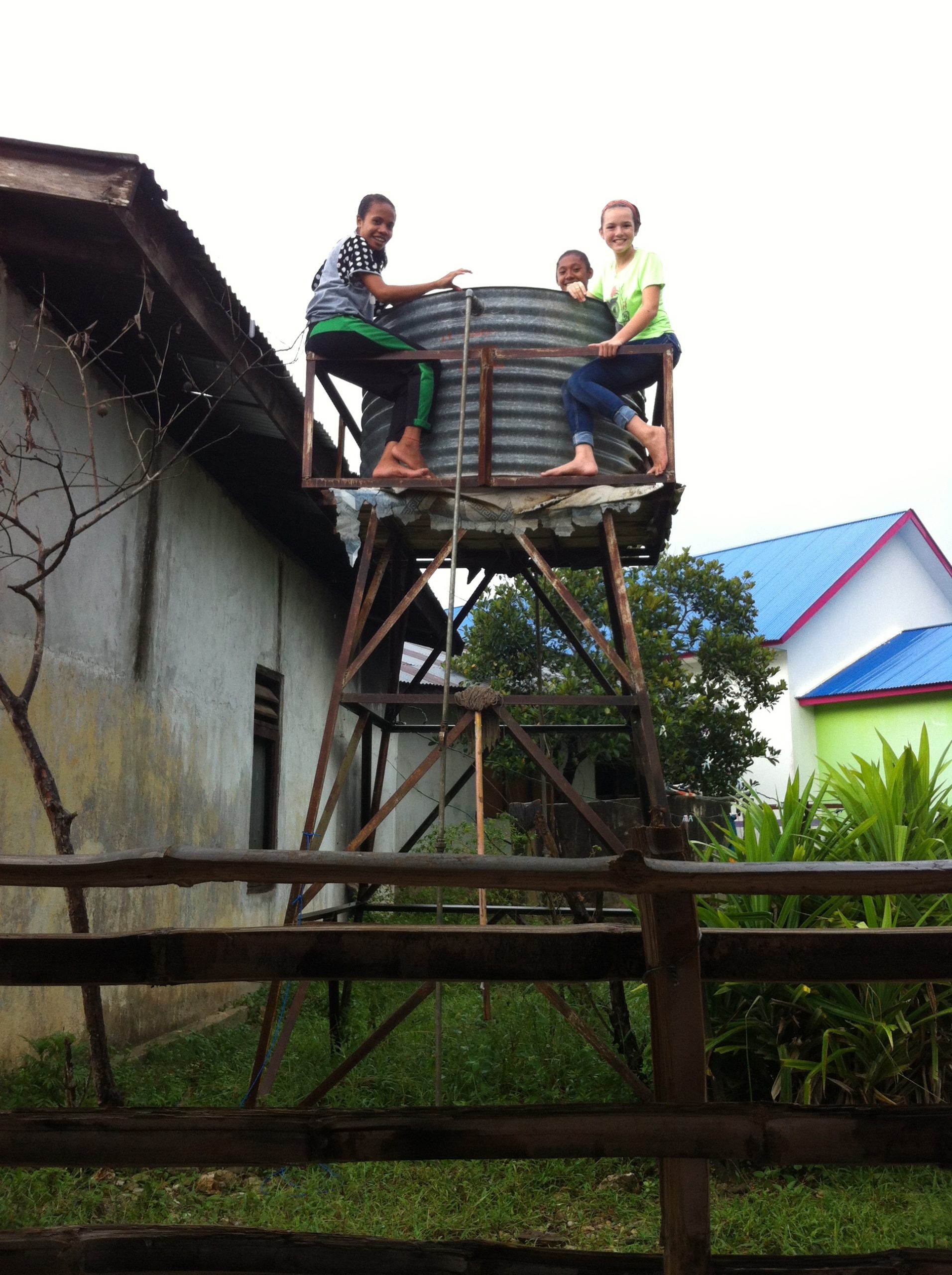 And now she herself is in danger: for breaking cultural norms, for exposing the family, for not just leaving the problem to the family to work out.
Tom's work with IPTL's pastors and Monica's work in health care have dovetailed into a new mission direction for us here now. Pray for us as we strive to bring justice and freedom from violence and abuse to more girls and women in East Timor through our work with our partners, the Protestant Church of East Timor.
 (Prayer and Mission Moment by Monica Liddle)
Mission Partner in East Timor:
More information on East Timor: http://www.globalministries.org/east_timor
Global Ministries Mission Coworker in East Timor:
Monica Liddle serves with the Protestant Churches of East Timor (IPTL). Her appointment is made possible by your gifts to Disciples Mission Fund, Our Church's Wider Mission, and your special gifts.