Pray with Greece Sunday, February 9, 2020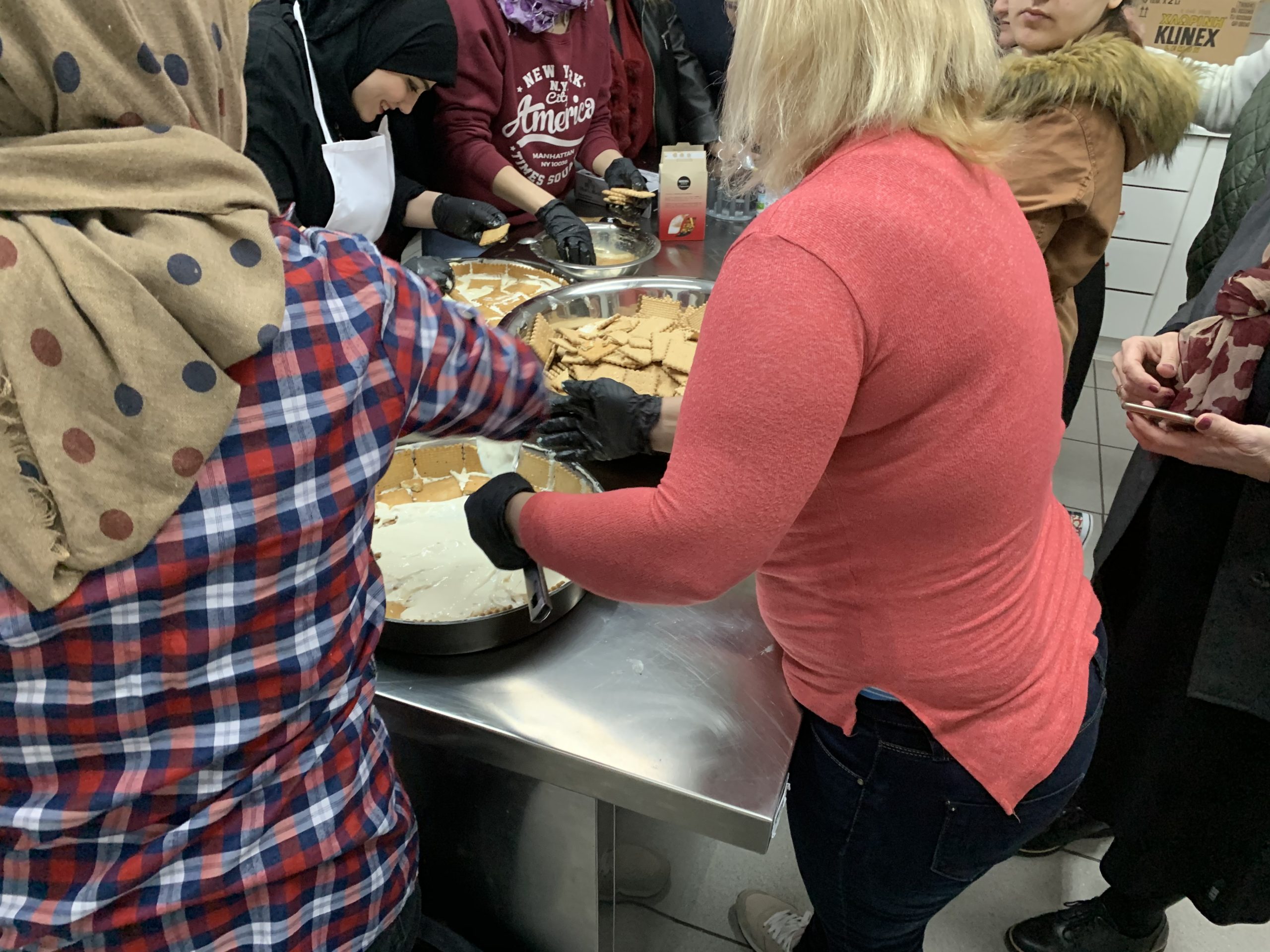 Lectionary Selection:  Matthew 5:13-20
Prayers for Greece:
Ever-present and ever-loving God,
We come to you with heavy hearts as we witness the growing number of displaced people attempting to create a new understanding of home.
They are tired, they are weak, they are worn.
We ask that you provide comfort and strength to the beloved children who are migrating.
Provide help and strength to those who are pursuing a better life for themselves and for their families. And continue opening up the hearts of Perichoresis, and the Greek communities that welcoming the stranger and treating them as neighbors.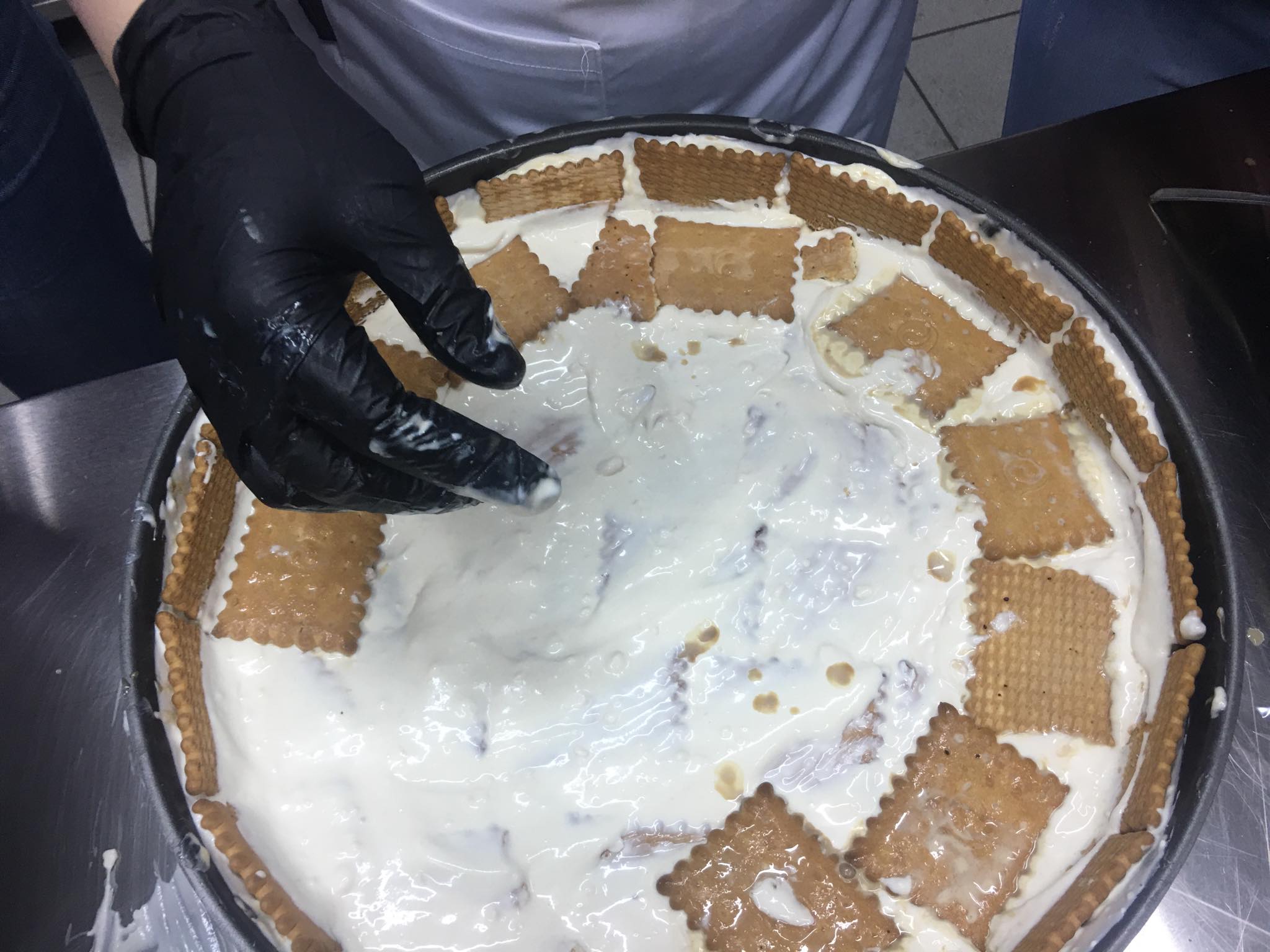 Mission Stewardship Moment from Greece:
During my first week of serving in Katerini, I had an opportunity to meet some of Perichoresis' beneficiaries directly. Every Thursday we host a pastry event at the church where all of the women (refugees and church members) come and learn new recipes from each other. This was the first week since the holiday season so instead of cooking we had coffee and chatted. I met many women coming from numerous countries around the world. They were all so kind and made sure that I felt welcomed during my first event. I went home ecstatic to come back next week and pick up some new recipes (and eat, of course).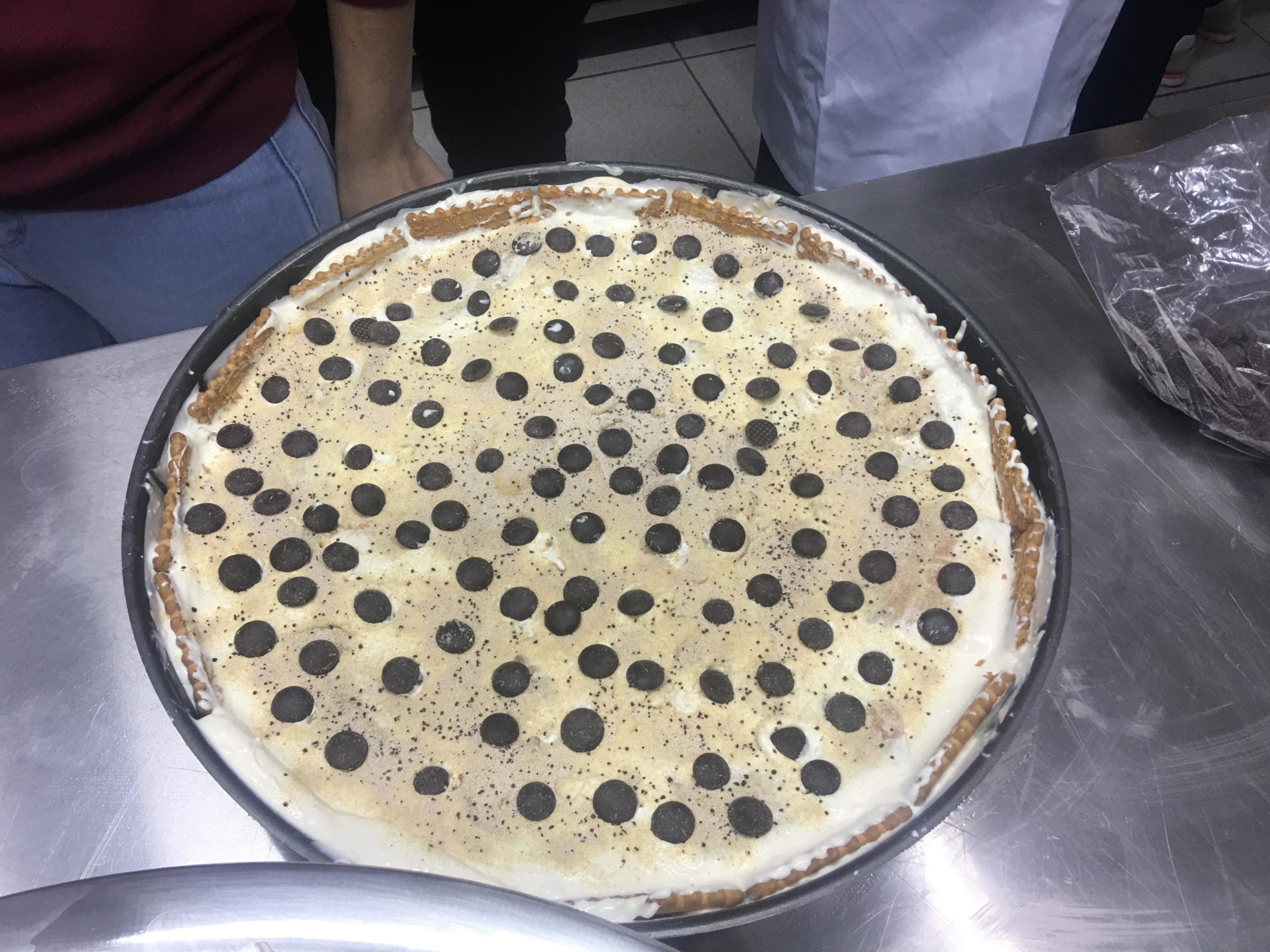 None of these women knew each other before coming to Katerini yet after weeks of participating in programs at Perichoresis, they have come to care for each other like family. They chose to build a community and are even willing to do so with an English-only speaking American whose cooking is cute at best. I cannot wait to continue to build relationships with them over the next few months.
Prayer and Mission Moment by Fiyori Kidane
Mission Partners in Greece:
More information on Greece: https://www.globalministries.org/greece
Global Ministries Mission Co-worker in Greece:
Fiyori Kidane serves with the Perichoresis of the Evangelical Church of Greece. Her appointment is made possible by your gifts to Disciples Mission Fund, Our Church's Wider Mission, WOC, and your special gifts.