Response to flooding along the Congo and Ubangi Rivers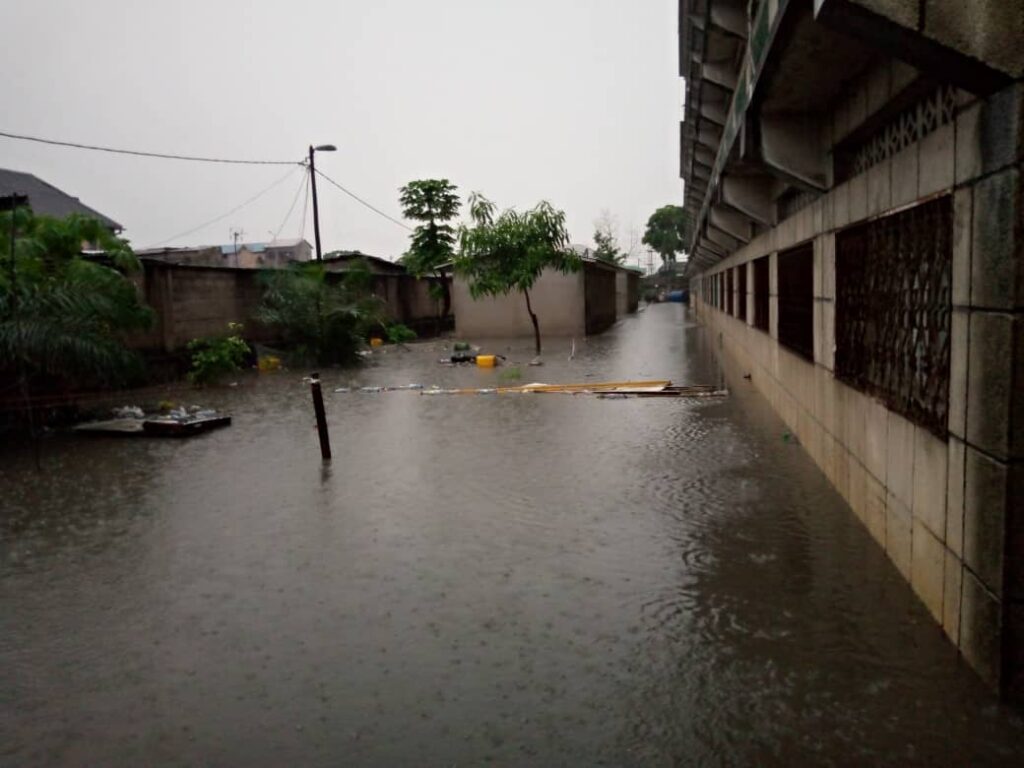 Since October 2022, the ecclesial posts of the Community of Disciples of Christ in the Congo (CDCC) located in the Equateur Province, and particularly along the Congo River and Ubangi River have experienced terrible flooding. The ecclesial posts harshly impacted by the natural disaster include Lukolela, Bolenge, Bosobele, Ubangi, Mbandaka, Bolomba, and Dianga. The natural disaster has had a considerable impact on the life of the church, and in the lives of children who no longer have classrooms to study.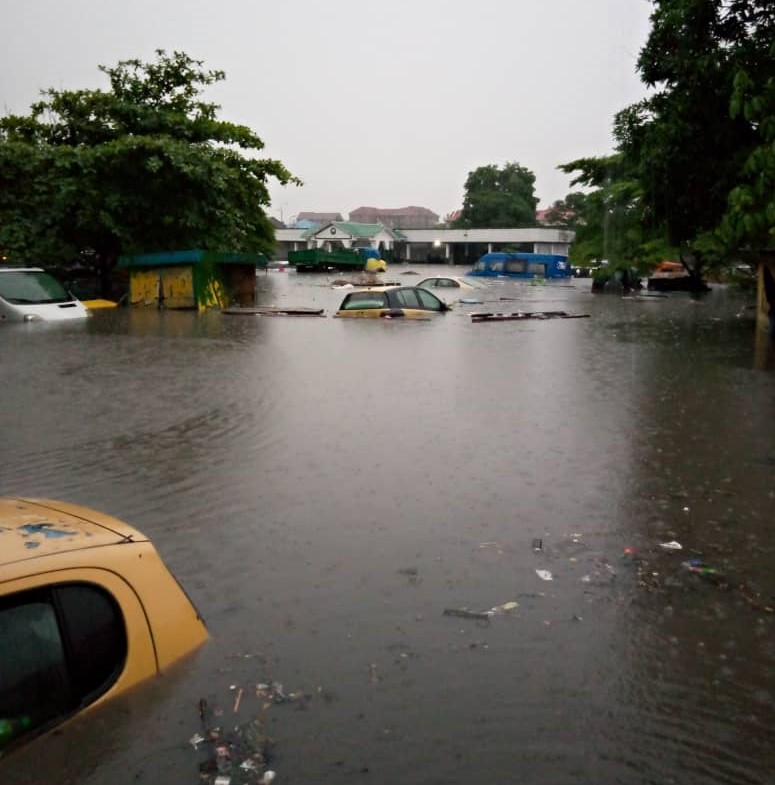 Pastors share of the incalculable damage that has resulted from the floods, such as:
The destruction of CDCC schools, CDCC health centers, chapels, and homes
Flooding of fields and agricultural land, leveling the food crops that were planted and growing
The deaths of over 170 individuals
With the flooding still present throughout the end of 2022, the majority of CDCC churches were not able to gather for the Christmas services. This flood has interrupted the incomes for many families and pastors, and has placed a strain on the general functioning of the CDCC.
Gifts to support the work of the Community of Disciples of Christ in the Congo and their response efforts to the flooding may be made here.