St. John's United Church of Christ in Chesterfield, Missouri Raises Funds for Puerto Rico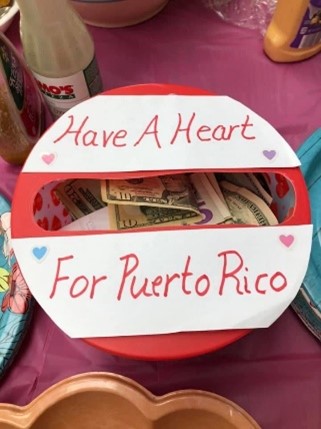 February 2020 was "Have a Heart for Puerto Rico" month at St. John's United Church of Christ in Chesterfield, Missouri.  On the first Sunday the congregation kicked off the campaign to raise funds to contribute to Global Ministries partners in Puerto Rico, with the introduction of a $3,000 challenge goal and a large heart-shaped poster to be used as a thermometer of funds that were raised. That day information was shared regarding the recent earthquakes in Puerto Rico during children's time.  It was explained that the earthquakes came after the major destruction of Hurricane Maria, and the partner churches in Puerto Rico were struggling to recover.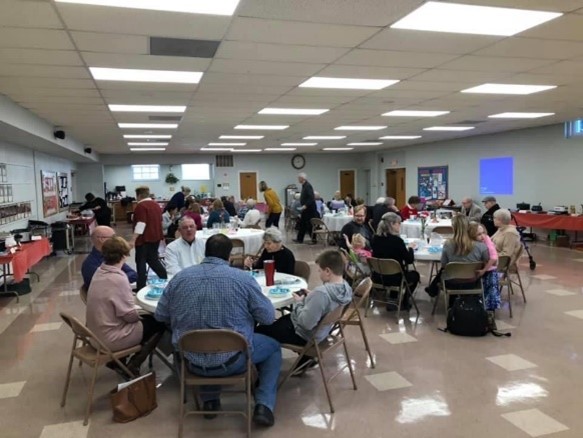 On the following Sunday, a video was shared from the congregation's Global Ministries Board in worship. On the third Sunday of February, a Soup, Cents and Nonsense luncheon was held after worship services that featured soup, salad, desserts and the sharing of jokes, stories, and a game for fun, while encouraging members to make their donations. On the last Sunday of the month, a final collection was taken.  When the campaign concluded, St. John's had raised the $3,000 original challenge goal!