Standing With
Andrew Larsen serves with the United Church of Christ in the Philippines.
We are called to stand side by side with our siblings from the Philippines. The United Church of Christ in the Philippines (UCCP) is actively resisting an authoritarian regime. The current government of the Philippines targets pastors and community leaders within the church because they are threatened by their messages of peace, hope, prosperity, and justice for all.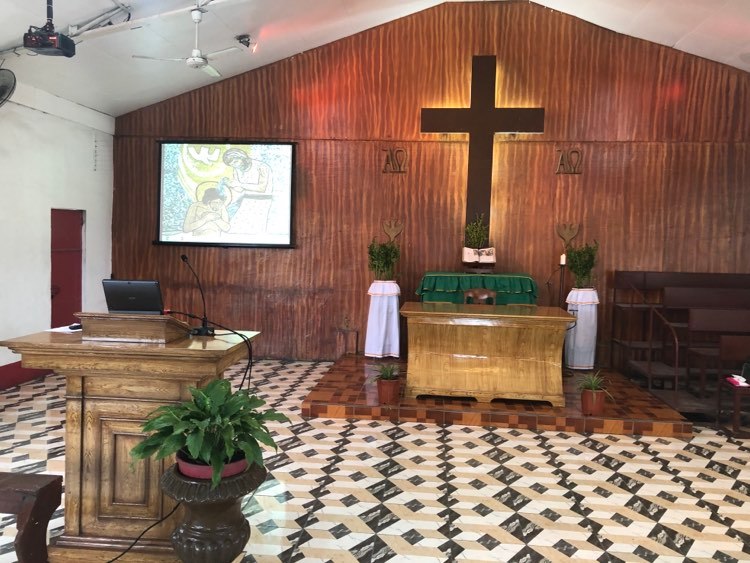 The UCCP invites us into this time of accompaniment. Hear their messages on the harassment they face, "Our ministries and mission as a Church has been touching and transforming lives and communities, but we have been subjected to severe persecution by the State forces that are happy to shame the identity of our leaders and sow intrigues among the members in the local churches…Together, let us put on the armor of faith-our prophetic faith and witness, our courage to fight the evil schemes through our wise decisions and strategies for collective action in protecting our lives, our rights and welfare, and those of the vulnerable people." (UCCP National Statement October 2021).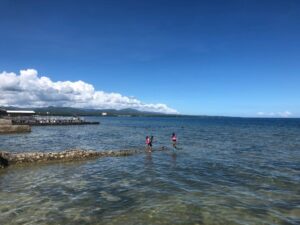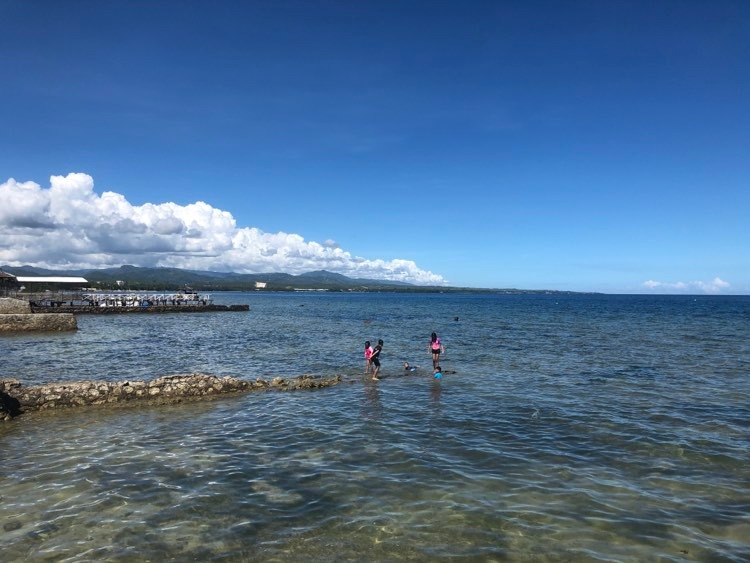 This is a challenging and difficult road but one we are compelled to follow as disciples. Our weariness and exhaustion color the way we view the world and approach daily life. The pandemic and health crisis continues to shape our world. There is certain tiredness that I can certainly relate to and I'm sure you all can understand within your bodies as well. And in this trudging forward we must rely on the lifting and sanctifying presence of our Creator. The hope that lightens each of our steps. The Word that stirs our very souls to continue forward and work alongside our siblings around the world to make equity and justice felt. We find rest in our community and relationships when we struggle and need assistance. We find rejuvenation in knowing this burden is shared. And we find joy experiencing God's grace that is extended ever faithfully to us.
Join in solidarity with our partner the UCCP and continue fighting for hope and justice.
Andrew Larsen serves with the United Church of Christ in the Philippines. His appointment is made possible by your gifts to Disciples Mission Fund, Our Church's Wider Mission, and your special gifts.