Support Those Seeking Asylum
Tear gas was fired at families, women and children seeking asylum at the US border this week. This latest act of violent aggression on those legally seeking refuge and asylum is both immoral and illegal. It is just the latest in the fear mongering and escalation of attacks on immigrants and asylum-seeking families.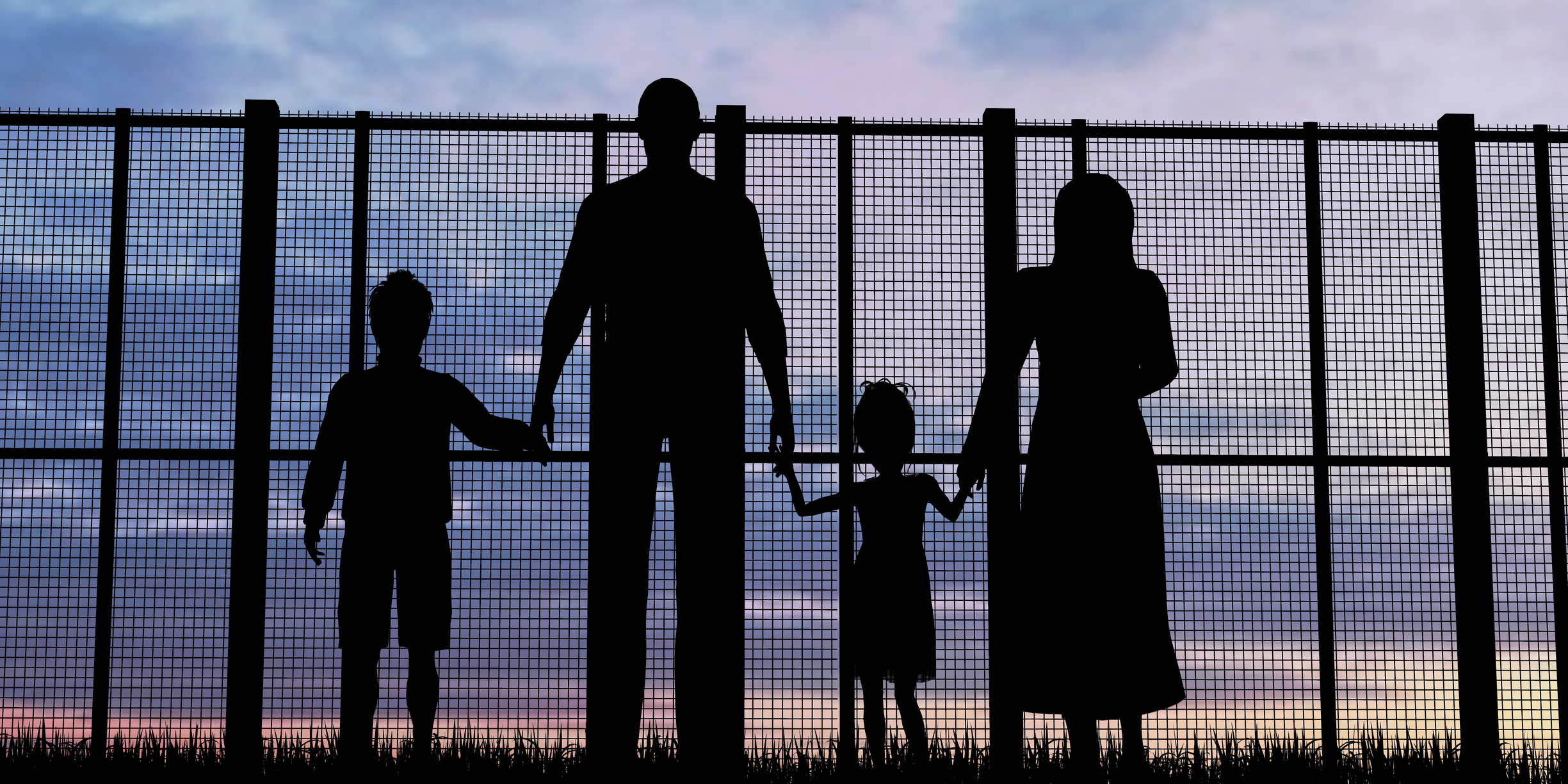 As people of faith, we are faced not with a border crisis but a moral crisis. The current policies and practices of the Administration on the asylum process and immigration directly contradict our Scriptural teachings. We must give voice to our faith and calling – to stand with the most vulnerable. The United States has the moral and legal obligation to accept asylum seekers wherever they present themselves and we have the resources and foundational assets available to receive and welcome those seeking asylum. Those seeking asylum have not and do not represent a crisis.
Each day and with each new appalling measure the Administration takes to criminalize asylum seekers, close off the border, and refuse to treat those fleeing persecution and violence with a modicum of human dignity is another day in which the moral standing of our country slips lower and lower.
Right now Members of Congress are deciding what the funding levels should be for the Department of Homeland Security in the coming year. This is an opportunity for them to take action to show the Administration that these cruel and brutal immigration enforcement practices cannot continue. Our faithful voice is needed to tell Congress we do not want our tax dollars to be spent on inhumane immigration enforcement measures and that Congress should reject funding for the border wall, increased border militarization, and any spending increases for immigrant detention and enforcement. Congress also needs to hear from you that the right to asylum is both a matter of international law and a sacred value that should be upheld and protected.
Take action now to call for an immediate end to the Administration's attacks on those who seek asylum.