Supporting the LGBTQ Community in Japan
Martha Mensendiek serves with Doshisha University, Kyoto, Japan.
Dear Friends,
I thought you might be interested in a story dominating the news in Japan these days. It concerns discriminatory remarks about sexual minorities made by Masayoshi Arai, Secretary to Prime Minister Kishida. It is reported that when asked about his views on same-sex marriage, he said, "I don't like to look at them. I don't even want to live next door to them." It is also reported that he said that "if we allow same-sex marriage, there will be people who abandon the country. The influence on society will be huge. It will only bring a negative impact. The secretary's office is also against it."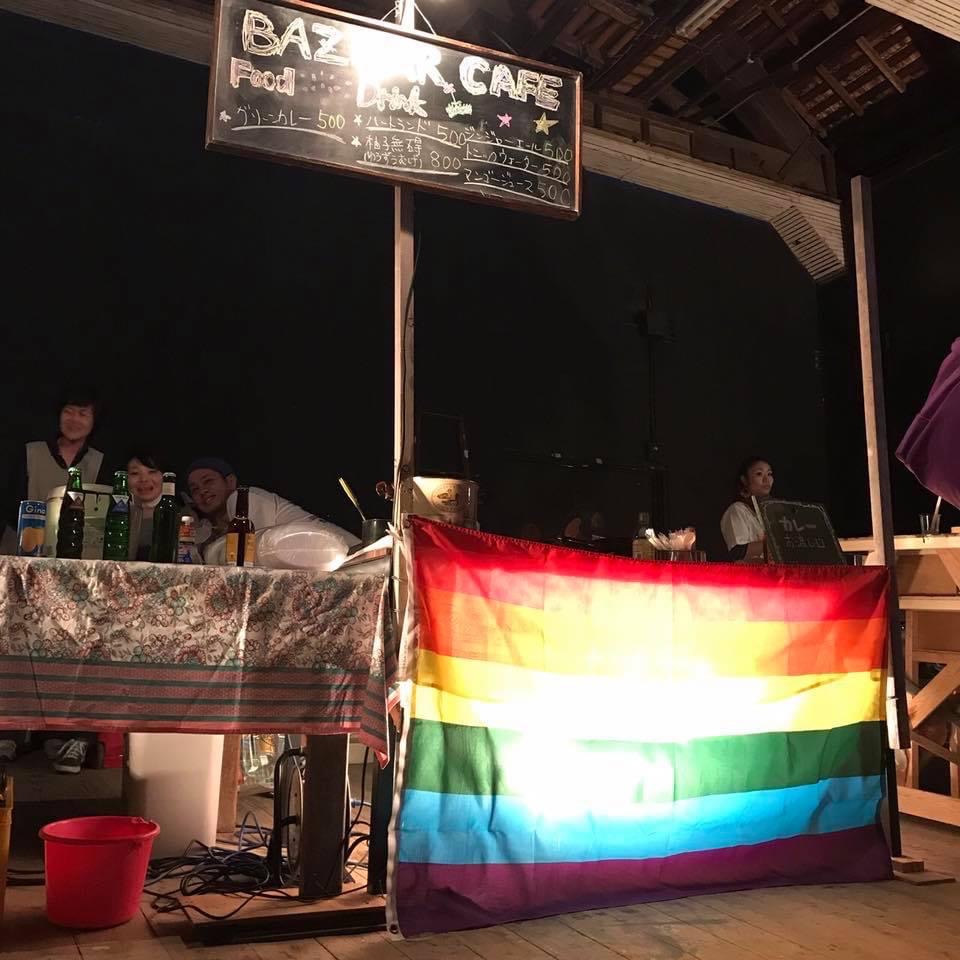 After this statement made the headlines, he retracted his statements and Prime Minister Kishida removed him from office. The Prime Minister said that Secretary Arai's comments "are completely incompatible with the administration's policy of respecting diversity" and the administration's "aims for an inclusive society." He also stated that "There should be no unfair discrimination or prejudice on the basis of sexual orientation and gender identity."
However, as Secretary Arai served as speech writer for the Prime Minister, and his mention that the "secretary's office is against it," indicates that discriminatory perspectives within the government have been influencing policy. Also, this is not the first cabinet member who has verbalized discriminatory comments about sexual minorities. Mio Sugita, a member of the House of Representatives, is known for her conservative views, including comments against gender diversity and the LGBT community. In December she was forced to resign from her position as Parliamentary Vice-Minister for Internal Affairs and Communications due to derogatory comments she made about LGBT and Ainu indigenous communities.
As Japan will be hosting the "G7 Hiroshima Summit" in May, it is being pointed out that Japan is the only G7 country without an LGBT anti-discrimination law, legal protection for same-sex couples, and that the requirements for legal gender recognition are inhumane. (To legally change your gender, you must not be married, must not have children, and compulsory sterilization is required.)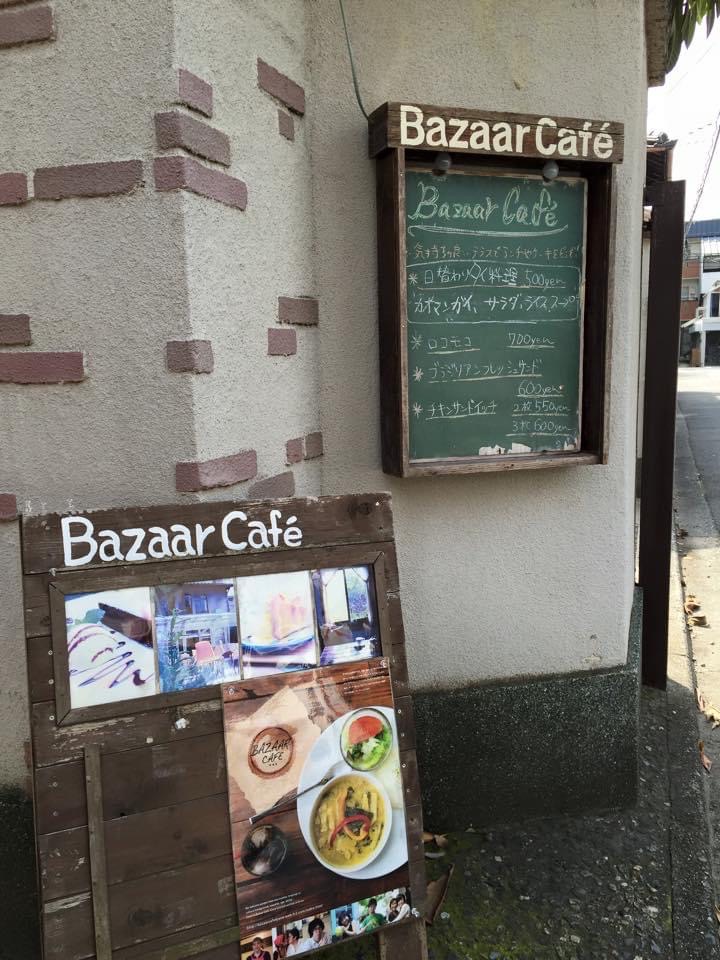 Many LGBTQ people in Japan have to hide their identity and suffer because of this. The rate of suicide attempts among sexual minorities has been found to be much higher than that of the cisgender/heterosexual population.
The Bazaar Café in Kyoto has served as a "safe haven" for the LGBTQ community. Our partner church, the Kyoto Conference of the United Church of Christ in Japan, also has a committee on sexual discrimination and has had an open and affirming policy within the conference. I pray that the Christian church in Japan will continue to offer support for the diverse community as well as to raise our voice in protest of blatant discrimination and to help elect leaders who have a more tolerant view and who can work for a truly inclusive society for all minorities.
Thank you for your prayers and support of our continued ministry of accompaniment with our partners in Japan.
Martha Mensendiek serves with Doshisha University, Kyoto, Japan. Her appointment is made possible by your gifts to Disciples Mission Fund, Our Church's Wider Mission, and your special gifts.