Take a Stand Against Human Trafficking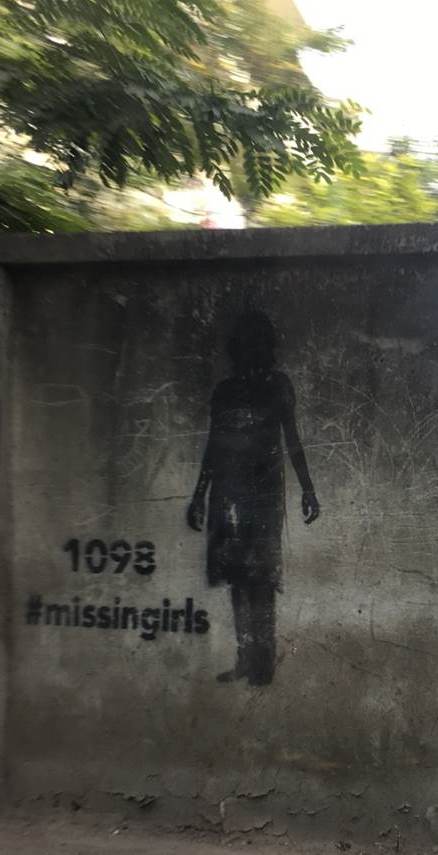 Across the globe and right here at home, millions of people are being exploited for profit. Human trafficking, also known as modern slavery, affected some 24.9 million people in 2016 and is estimated to be one of the most profitable forms of transnational crime. Traffickers prey on those who are in vulnerable communities and then force them into labor, exploit them in commercial sexual enterprises, and/or move them across national or state borders against their will.
In 2009 the UCC's General Synod passed a resolution and in 2011 the Disciples' General Assembly passed a resolution which urge congregations to engage in action to end human trafficking and to recognize January 11 as Human Trafficking Awareness Day.
We have two opportunities to stand with the victims of human trafficking as we observe Human Trafficking Awareness Day this year:
Call on the House to reauthorize the Trafficking Victims Protection Act (TVPA)

 

– The Senate passed this important bill in September 2017 and it now sits in the House awaiting action. The laws enacted since the TVPRA was first passed in 2000 have served as the main tools to combat modern slavery and human trafficking globally and domestically. The

 

2017 TVPA

 

will establish and reauthorize critical programs to prevent human trafficking, promote justice for survivors, provide services to victims, and increase federal coordination to enhance the federal government's response to the crisis of exploitation.
Stand with Native Women

 

– Savanna's Act, introduced in the

 

Senate in October 2017 by Sen. Heitkamp (D-SD) and in the

 

House

 

in November 2017 by Rep. Torres (D-CA). Native women and girls are especially at risk of violence, abduction, and human trafficking. Tribal law enforcement agencies need better access to federal criminal justice systems and law enforcement agencies across the board need to collect better data on missing and murdered Native women and children. This bill will provide more federal resources to address the problem head-on.
Trafficking in persons is a crime against humanity and ultimately a sin. Act now – Urge your elected officials to fight human trafficking by supporting these bills.
Want to do more? Visit the Human Trafficking page and download the 2018 Interfaith Toolkit on Human Trafficking for use in your congregation.