Taking Root and Growing
I have heard many people talk about wishing that they could go on a cruise or live in a tropical paradise. Many have wished they had the opportunity to own an island getaway. And now here I am living in an island paradise.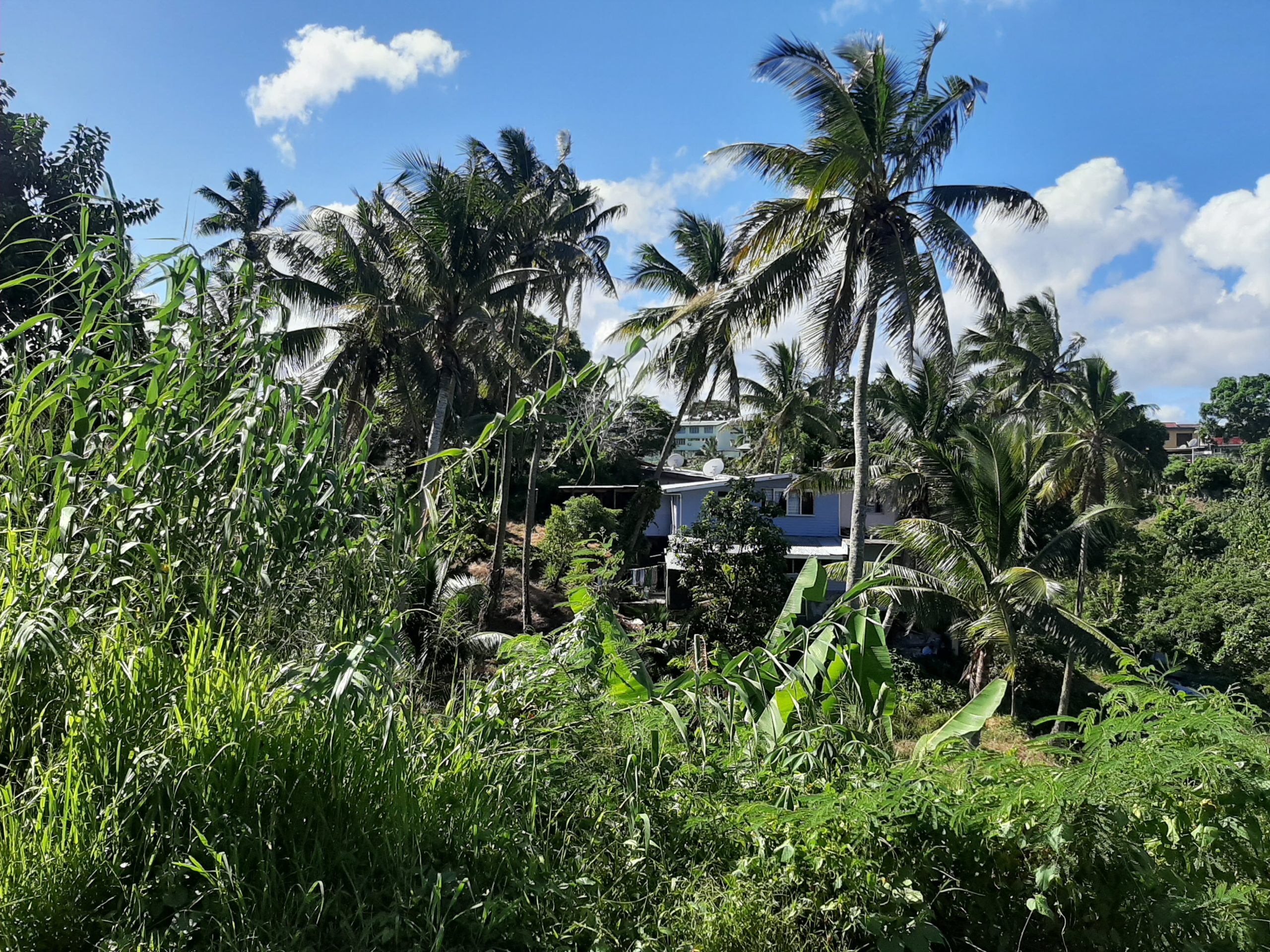 I have not been living on the islands for a long period of time, but I can and will say that the land is gorgeous and the ocean equally impressive, and yet here I am constantly complaining about humidity as an Arizonan desert dweller. I'm sure that there's a lesson here. In all seriousness though, I have found that what makes this place wonderful is the people. I do not mean in a cliché sense like the native Fijians make the experience, nor do I want to come across as speaking down or belittling the inherent value and beauty of nature here.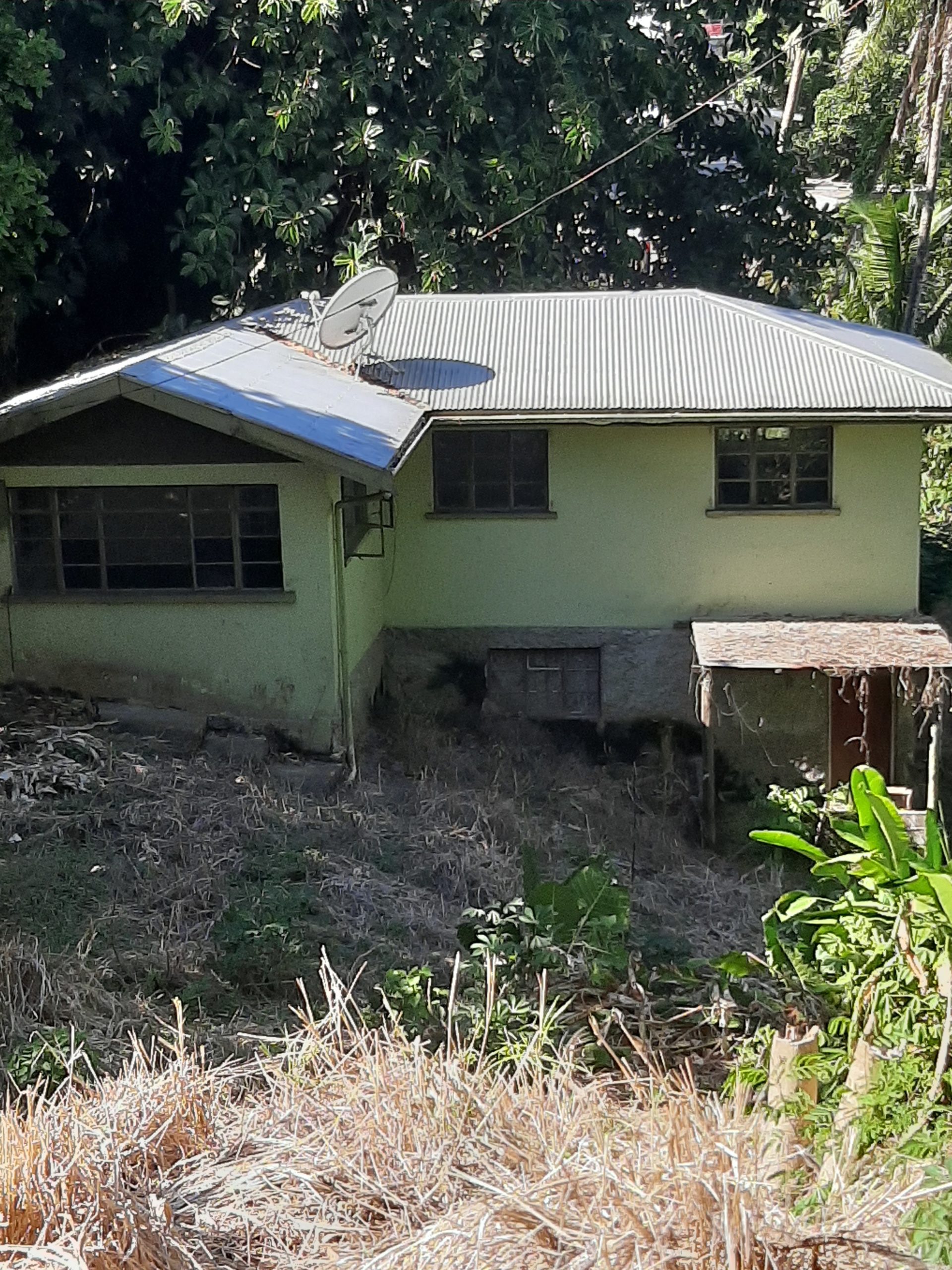 For me, personally, it has always been the relationships that make a place significant; the open attitude that I have encountered within my albeit short stay, the efforts to make me comfortable that initially felt above and beyond, and the good cheer so pervasive in every interaction. My coworkers checking to see how I am, and reminding me about teatime, my neighbors all but adopting me, the patience to explain all the things that drive me to confusion, and innumerable other things. All of these have made this place special to me.  Even just speaking of the people is more than enough for me to love it here (barring the humidity), and I look forward to taking root and growing alongside everyone here. My first month here has had several mistakes and missteps – quite literally at one point which left me limping for weeks – but I have done my best to take everything in stride and learn as much as I can from all the new experiences.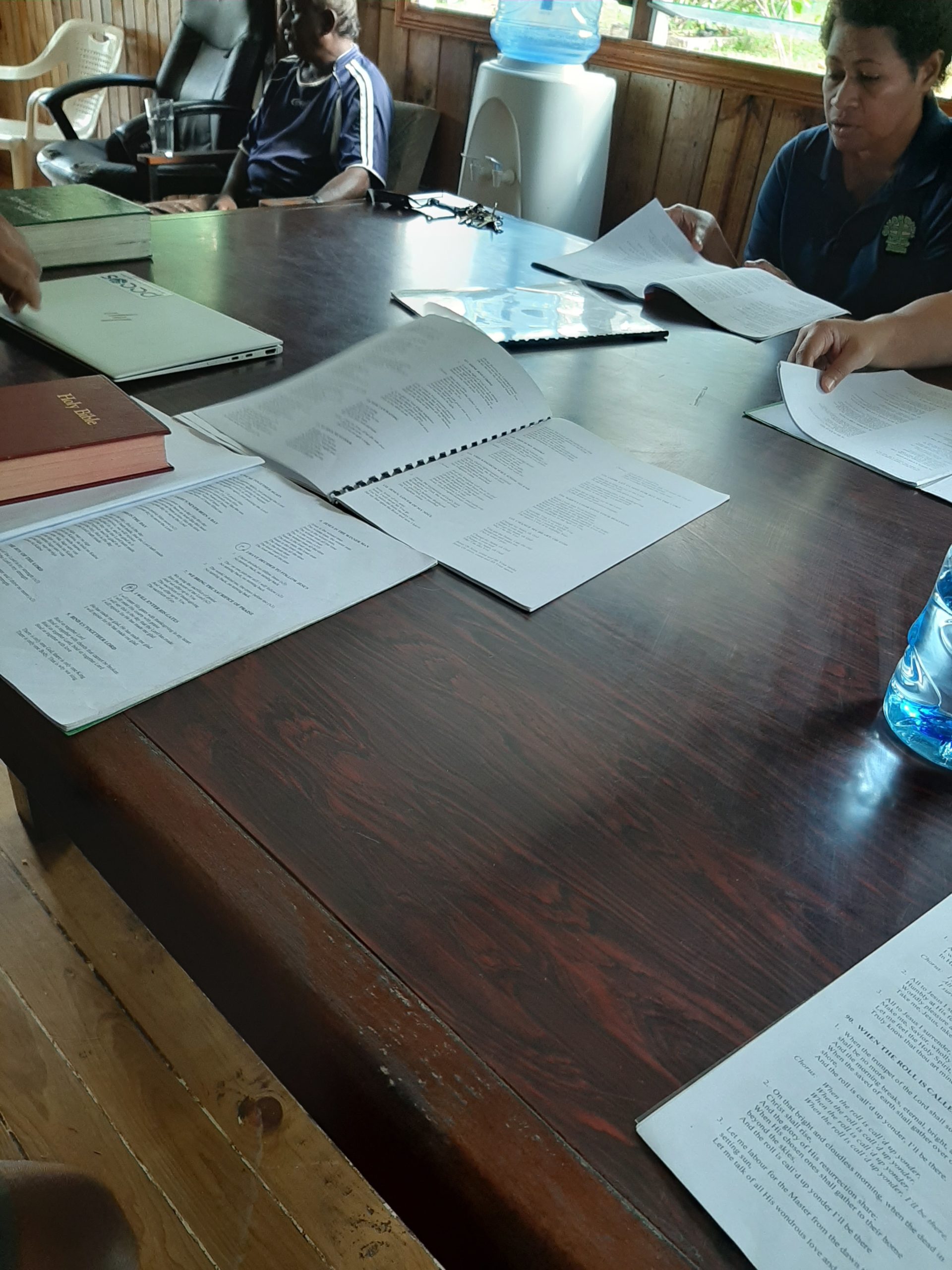 I have had the opportunity to attend several workshops and discussions on Human Rights to help me gain an understanding of the dialogue that goes on in the Pacific region. There were several plans for future action that have been temporarily placed on hold due to the current pandemic. Despite the changes in how my time is being spent, and limitations from the preventative measures against COVID-19 that are in place here, I do feel that the time spent is valuable and hope to further the efforts of our partner organization, the Pacific Council of Churches.
A great deal of the current focus is the dissemination of information on the current crisis, and provision of a spiritual context as well as global contributions. Under more normal circumstances I have the opportunity to work in the office as part of their Stewardship team, and have been set to work on addressing ocean advocacy; however, there has been discussion to engage in a more interdisciplinary manner to give me a greater perspective on activities. It genuinely feels as though my coworkers are tireless in their efforts, and I genuinely look forward to spending the rest of my time with them, in a manner of speaking, as we're currently working from home. The Pacific Council of Churches is deeply committed to being involved in local communities and internationally. I have only seen the tip of the iceberg, and am incredibly excited to be a part of their projects and planning.
Robert Howard serves with the Pacific Christian Council, Fiji. His appointment is made possible by your gifts to Disciples Mission Fund, Our Church's Wider Mission, WOC, and your special gifts.