CMEP Action Alert: Tell Congress: Amend the Anti-Terrorism Clarification Act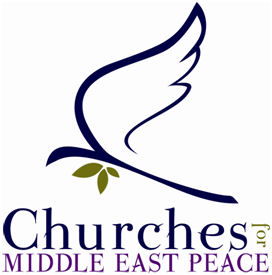 The Anti-Terrorism Clarification Act (ATCA) signed into law in October 2018 effectively stops US humanitarian assistance to Palestinians. It imposes new conditions on foreign governments receiving U.S. economic assistance. Until those conditions are removed, USAID programs in the Palestinian Territories have closed and NGOs will no longer be able to receive vital funding for education, healthcare, job training, and other social programs.
Contact your member of congress today and tell them to amend the ATCA to remove these restrictive conditions.
This isn't the first time that the Trump Administration has tried to use humanitarian aid for political leverage. Last year, President Trump suspended all funding for the United Nation Relief and Works Agency that assists Palestinian refugees and reprogrammed Fiscal Year 2017 Economic Support Funds that go toward funding NGOs in their work in the West Bank and Gaza Strip. The President hopes that these cuts will force the Palestinian Authority to agree to resume peace negotiations on his terms.
Take action today and tell congress that humanitarian aid must not be used as a political bargaining chip.
Interested in learning more about ATCA? CMEP will host a Facebook Live with Lara Friedman, President of Foundation for Middle East Peace on Thursday, February 14 at 1:00 pm EDT.