The YWCA of Palestine condemns the killing of its youth volunteer Jawad Rimawi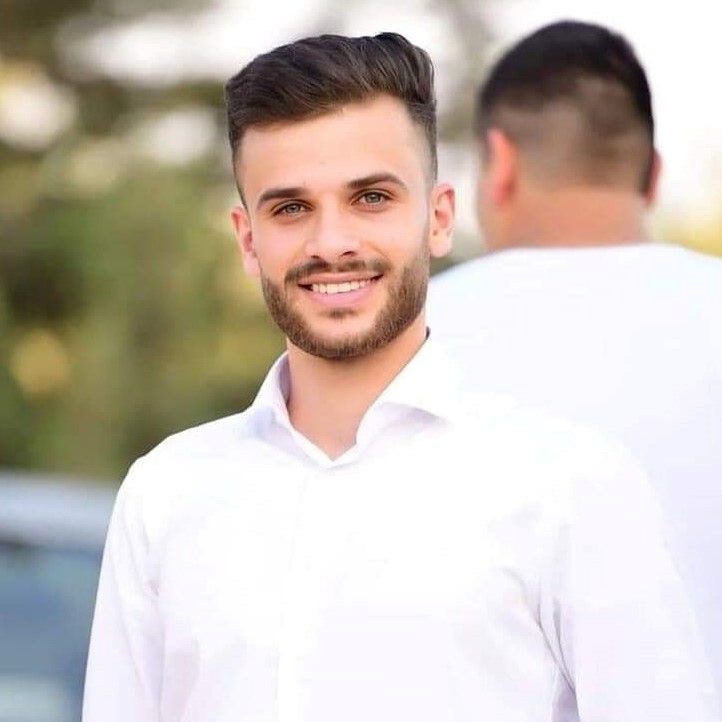 On November 29, 2022, which marks "The International Day of Solidarity with the Palestinian people", the Israeli occupation forces shot and killed five Palestinians in the occupied West Bank, one of them is Jawad Abdul Rahman Rimawi (22 Years old), and his brother Thafer (19 Years Old). The two siblings were shot dead by the Israeli soldiers in the village of Kufr Ein near Ramallah. Those youth are amongst 155 Palestinians who were killed by the Israeli militaries in the West Bank including East Jerusalem since the beginning of 2022.

Jawad Rimawi was a youth member and volunteer at the YWCA of Palestine. He was an ambitious, dreamer, and handsome young man full of life. A distinguished model for other Palestinian youth.  Jawad joined the YWCA of Palestine as a volunteer through "Shumous" project and worked to promote and encourage youth volunteerism in his village Beit Rima community.
The YWCA of Palestine strongly condemns the killing of Jawad and calls on the international community to take concrete measures to hold Israel accountable for its war crimes and continued violations of Palestinians' rights.

We express our deepest condolences to Jawad's family, colleagues, friends, and all Palestinians. May his soul rest in peace and may God grant his family the strength to endure this great pain. We pray that his memory will be eternal.