The Annunciation: Advent Reflection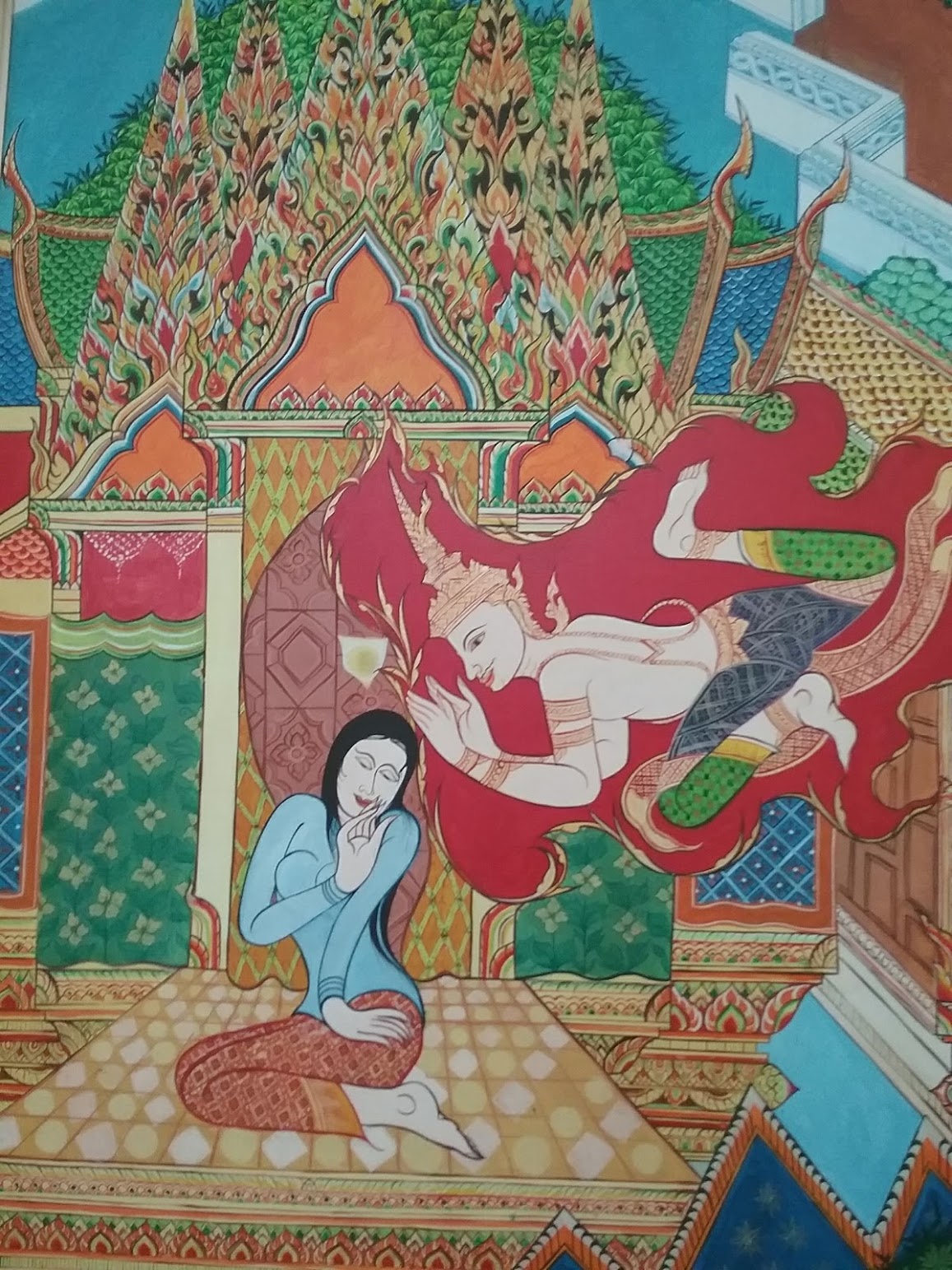 During Elizabeth's sixth month of pregnancy, God sent the angel Gabriel to a virgin girl who lived in Nazareth, a town in Galilee.  She was engaged to marry a man named Joseph from the family of David. Her name was Mary.The angel came to her and said, "Greetings! The Lord is with you; you are very special to him."
But Mary was very confused about what the angel said. She wondered, "What does this mean?"
The angel said to her, "Don't be afraid, Mary, because God is very pleased with you. Listen! You will become pregnant and have a baby boy. You will name him Jesus. He will be great. People will call him the Son of the Most High God, and the Lord God will make him king like his ancestor David. He will rule over the people of Jacob forever; his kingdom will never end." Luke 1:26-33
Did Mary understand what God's messenger was telling her? Did she expect her child to end up in a palace, wearing rich robes and issuing commands to his people? Did she think he was going to drive out the Roman colonizers? Did she really believe this child was going to live forever, as the messenger said?
It seems the angel left out a lot of explanations. Still, Mary said, "Yes."  And if we read on a little in Luke's Gospel, we hear her compose a mighty psalm—one that shows much more understanding of God's ways than many of us ever gain.
Mary knows, so early on, that God scatters the proud, and raises up the humble. That God fills the hungry with good things, but the rich are sent away with nothing.  (Lk. 1:51-53)
It seems that neither Mary nor Joseph were ordinary people. At all. Each was faithful, humble, and open to God. What wonderful parents they must have turned out to be!
Anne Gregory serves as an Ecumenical Officer with the Church of Christ in Thailand. Her appointment is made possible by your gifts to Disciples Mission Fund, Our Churches Wider Mission, and your special gifts.
The image above is by a Thai artist from the McGilvary Seminary at Payap University in Thailand.