The cost of advocacy for human rights in Guatemala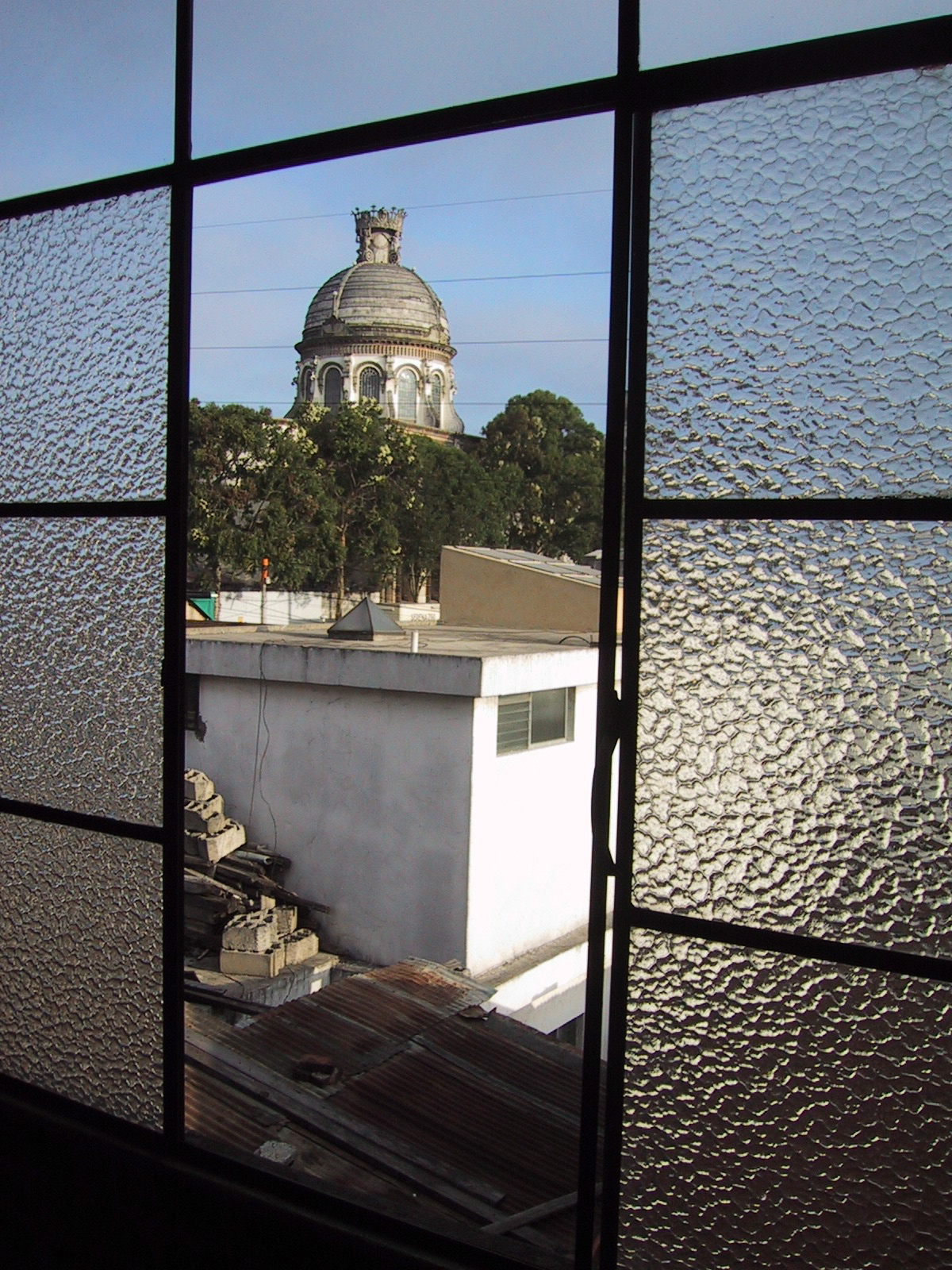 The Ecumenical Christian Council in Guatemala signed an alert regarding the work of Human Rights in Guatemala. They reported that in less than a week, 3 peasant leaders have been murdered in Guatemala: Luis Arturo Marroquin, on May 9th; Josef Can Xol, the 10th; and Mateo Chaman Paau the 13th. These murders are recorded in the same week that Victoria Tauli-Corpuz, the Special Rapporteur of the United Nations on Indigenous Peoples concluded her visit to the country. During her visit to Guatemala, Tauli-Corpuz denounced the lack of access to justice and the rights of indigenous communities.
In this same week the Guatemalan government called for the removal of the Ambassador of Sweden, Anders Kompass, after showing its discomfort by the speech of the diplomat issued last January, and after the announcement of a new contribution of US $9 million to the International Commission Against Impunity in Guatemala (CICIG). The speech and the aid provided to CICIG came right after the intentions of the Guatemalan Congress to favor a combo of laws that seek to generate greater impunity in the country.
It is imperative to be vigilant and denounce such events that threaten the lives of community leaders defending human rights, and that seek to stop progress in the fight against corruption and impunity.  The leadership of ECCG calls for solidarity with the families and communities to whom they have taken away their families.
"Our call to the Guatemalan authorities to do their job properly and comply with the unrestricted respect for the right to life, organization, and justice" were the last words the ECCG Press Release, signed by Mayra Rodríguez, on behalf of ECCG General Secretariat.