The Evangelical Pentecostal Union of Venezuela condemns attempt on life of President Maduro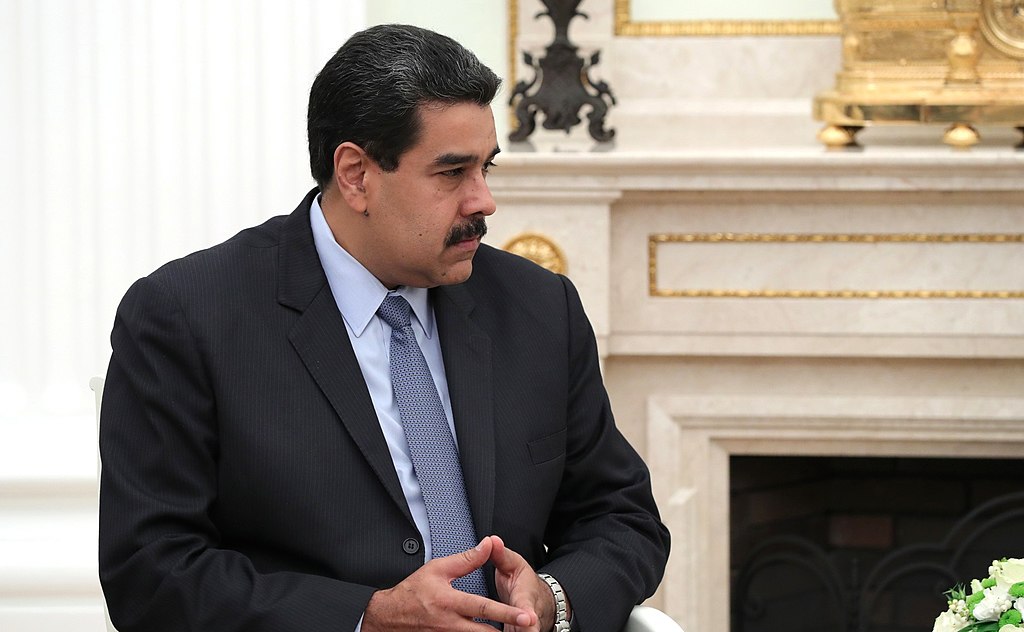 The Evangelical Pentecostal Union of Venezuela (UEPV) condemned the most recent attempt on Saturday on the life of the Venezuelan President, Nicolás Maduro. The attempt consisted of the launch of two drones packed with more than four pounds of plastic explosives toward President Maduro, his wife and other top Venezuelan leaders. They were intercepted by the Venezuelan military in the midst of President Nicolás Maduro speech at a huge outdoor event in Caracas to celebrate the 81st anniversary of the country's National Guard. One of the drones was set to explode above the president while the second was set to detonate in front of him, according to Interior Minister Nestor Reverol.
On its message published through social media, the UEPV repudiated the attempt against Maduro and called its congregations and its international partners to hold prayers and acts that affirm peace for the people of Venezuela. "We don't accept violence as a way of doing politics in a democratic country", said Eseario Sosa Rodríguez and Gamaliel Lugo Morales, UEPV's General Adjunt Bishop and General Bishop, respectively. "We ask from our congregations in Venezuela as well as to our international brothers and sisters to pray for Venezuela in the midst of this crisis". On the same act, Ramiro Gutiérrez, UEPV´s Bishop for the Indigenous Pastoral Council, rejected the attempt on the life of President Maduro and called for "peace with justice in Venezuela."
UEPV is a grassroots Pentecostal church which was established in 1958. It was originally founded by leaders from the Assemblies of God and members of the Pentecostal movement. The UEPV, based in Maracaibo, Venezuela, has been in partnership with Global Ministries for over 40 years. They have many projects that include, care for women, care for end stage pregnant women, literacy programs, and helping women with disabled children, among others.