The Summer of Sharing
Since returning to the U.S. from DR Congo, I've spent the last five months "itinerating".  This is a term used to describe when a mission co-worker returns home and embarks on a tour to inform and educate the church about partnerships in the country where they served.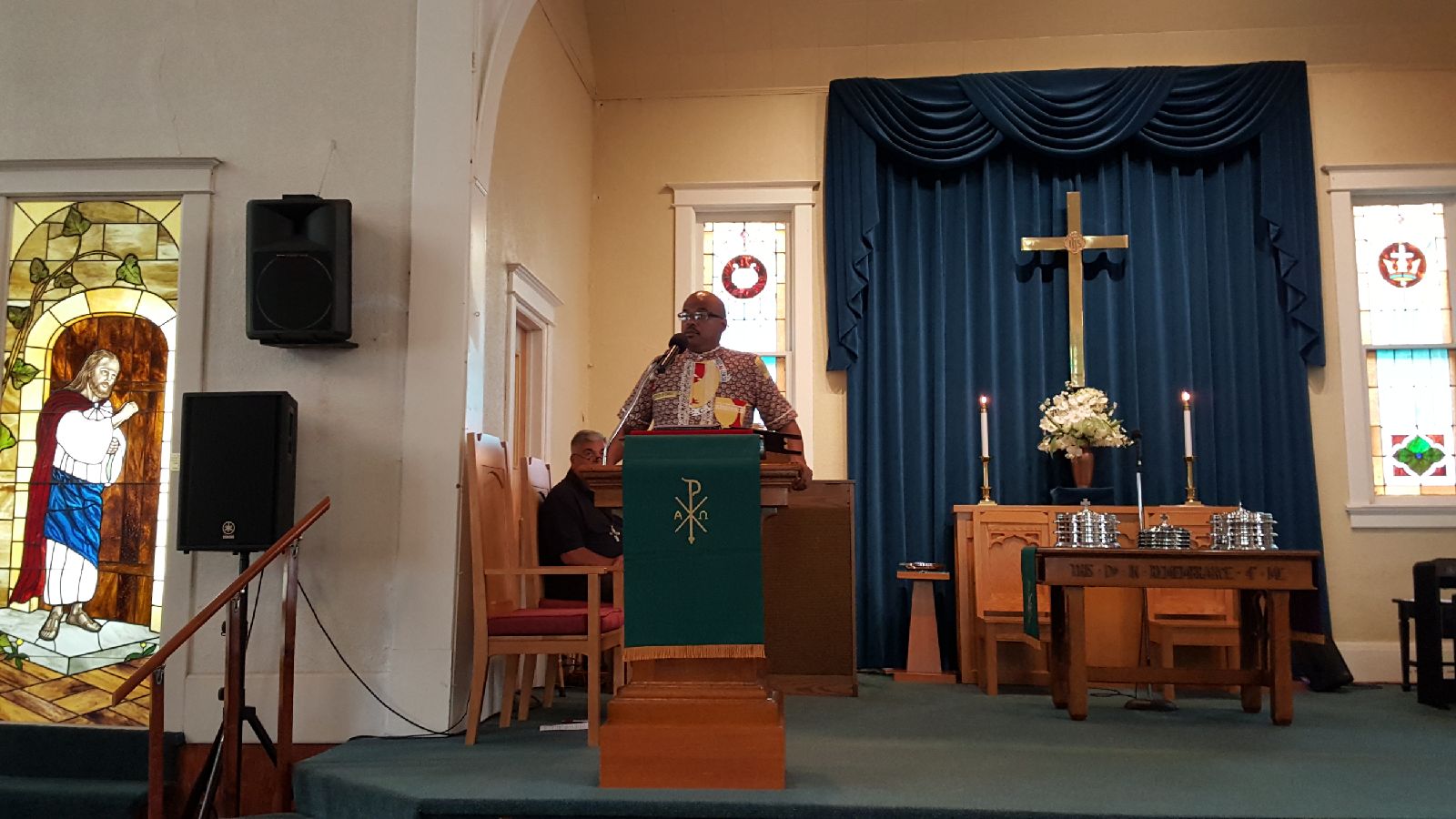 For the past five months, I visited churches, camps and college campuses in California, Arizona, Iowa, Oregon, West Virginia, and Ohio. At every stop, I encountered people eager to hear about God's mission in the world, and specifically about the church partner in DR Congo, the Community of Disciples of Christ in Congo (CDCC). The visits were the epitome of hospitality, as church members engaged in detailed preparations, rolled out the welcome mat and hosted me in their homes.
In addition to visiting congregations, Global Ministries scheduled a number of summer camps for mission co-workers to visit. I was asked to lead vespers, counsel family groups, provide the keynote message and serve as chaplain. Each camp was different, but all were appreciative to have Global Ministries provide a new resource to help inspire young people during camp season. The ages of campers ranged from elementary to high school graduates, and all were attentive and excited to learn that their church was so involved in the world, and in the issues that impact the globe.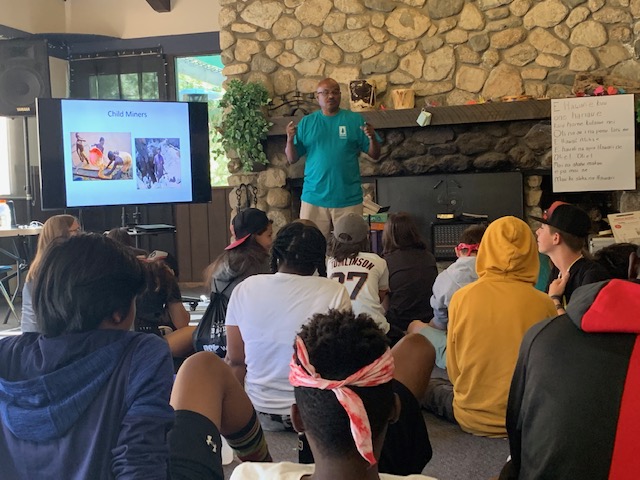 The beginning of September meant students were back on campus. Speaking to UCC and Disciples students at Chapman was part recruitment as college students today could become GMIs in the future. It was a fantastic summer visiting churches and camps I hadn't seen before. I was happy to share my experience with the church and say thank you for the opportunity to represent them in DR Congo. Through the sharing of food, homes, space, and stories, I got to learn more about why we call the church God's people. It was a reminder that despite where we live and our individual backgrounds, we are still one church. Mission has a way of bringing that reality into focus.
Paul Turner serves with the Community of Disciples of Christ in Congo. His appointment is made possible by your gifts to Disciples Mission Fund, Our Church's Wider Mission, and your special gifts.