The Value of Dignity
This is my second year working at the J.F. Oberlin University in Tokyo, where I serve as chaplain and associate professor of Christian Studies. My family still lives four hours away in the city of Kobe. When my son graduates from high school this June the family will move to Tokyo. I am very much looking forward to all of us living together again.
As you may know, Japan has had a rocky history in relating to its Asian neighbors. Though it has now been more than seventy years since the war, I believe it is fair to say that in terms of building new and trusting relationships with its Asian neighbors, Japan has not been able to step forward with the kind of leadership that exhibits a true spirit of repentance and accountability. In contrast, Christians in Japan have provided leadership in that regard. Because of Japan's aggressive nationalist past, Christians have felt the need to reach out in order to benefit the peoples of those countries that suffered under Japanese occupation. In the 1950s, several Christian NGOs were formed to work cooperatively with Asian peoples in the fields of medicine, health, education, and agriculture. One such organization that was formed in 1973 was the Asian Rural Institute (ARI).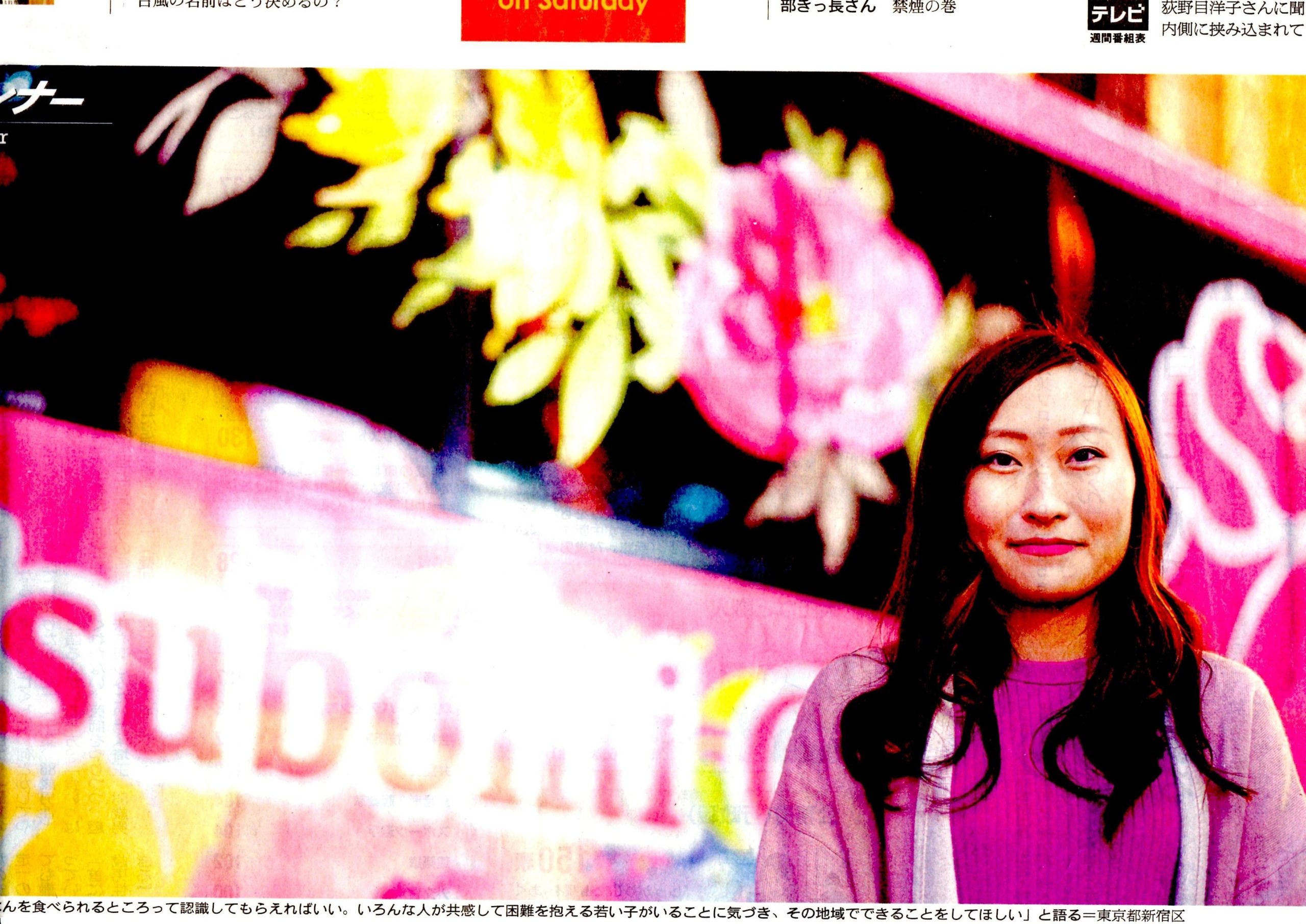 ARI is an educational community which brings together rural leaders from around the world to share in a nine-month course centered on the theme, "That We May Live Together." It is a rural community where participants plant seeds in the spring and harvest the crop in the fall. They learn about sustainable agriculture, peace building, food security, and valuing traditional farming methods, as well as the dangers of depending on pesticides and foreign aid. Each year there are twenty to thirty participants from Asian and African countries who belong to various cultural and religious backgrounds. Part of the training is to learn to understand and respect differences, and to build a community of people with a common vision for humanity. Food production is central to life at ARI, as is uplifting the dignity of labor.
Last fall I had the chance to give a "Dignity Workshop" at ARI to introduce the groundbreaking work done by Prof. Donna Hicks in her book "Dignity: The Essential Role It Plays in Resolving Conflict." It was exciting for me to be with rural leaders who each represent their own communities back home; some that suffer from poverty and lack of food, some that are divided by conflict, and some that have experienced traumatic disasters. In the morning session I introduced the concept of dignity, including the ten essential elements of dignity as laid out by Hicks, and the human propensity to violate the dignity of others when our well-being is threatened. I also shared why dignity is so central to the resolve conflict. Then I had the participants break up into groups to share dignity stories about how their dignity was either honored or violated. In the afternoon session the groups performed role plays based on one of the stories shared in the group. As we watched the various role plays based on true stories shared by the participants, I sensed the empathy in the room.
The desire for dignity is universal. Everybody can identify with issues having to do with dignity. Though we may belong to different communities, speak different languages, and belong to different religions, dignity is a language that we all share. Everybody knows what it feels like to have their dignity honored, as well as to have their dignity violated. Though we don't talk about dignity in our daily lives, the issue is very close to our hearts because we all want to be treated as if we matter. At the end of my session, one African man raised his hand with the following question. "Asian people say that we Africans are confrontational. I have discussed this with my African colleagues and we agree that this is the way we communicate in our countries and we do not believe it is confrontational. How am I to understand this situation?" I could sense the pain behind his question. Maybe he felt judged by "Asian people" who he felt didn't give Africans like him the benefit of the doubt. I was glad that he raised the issue, because it showed that people at ARI are grappling with the important elements of dignity as outlined by Hicks. Hicks outlines ten essential elements of dignity which include such things as acceptance of identity, understanding, fairness and giving the benefit of the doubt.
Victor Hugo writes; "There is nothing more powerful than an idea whose time has come." In December, at the ARI commencement it was a joy to feel the energy in the room. Participants from countries such as Ghana, South Africa, Cameroon, Indonesia, the Philippines, India, Kiribati, and Myanmar were ready to graduate and return to their countries. They had finished their nine-month training based on the sharing of life and food, discovering differences and overcoming conflicts, building community, and learning new skills and new ideas. I was glad that I was able to contribute to this wonderful family of people, who were now about to return to their home countries inspired by a common vision for humanity, and equipped with an awareness to bring more dignity into this world.
Jeffrey Mensendiek serves with the Kwansei Gakuin University, on faculty of the theology department, and a chaplain of the Center for Religious Activities. His appointment is made possible by your gifts to Disciples Mission Fund, Our Church's Wider Mission, and your special gifts.