United Church of Christ in the Philippines Report on Typhoon Ompong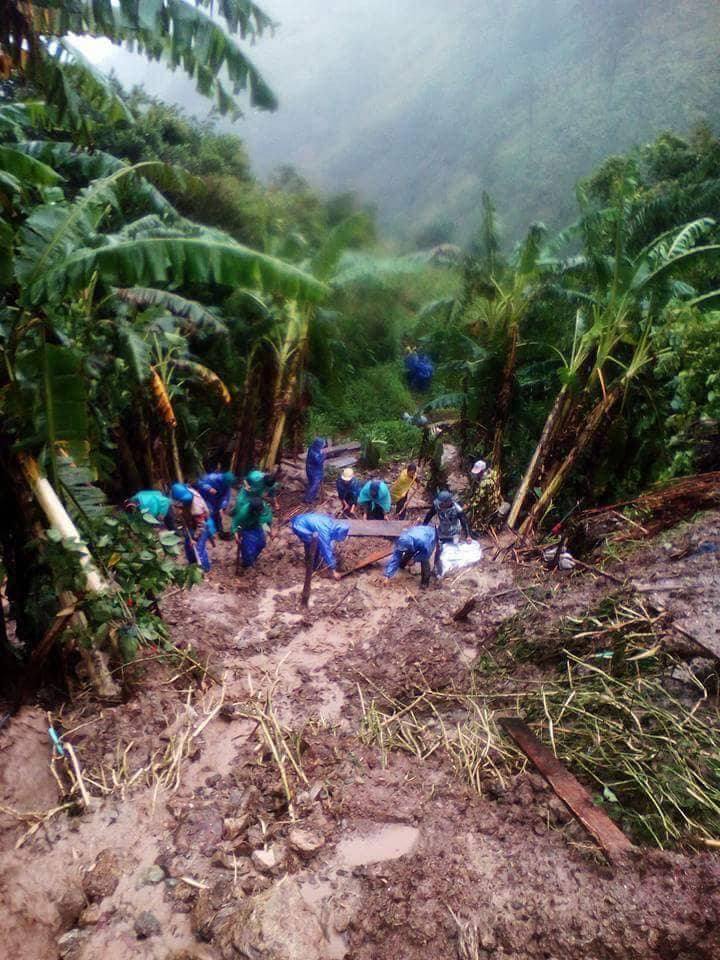 Communication from United Church of Christ in the Philippines
The area of North Luzon Jurisdiction – Cagayan Valley, Ilocos and Cordillera regions has been badly affected by super typhoon Ompong (with international name Mangkhot). There were many reported casualties and missing. Houses, agricultural livelihoods, business buildings and government infrastructures amounting to billions of pesos were destroyed. Power lines and communication towers were damaged. Thousands are in evacuation centers.
Relief distribution has to be done as soon as possible to meet the immediate needs of the victims. Based on the data and information from our conferences, concerned government agencies and some humanitarian groups are already giving food packs, but they could not reach all the victims in need. There are still many communities that are badly in need of food. Our Conference Ministers have identified 2,450 families in 49 communities who need to be reached. The estimated amount that we need for this is 1.5 million pesos (Relief goods 1,421,000.00 and 79,000.00 for operation)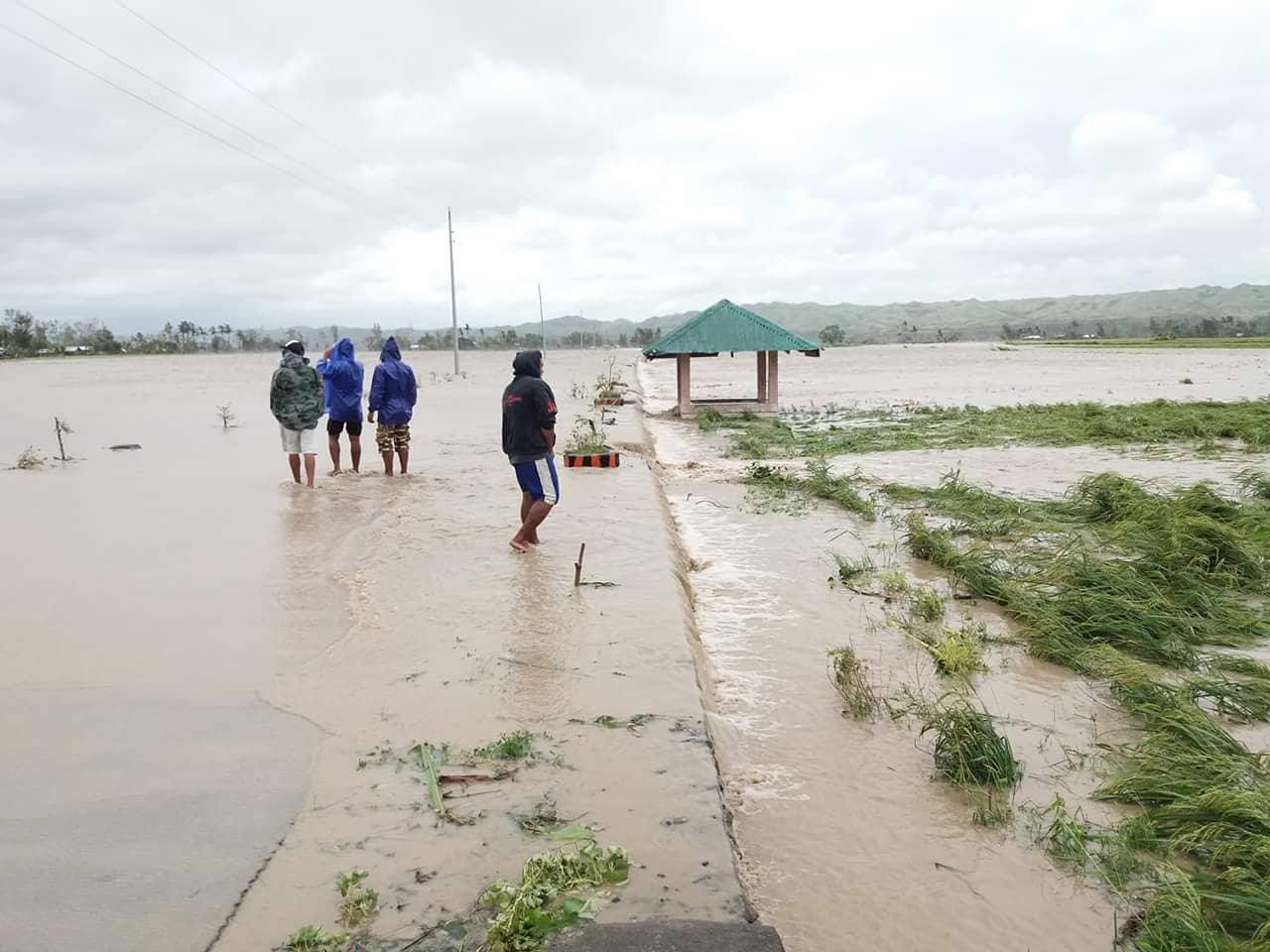 There is also a need to provide initial socio-economic support to poor farmers. Our Conference Ministers have identified 49 communities that are in need of corn and assorted vegetable seeds. An amount of 1,000,000.00 is needed for this (909,250.00 for the purchase of seeds and 90,728.00 for the operational expenses).
We initially received reports that there were many people buried alive due to landslides here in Baguio City, in Kayapa, Nueva Vizcaya and Itugon, Benguet. 41 dead bodies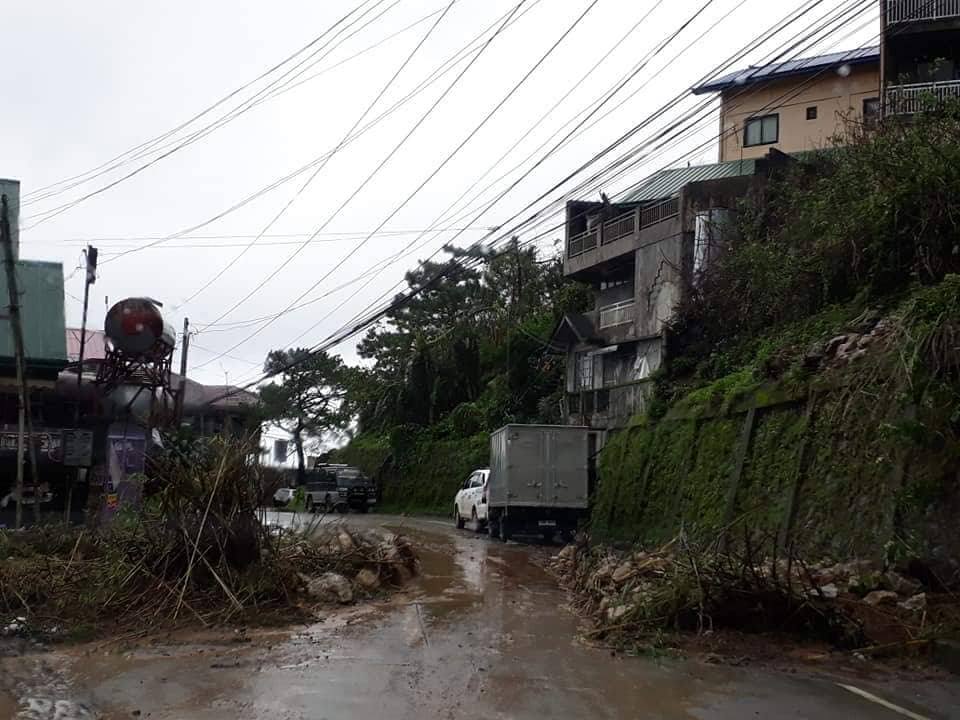 have already been retrieved. About 40 individuals are still missing. Among the casualties are nine UCCP members (eight of them were rescuers of the earlier landslide incidents). One of the injured is also a UCCP member. We will give mortuary assistance to the bereaved families in the amount of 5,000 pesos each as one way to show our solidarity with them (the total amount for this is 45,000.0000). We will also give 3,000 medical assistance to the injured.
We are still gathering data for the materials needed for shelter and church building assistance.
Thank you for your prayers and partnership 
MISHELL T. VALDEZ
Jurisdictional Office Assistant
REV. MARCELA A. SACAYLE
Jurisdictional Area Ministries Coordinator
---
HOW TO HELP
UCC's response through One Great Hour of Sharing
UCC Disaster Ministries is contributing an initial $12,000 for the United Church of Christ Philippines' response to the needs of families and communities in Luzon impacted by the typhoon. Funds are for food packets, medical and seed packets for livelihood restoration. 
Disciples' response through Week of Compassion
Week of Compassion will continue to work with partners like the United Church of Christ in the Philippines in the days and months ahead to help communities impacted by this devastating typhoon to rebuild. Your continued gifts to Week of Compassion will, through the work of partners, bring help where it is needed. 
Make a gift for Global Ministries partners in Philippines
MORE INFORMATION
More about United Church of Christ in the Philippines
Global Ministries connections in the Philippines