Update on Lady Doak College
Read the 2019 Newsletter from Lady Doak College
Lady Doak College (LDC) was established in 1948 by Miss Katie Wilcox, a U.S. educational missionary sent by the American Board of Commissioners of Foreign Missions (ABCFM), a predecessor mission body of what today is Global Ministries. LDC has grown into a lovely campus with more than 20 buildings. LDC achieved autonomy in 1978 and was awarded the highest Five Star Status by the Indian National Accreditation Council. It is an autonomous, progressive women's college with an international outlook and provides a high quality, holistic education.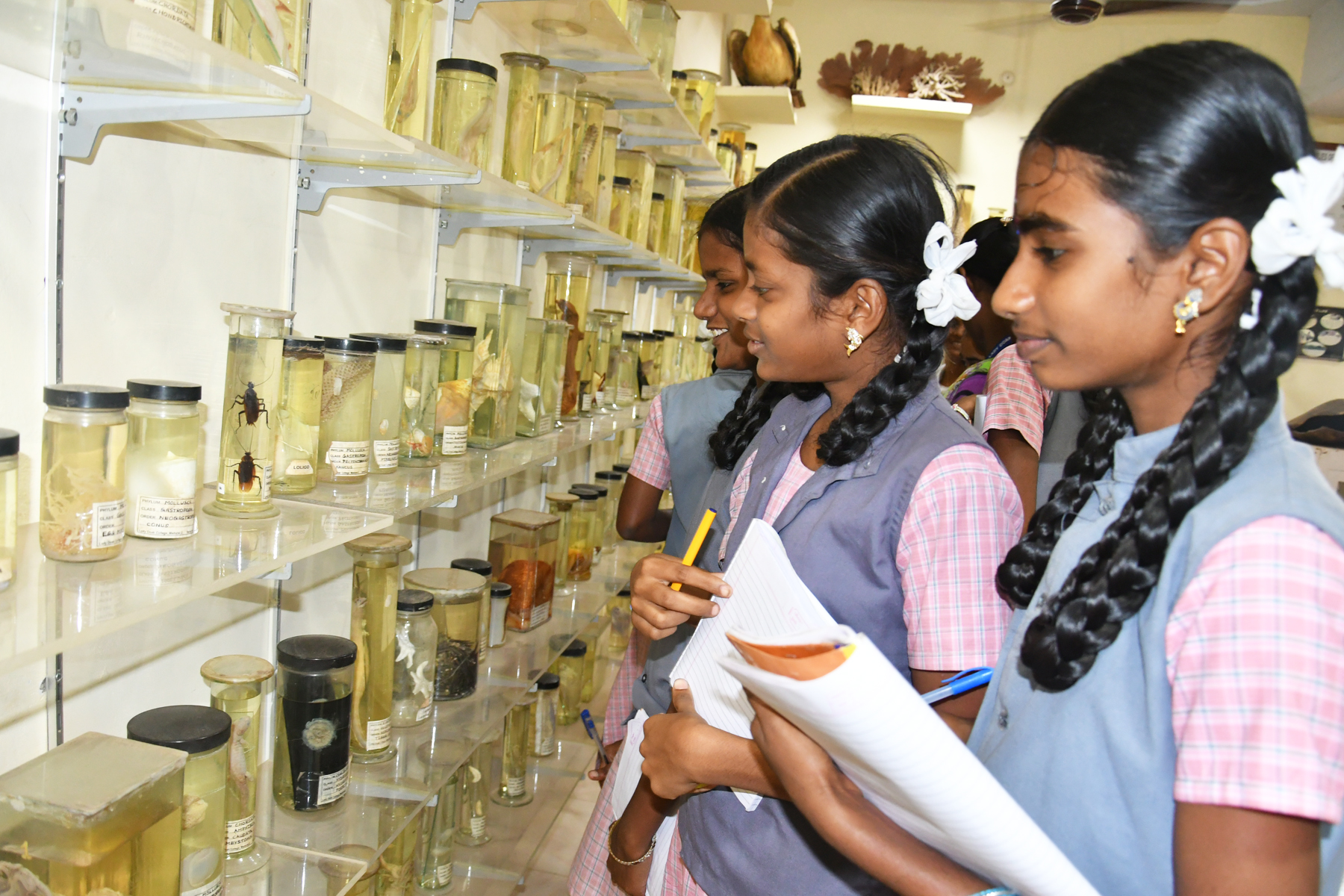 On campus, Lady Doak College currently has dormitories to house 600 young women who are studying full-time at Lady Doak College. With over 4,700 students on campus, the college has identified the construction of additional student housing as their fundraising priority. The Lady Doak College Board of Directors have approved plans on how to best expand the campus, improve facilities, and to build more student housing. The first phase of the project, building two new women's dormitories on campus, is estimated to cost $7 million. However, depending on funding, the project can be completed in phases, such as building one or two floors at a time to complete the project.
The demand for dorm rooms on campus is increasing currently. Under normal circumstances, the college is able to accommodate 700 students in its dormitories. However, due to a severe water shortage, the college currently only permits 600 students to live on campus to ensure that the available water supply is sufficient for all dorm students. Young women from challenging backgrounds receive priority for living on campus, but there are still students who would like to live on campus in student housing, but cannot.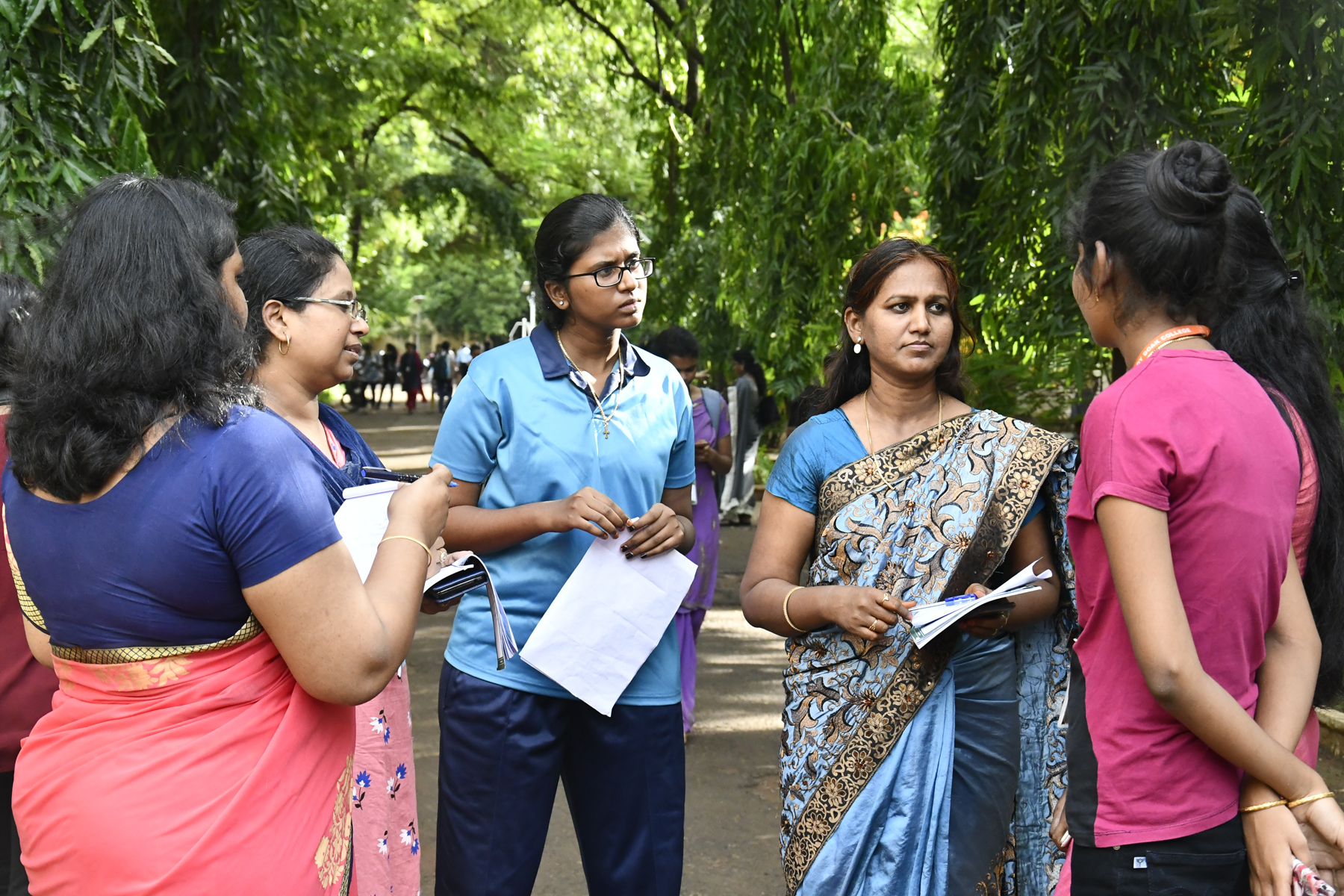 Additional fundraising priorities include student scholarships and the development of the second campus for Lady Doak College to provide outreach programs, educational and public health workshops, sports facilities, and events. Fewer than 40% of students currently receive scholarships, and the school is working to provide more scholarships for students to ensure the school continues in its mission to provide education for young women in the community. The College aims to build up an alumni network to encourage donations from graduates, including former scholarship recipients, so that a cycle of gratitude and generosity can begin. A gift of $50 a month or $600 a year could provide scholarship support for a student at Lady Doak College. 
Click here to continue reading about the work of Lady Doak College and to support this ministry.