Waiting Patiently and On Arrival
"Trust in the Lord with all your heart and lean not on your own understanding. In all your ways acknowledge Him, and He shall direct your path." (Proverbs 3:5-6)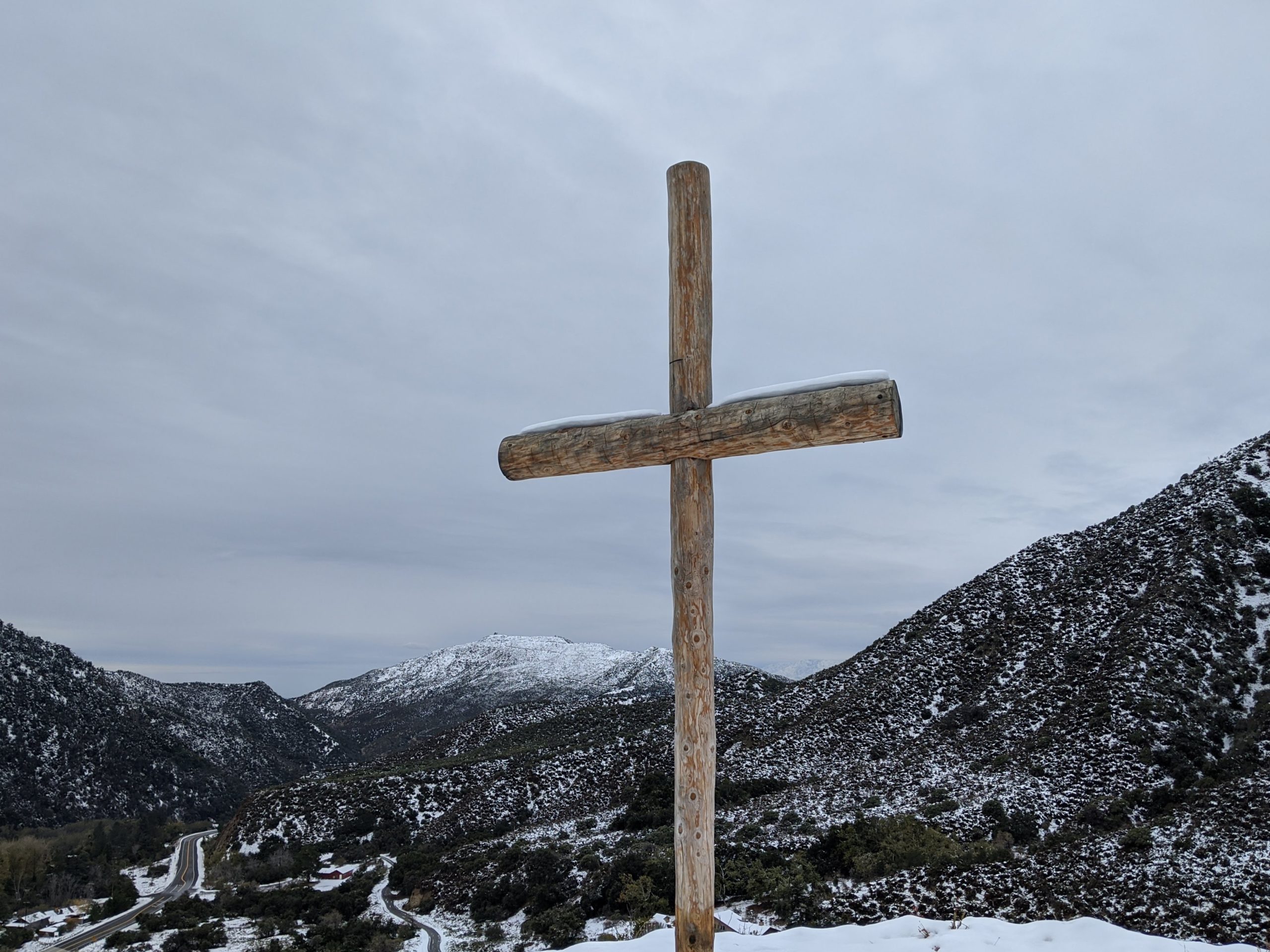 When an artist creates a work of art, such as a painting, as creator they know the reason for every brushstroke and color chosen. They know what it was intended to convey. They know the purpose and the meaning behind its existence. Its journey is also determined by the artist; whether it will hang in a gallery, in a stranger's home, or the office of a friend. As it hangs in a public place, it is open to interpretation, but ultimately the artist gets the final say. They know the truth of the work because it came from them. They gave it life.
The artwork cannot know or decide what it was meant for, where it will hang, or even who will get to see it. In the same way, we cannot use our understanding to make interpretations about ourselves and trust that the plans we make of our own journey will come to pass. My understanding of myself is limited to my own earthly thoughts. But the understanding of who I am by the Artist Himself, the Creator, is the truth. While I cannot see and understand all of myself, my Creator and His understanding of who I am, what I'm meant for, and why I am where I am is complete.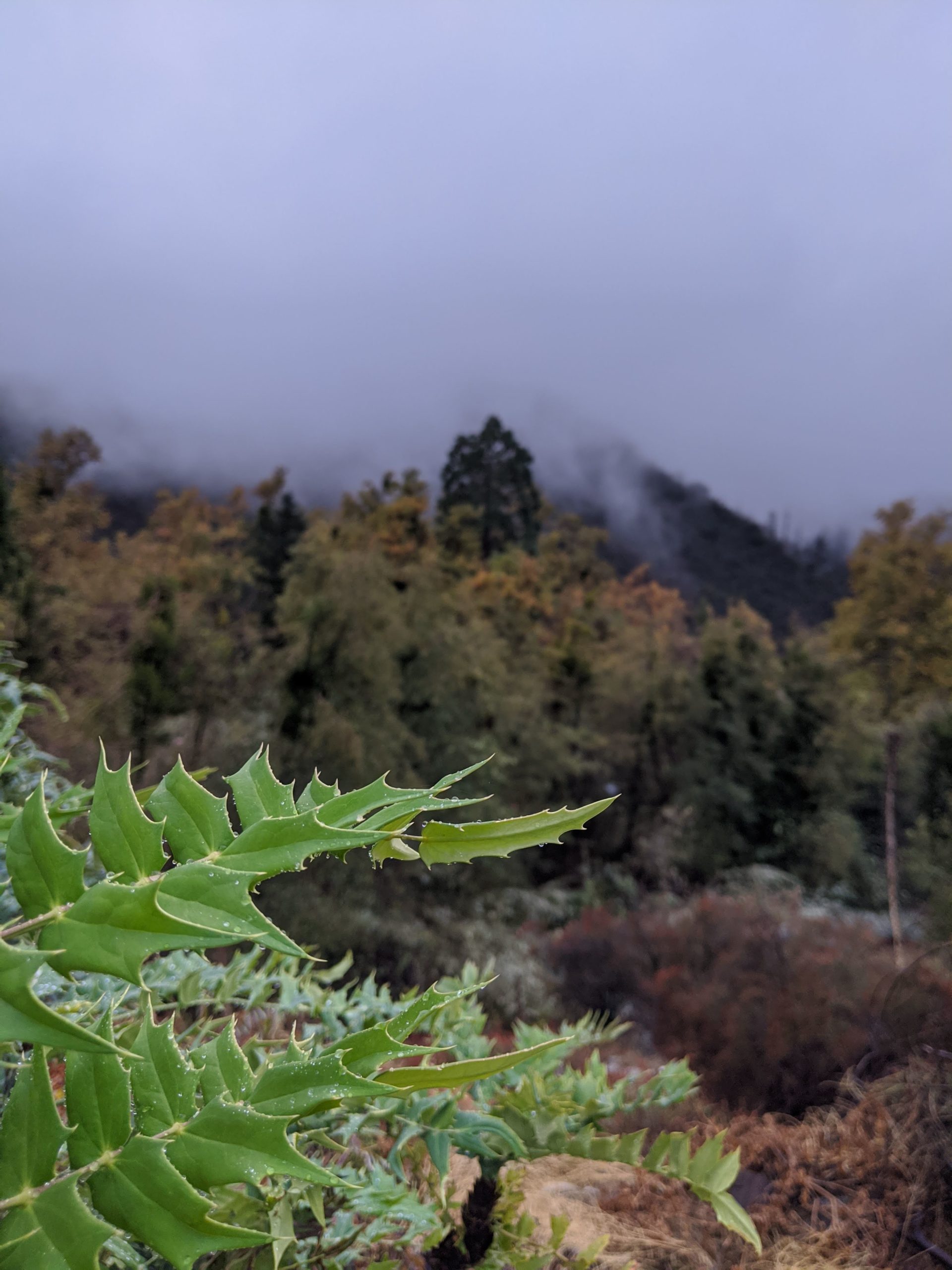 It is often easier to trust ourselves rather than to trust God when it comes to making plans. If leaning on my own understanding is easy, then making plans based off that understanding is easier; there is a natural desire to want to pick up the pen and write my own story, paint my own picture, and be my own artist. On a daily basis, we face the decision of relying on ourselves or acknowledging the Creator, the Artist, our Lord and Savior, is in control.
For all the careful planning and self-discovery I can do, I have very little control over what happens, and things constantly change. Places change. The Loch Leven Christian Camp and Conference Center in California where I live now looks a little different from the one I moved into 13 years ago. New trails have been blazed. Inspiration Point has three beautiful crosses rather than one. People still walk beneath the beautiful trees, but they can also climb 50 ft. into one. Blessedly, the creek continues to flow.
People change. As I get older, I find myself worrying about wearing sunscreen and how I should go to the gym more often. My little sister now boasts being a whole inch taller than me. My circle of friends has grown and changed. I continue to be blessed with people who care about me.
Plans change. When I thought I would graduate high school and head to Latin America for missions, I ended up attending college instead. When I planned to attend a school, I had my heart set on, I instead chose to attend a school I had never even visited before the first week of classes. Although I thought I would be in Japan today, I write these words in the warmth of my home still waiting, patiently, for the visa that should arrive any day now. I continue to be blessed with strength in my body, breath in my lungs, and the Holy Spirit in my heart.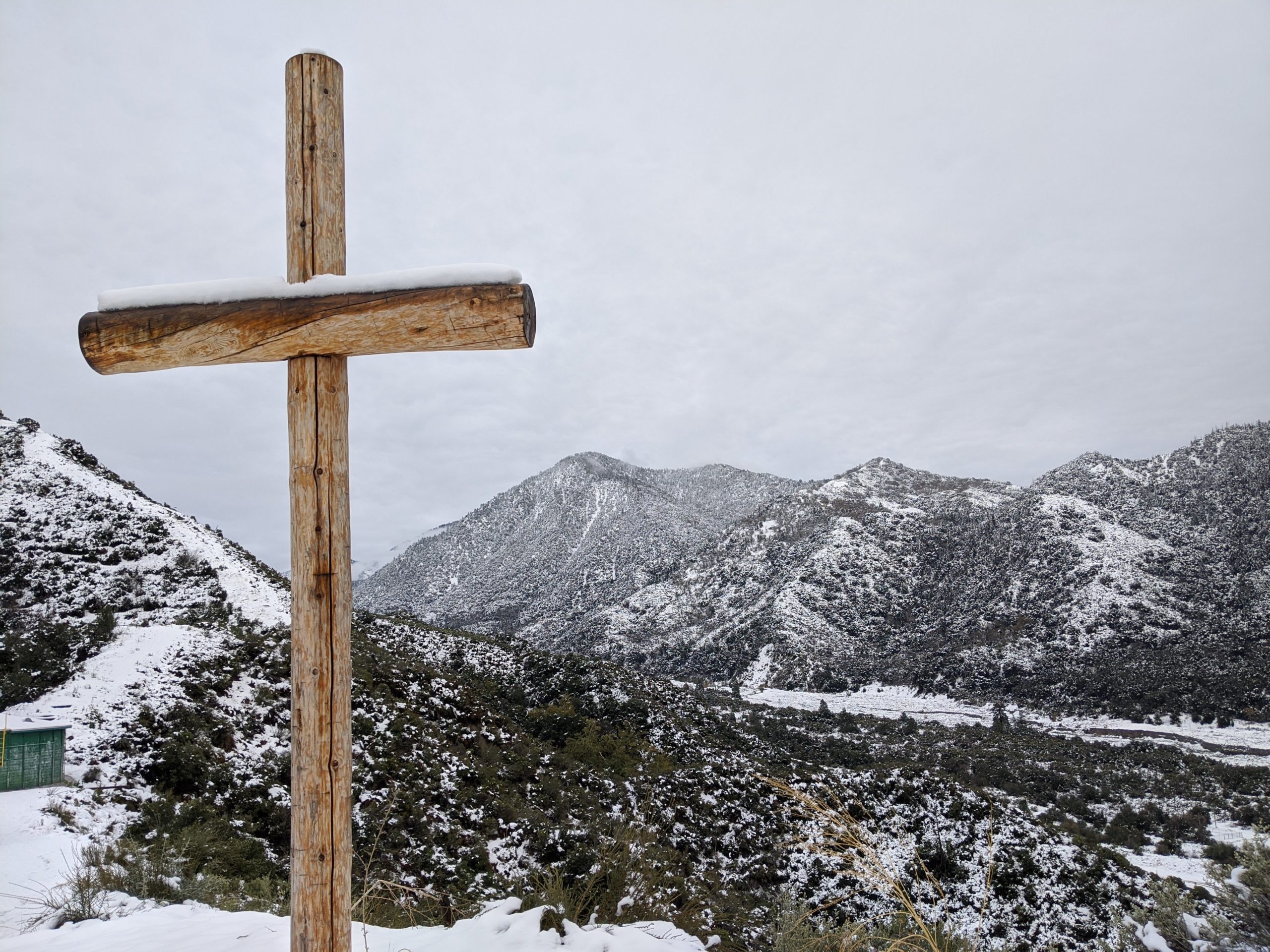 Through all the changes that are in the works at the moment, I thank God for His constant presence. Although I may not understand myself completely, I understand that God has called me, as He calls us all, to serve. I may not understand the place I am in life exactly, but I understand that God is good and He is in control. I may not entirely understand where I am headed, but I am confident in the knowledge that God will be with me.
On Arrival
 As Proverbs 3:5-6 resonated with me before I came to Japan, it continues to reflect the attitude I strive to have here.
The Asian Rural Institute, like the rest of the world, has felt the effects of the Coronavirus. Not a day goes by without its mention. We wash our hands more often, more carefully, we check the news, we pray, we wait.
ARI is in a time of anticipation. The participants, rural grassroots leaders who are invited to go through a 9-month training in sustainable agriculture, community building, and servant leadership, are expected in the next few weeks. Hearing news about the Coronavirus causing flight cancellations, demanding visa renewals, and prohibiting foreign travel keeps us praying that all goes well.
Amidst the concerns, we continue to trust in the Lord, and we continue to acknowledge His presence and His goodness.
I have witnessed God's presence and goodness here every day. I see it in the kindness of the volunteers and staff, who treat one another like family. I see it in the way they share in the hard work, happy to serve the community. I see it in the way they take care of one another.
As for me, I am discovering the joy of working with my hands outdoors, marveling at this community of so many different cultures and backgrounds, and thanking God for the place He has brought me.
For such a time as this, we are called: to share, to serve, and most of all to love. May we continue to trust in the Lord with all our hearts.
Abi Hernandez serves with the Asian Rural Institute, Japan. Her appointment is made possible by your gifts to Disciples Mission Fund, Our Church's Wider Mission, WOC, and your special gifts.