WCC reiterates calls for immediate ceasefire in Syria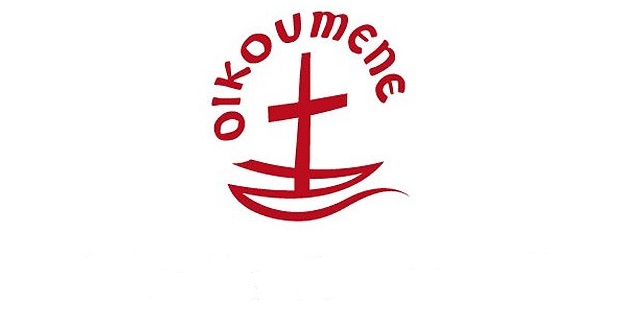 In a 16 April statement, the World Council of Churches (WCC) urged the international community to find a way to break the cycle of violence in Syria. The statement comes two days after the USA, France and the UK carried out missile strikes following a suspected Syrian government chemical weapons attack.
"A just and sustainable peace for all Syrians can only be brought about through a political solution," the WCC statement reads. "It is intolerable that atrocities are still being perpetrated against civilians. The UN Security Council has repeatedly failed to adopt sufficiently strong and consistent measures to put an end to these atrocities, to implement a durable ceasefire, to ensure respect for international law and accountability for all those who have committed war crimes and crimes against humanity, including the use of chemical weapons."
With the escalation of conflict, the WCC reiterated its previous calls for an immediate ceasefire, unconditional humanitarian access to all regions in Syria, the commitment of all parties to respecting international law and to seeking peace through dialogue and a political process rather than by armed force, the resumption of the UN-led Geneva peace process, and the prompt return in safety and dignity for all civilians who have been forcibly displaced from their homes and lands.
"WCC member churches in Syria and the region will have an important role to play in healing wounded memories and in bringing all Syrians together in a common narrative, for the preservation of Syria's rich diversity and the restoration of social cohesion," the statement concluded. "In this, the WCC assures the churches in Syria that the ecumenical family will accompany them together with the whole people of Syria on this path, in working for a just peace and for human dignity."
WCC statement of on Syria, 16 April 2018
Click here to read the Disciples and UCC leaders' statement on US airstrikes in Syria.