World Day of Prayer 2023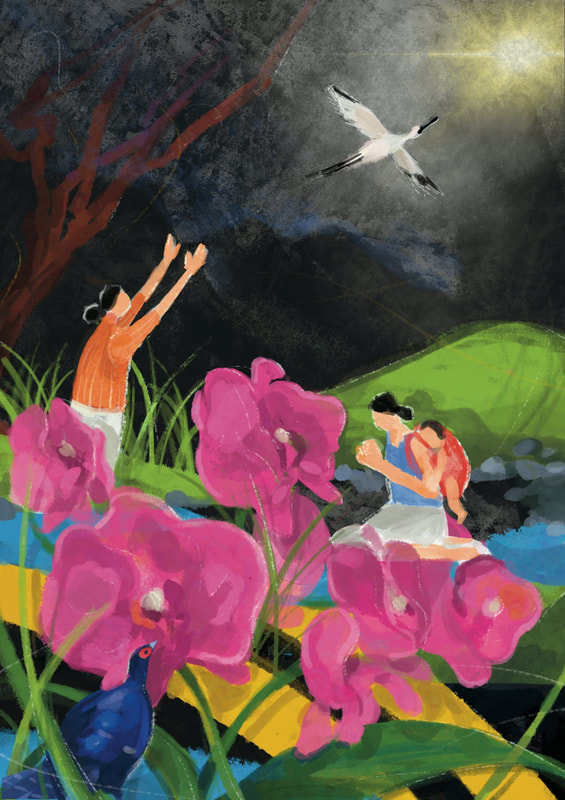 World Day of Prayer is an annual event that brings together people to observe a common day of prayer and learn from women in different countries.
This year's WDP is Friday, March 3, and focuses on Taiwan with the theme, "I have heard about your faith," based on a passage from the Book of Ephesians in the Bible.
Christians are encouraged to reflect on the challenges Taiwan faces as citizens grow amidst international struggles for independence, as well as the obstacles women face at home with equality and employment participation.
Last year, over 1.5 million Christians speaking 90 languages in 150 countries united in spirit to pray for relevant issues affecting women and children.
The most recent featured countries were England, Wales, & Northern Ireland (2022), Vanuatu (2021), Zimbabwe (2020), Slovenia (2019), Suriname (2018), the Philippines (2017), and Cuba (2016).
World Day of Prayer is a global ecumenical movement that brings together Christians of many traditions to observe a common day of prayer each year. Through preparation and participation, they learn how their siblings from other countries, languages and cultures understand Bible passages in their context.
"We can hear their concerns and needs and join in solidarity as we pray with and for them. In this way, it is possible to enrich our Christian faith as it grows deeper and broader in an international, ecumenical expression," the website says.
The motto of the World Day of Prayer movement is "Informed Prayer and Prayerful Action." Participation in the World Day of Prayer affirms that prayer and action are inseparable and have an immeasurable influence on the world.
Learn more at: https://worlddayofprayer.net/taiwan-2023.html